---
Cindy Laverdière, beauty blogger
---
It's time to sort through your cosmetics! Whether you've moved or you just feel like reorganizing your makeup kit, any reason is a good one to go through your array of beauty products! But what should you throw out? What should you keep? And what must-have items should you have? I've prepared a practical guide to help you reorganize your makeup bag. It'll change the way you get ready for any occasion, whether for an ordinary day at the office, a party or to fix a beauty catastrophe.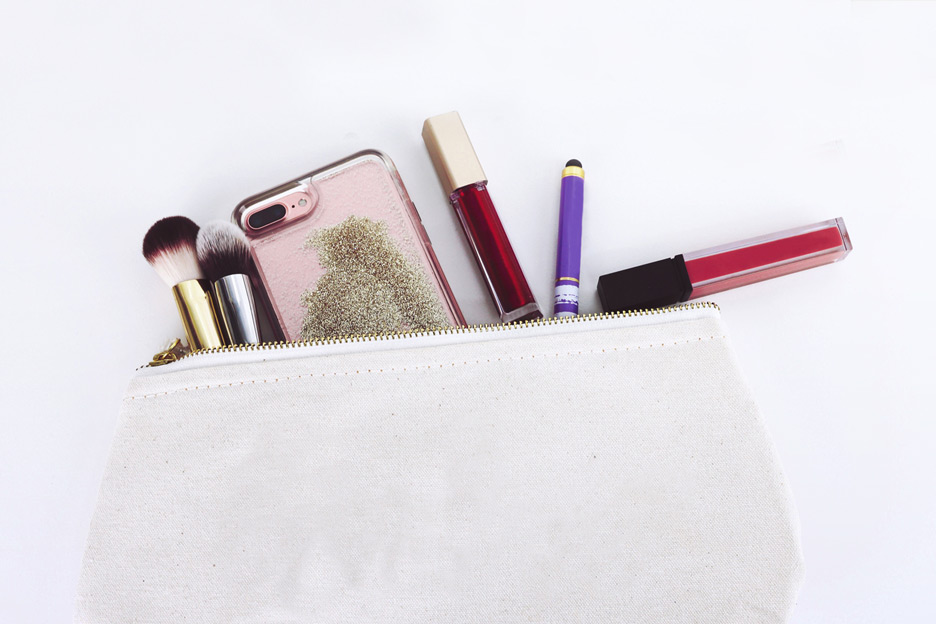 Five must-have beauty products
Here are a few essentials that you should definitely keep in your makeup kit.
Foundation
You don't need to spread a thick layer of it on your entire face. Simply focus on irregular zones to get an even complexion. If you don't need that much coverage, you can opt for a tinted moisturizer.
Mascara
Enhancing your lashes is a sure-fire way to redefine and boost your eyes. Use a black shade (or dark brown if your hair and lashes are pale).
Nude eyeshadow
Apply a beige or taupe shade on your upper eyelids to instantly define your eyes.
Eyeliner
Use a shade that's darker than your eyeshadow to draw along your lashes, or use a dark brown or black pencil to create a thin line that will define your eyes.
Tweezers
A must-have to clean up your eyebrow arch. Don't forget to pluck between your eyebrows!
Expiration date for five beauty products
According to one study, 89% of women keep their old beauty products "just in case", and fewer than one woman in five gets rid of mascara after the recommended three months of use (I am the first to admit to being guilty of this!).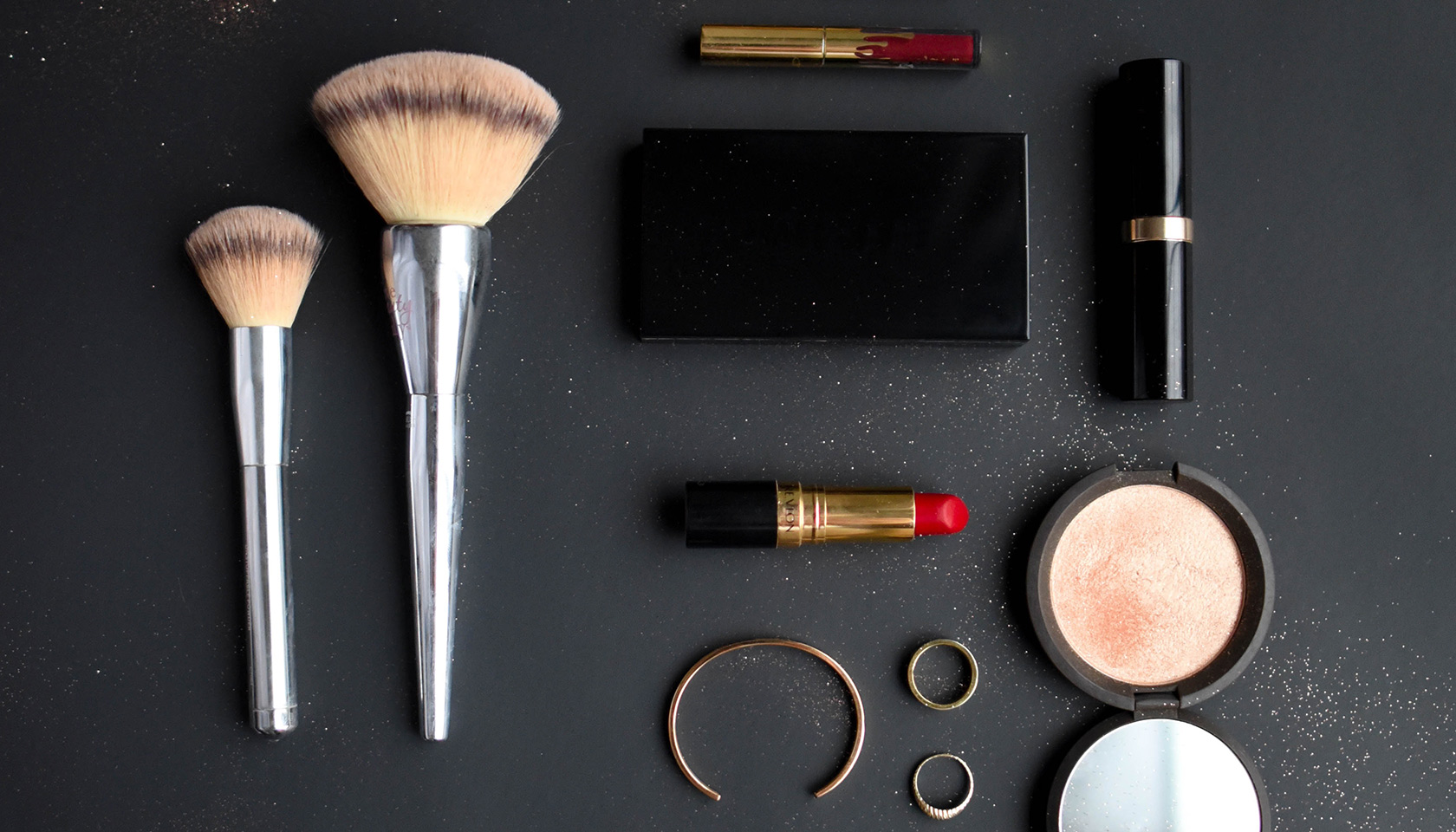 Avoid keeping expired cosmetics because bacteria and germs can proliferate in these products, which in turn can cause an eye infection. Who wants to look like they've just stepped out of the boxing ring? So be sure to throw out your products once they're expired.
Here are the beauty products you should regularly check and replace as needed.
Fluid foundation: Every twelve months. If you can't remember how long you've been using that bottle of foundation, you should think about getting a new one.
Mascara: Every three months. That amazing waterproof mascara you wore at the beach two summers ago? Get rid of it.
Lipstick: Every twelve months. If you love to combine shades to create new ones, keep your lipsticks but make sure to spray some cosmetic sanitizer mist, so germs don't proliferate. Or just throw away the shades you don't like. By only keeping essential items, you'll save time on mornings when you're in a hurry.
Eyeliner: Pencils can last between one and two years. Liquid liners last three months. If you're still creating a cat eye with the same liquid liner you did last year, it's time to get a new one.
Blush: Cream, every six months; powder, after a year. If you've purchased a new shade of blush to suit your summer complexion, now is the time to throw out the one you were using this winter. Repeat this step in six months!
Have any questions? Ask our Brunet beauty consultant. She'll help you find the right skincare products to help you weather summer beautifully!
Cindy Laverdière | Follow my blog
For me, beauty is all about well-being. That's why my beauty routine is composed primarily of natural ingredients that are gentle on my skin and on the environment. I'm addicted to coffee, Wi-Fi, maxi dresses and lemon pie. A product I can't live without? Concealer. A must-have for the new mom that I am!