---
Marie Héroux Fashion, beauty and lifestyle blogger
---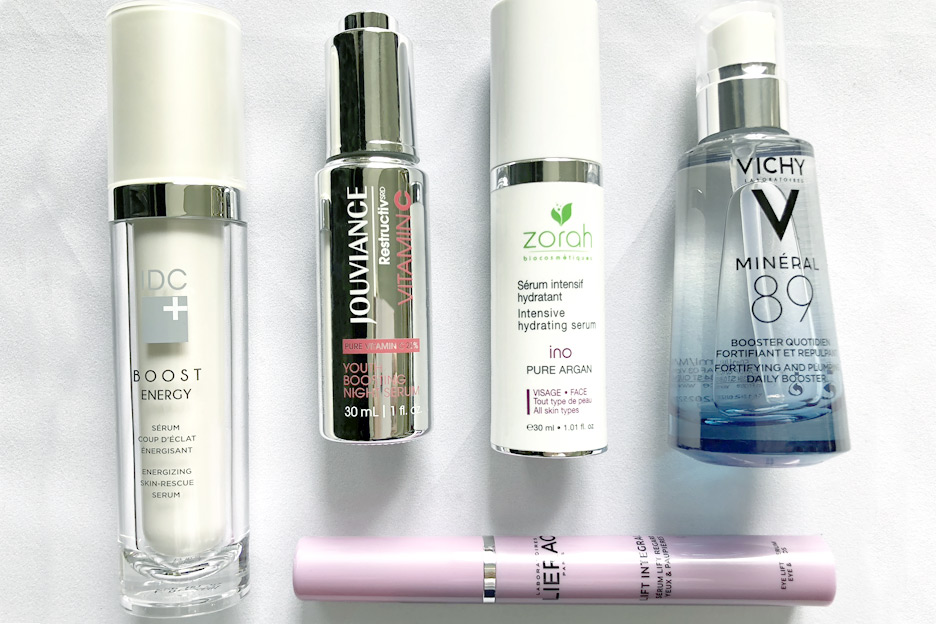 One of my favourite beauty products is the serum. All serums, in fact! Of course, I have a few top picks, but every serum I've tried so far has always lived up to my expectations. I love the texture of serums. They're incredibly light and often come in gel form or clear liquid and quickly penetrate the skin and leave it soft and smooth.
What do I look for in a serum? Performance: firm skin, radiant complexion, and a reduction in the appearance of wrinkles and fine lines. I also want to enjoy applying them and I appreciate their light textures and delicate fragrances.
Thankfully, beauty companies have put a lot into research and have been developing serums that are more and more efficient.
What is a serum?
A serum is a product that contains concentrated active ingredients. Because it's not a cream, a serum does not moisturize the skin. It is quickly fully absorbed and does not leave any greasy residue.
What is its purpose?
All serums pretty much have the same goal: to rejuvenate skin. How? By making it smooth, firm, and brighter and reducing the appearance of pores and wrinkles.
How do you apply a serum?
Apply a serum every day, morning and night, on your face, neck, and neckline. Keep in mind that it's not made to be used on its own. Think of it as a primer coat that gets the skin ready for the next steps of your beauty routine. Use a serum before your moisturizing cream or a multi-use treatment like BB, CC, DD, day creams, or sunscreens.
« Avoid applying a serum on the delicate areas around your eyes, unless you use a serum specifically designed for the contour of your eyes. »
How to choose the right serum?
Different serums will contain different active ingredients such as retinol, peptides, vitamins, hyaluronic acid, etc. It depends on what results you're looking for. Some serums are designed to fight the signs of aging, but you can also choose a product that targets a specific problem, such as:
Loss of density and skin sagging
Wrinkles and fine lines
Age spots
Red spots
Dull complexion
Dry skin
Consult your cosmetician who can recommend the right product for you.
For your morning routine, you should use a concentrated serum with an antioxidant such as vitamin C or a moisturizing serum with SPF. At night, use an anti-aging serum or one designed to treat a specific condition because skin regenerates overnight. There's no way I'm ever removing serums from my beauty routine. It's one of my favourite products that is great for my skin. I truly love them! :)
Ino Sérum comes in a gel cream texture and protects the skin's moisture barrier and makes it soft and plump. It also protects the skin against external aggressors. Made with organic argan oil, it's a light product that never leaves a greasy residue. Use it morning and night.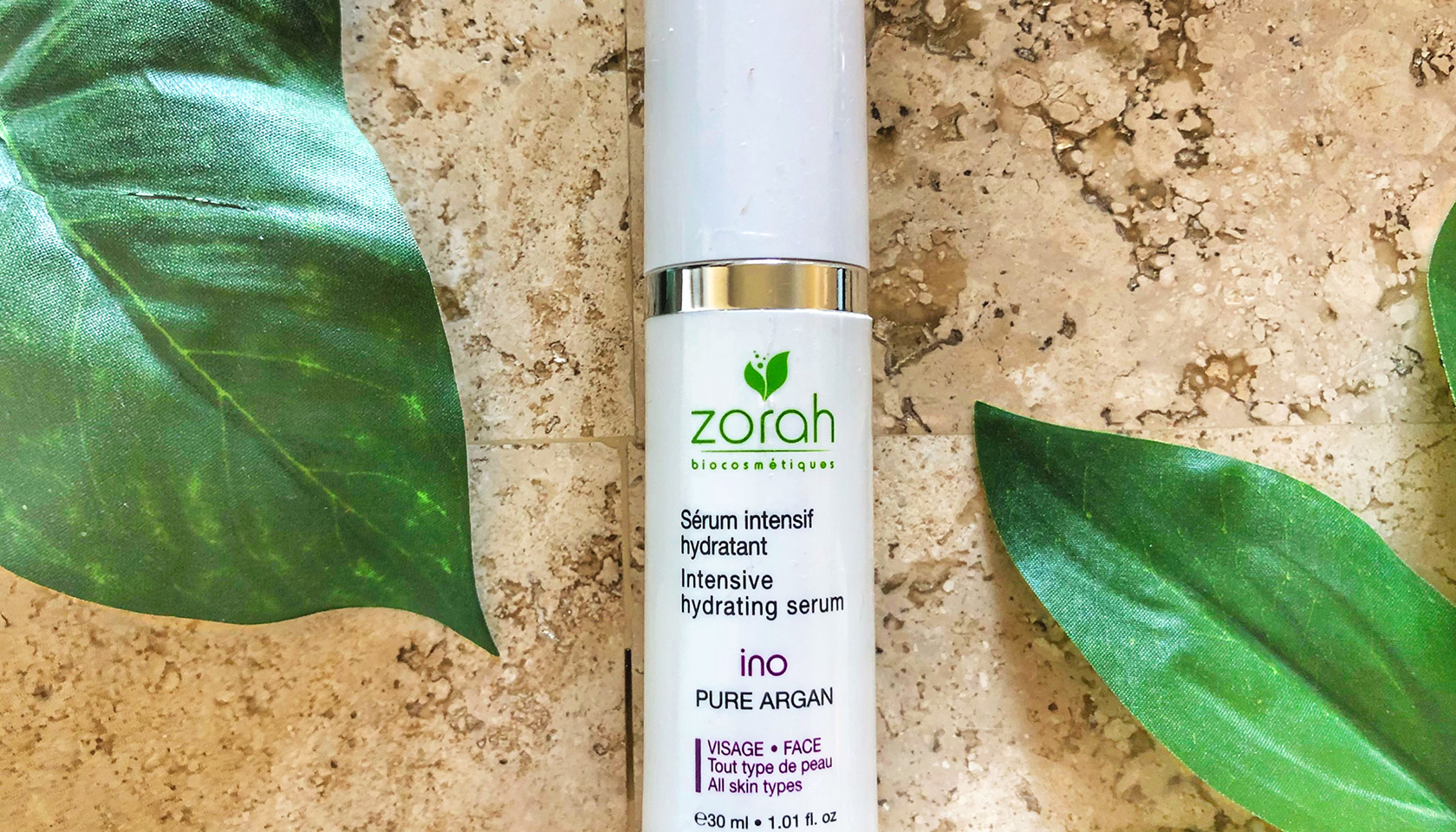 Jouviance Restructiv Vitamin C Youth Boosting Night Serum
This complete anti-aging serum acts while you sleep to reduce the signs of aging. It contains a strong concentration of vitamin C that repairs the damage caused by sun and pollution. This overnight treatment will give you a bright complexion when you wake up. It protects against UV rays and pollution and minimizes the appearance of wrinkles and fine lines.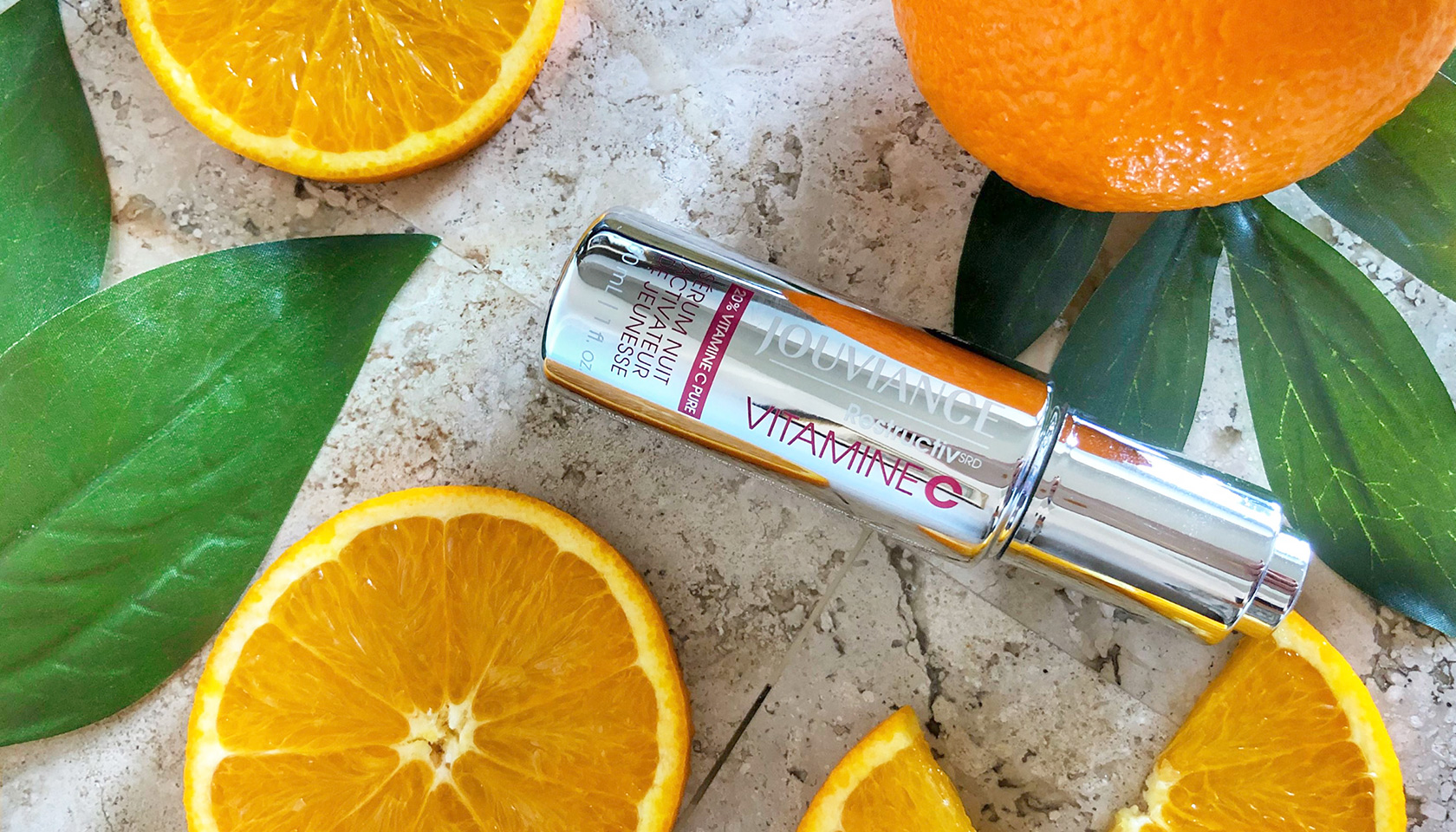 VICHY MINERAL 89 Fortifying and Plumping Daily Booster
Made with 89% thermal water, this complete anti-aging treatment strengthens the skin and protects against daily aggressors like changes in temperature, stress, fatigue, and pollution. Hyaluronic acid naturally plumps the skin and makes it smoother and more toned. Use it morning and night.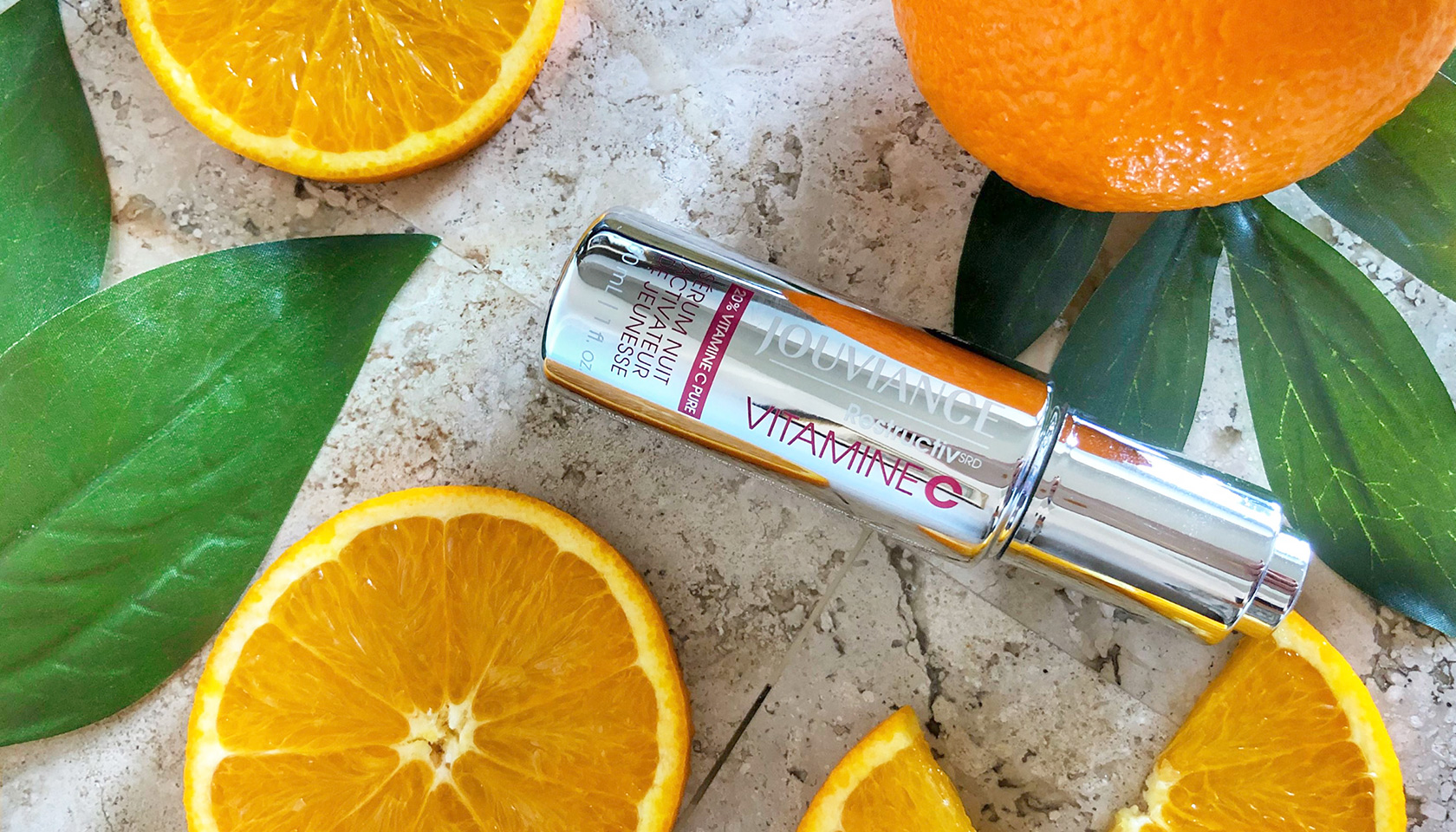 IDC Regen Boost Revitalizing & Energizing Skin-Rescue Serum
As the name says, this serum provides a boost to fight the signs of skin fatigue. It's perfect for women prone to showing the signs of fatigue, stress, or overwork on their skin. Perfect year-round or when the seasons change. Revitalizes and soothes the skin thanks to Regen-16 patented technology exclusive to IDC. Use it morning and night.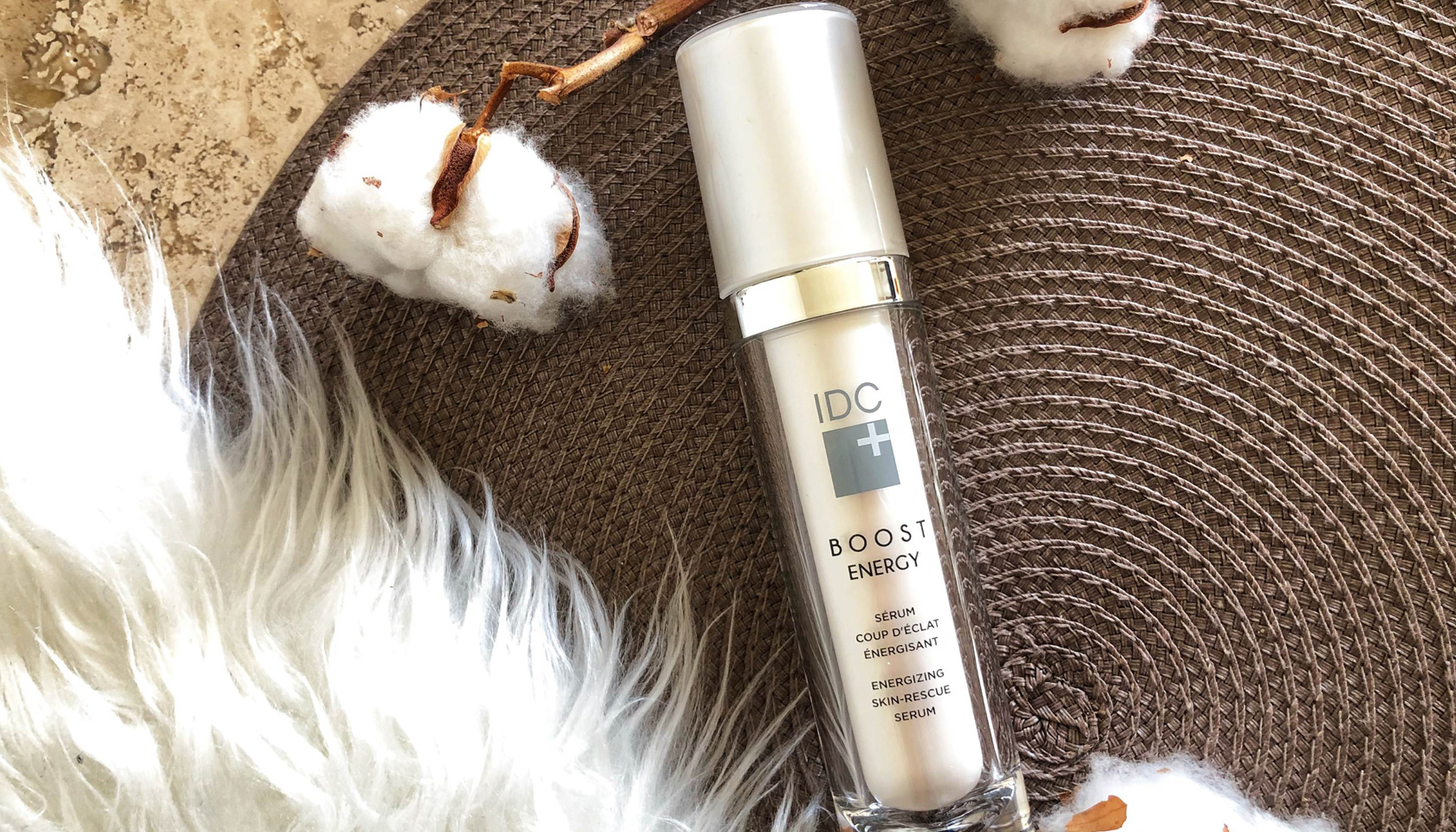 Laboratoires LIERAC Paris Lift Integral Eye Lift Serum Eyes and Lids
Made with mahogany extract and purple tulip extract, this ultra-light treatment is designed for the delicate area around the eyes. It revitalizes and brightens your eyes and diminishes the appearance of wrinkles and sagging skin. Use morning and night on your eyelids and contour of your eyes.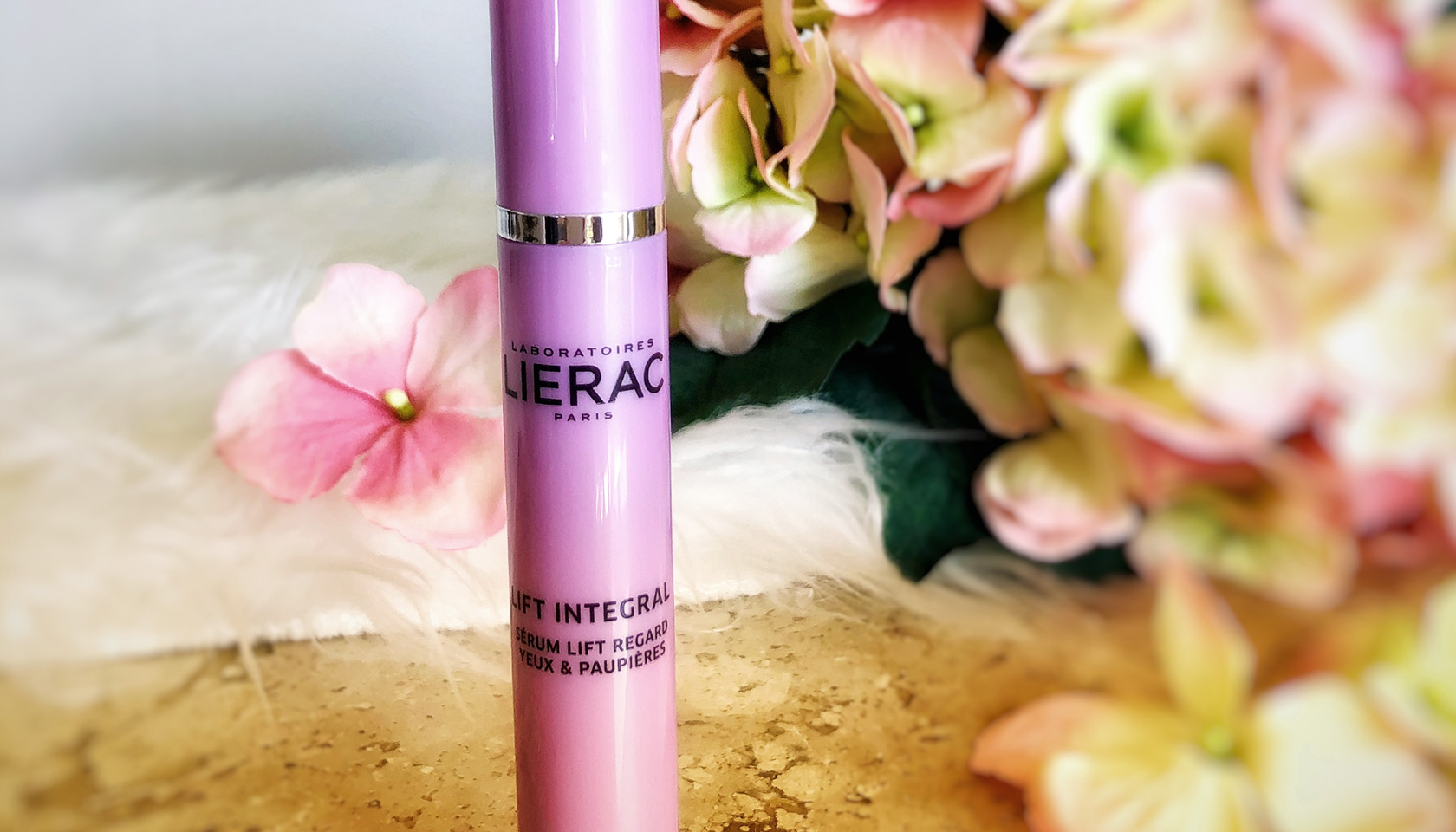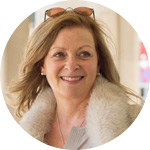 Marie Héroux | Follow me on La P'tite Madame
I've always had a passion for fashion and beauty. I share my tips, tricks and favourite finds for women over 50 on the "La P'tite Madame" blog. Getting older doesn't mean letting yourself go! I'm over 50 myself, and I feel more beautiful and serene than ever before!