Thinking about splashing on some cologne? Great idea! First, put on some unscented cream—it will help your fragrance last longer.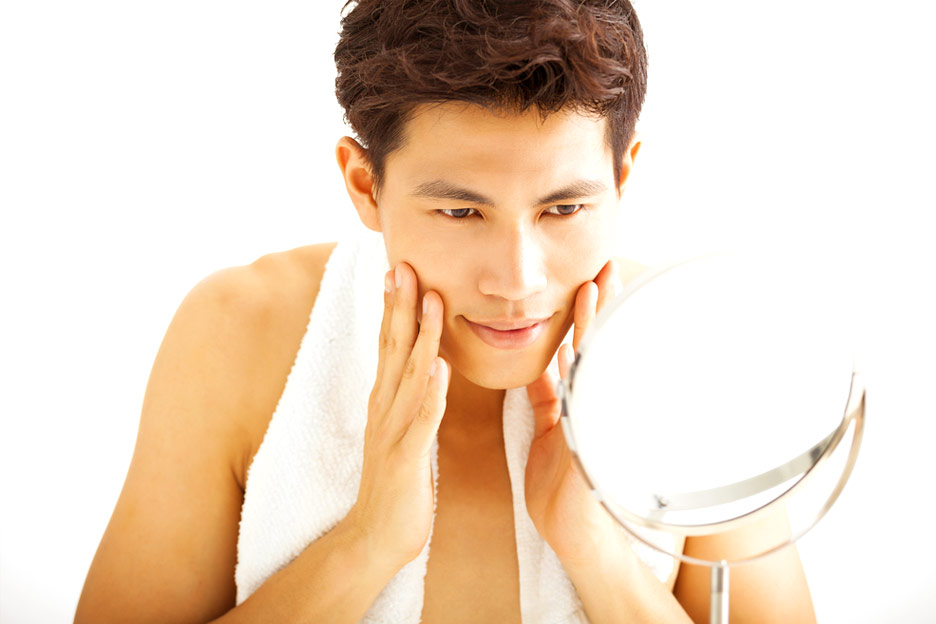 They're flocking to spas and making room in their schedules to see their estheticians. And they've never spent so much time in front of the mirror. Welcome to the world of male beauty care.
Hair loss, baldness, adult acne, unsightly wrinkles and razor-burned skin: men have beauty concerns too. Fortunately, there are now countless products to help them look and feel their best.
Big-name beauty brands are battling it out for their share of the men's beauty market. Nivea for Men, Clarins Men, Biotherm Men, Vichy Homme—there's plenty of choices available—and Brunet is pleased to offer a wide selection.
The hazards of shaving
Gone are the days when aftershave was an overpowering, alcohol-heavy mélange. Shaving is now part of a facial care routine complete with special products. We love the ones from Proraso, a Florence-based company that dates back to 1908. In addition to their eucalyptus and menthol line, Proraso offers sensitive-skin products made with oatmeal, thyme and green tea. High quality at an affordable price.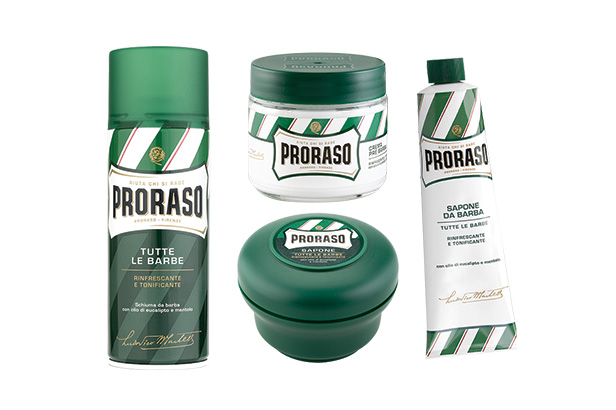 Keeping your face moisturized
Men's skin may be thicker and generally oilier than women's, but it still needs a good moisturizer. A good day-time product will make you look more rested and prevent wrinkles, redness and those nasty bumps caused by frequent shaving.
Great choice: Idealizer Hydratant Multi-Actions Rasage Fréquent by Vichy Homme.
This fast-absorbing gel is infused with caffeine (for toning), hyaluronic acid (for moisturizing), adenosine and calmosensine (for soothing).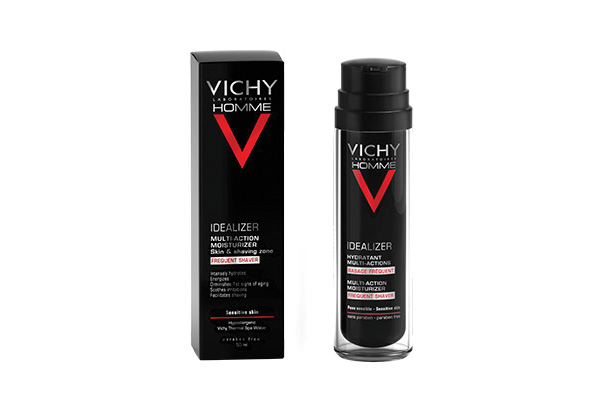 It's all about your hair
Whether you've got a receding hairline, thinning hair, dandruff or an oily scalp, having a great head of hair isn't always easy to achieve.
Even though hair loss is a very common problem, it's still a major concern for men.
I recommend: Anaphase Stimulating Cream Shampoo by Ducray
Anaphase by Ducray is a dermo-cosmetic brand that's also known for its line of lotions that fortify hair, activate growth and preserve your hair capital.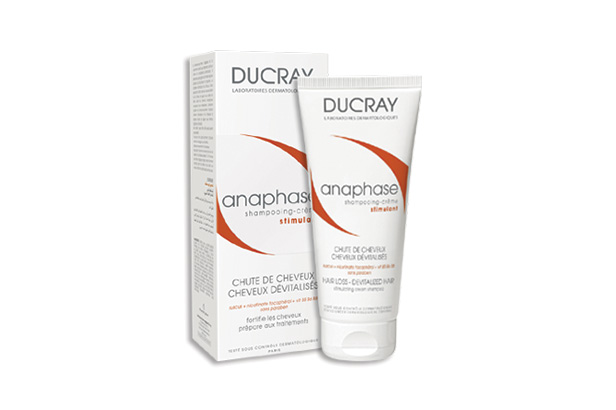 What about wrinkles?
For men who want to prevent and slow the signs of aging, it's as easy as a few simple steps. In the morning, exfoliate and apply day moisturizer, then at night, gently cleanse your skin and apply night cream.
There's no shortage of products for the modern man to choose from. Now guys can benefit from the latest advancements in cosmetology, like effective anti-wrinkle care formulated especially for men.
I recommend : IDC's Anti-Wrinkle and Firming G2
All IDC products are made in Quebec by Dr. Éric Dupont and feature high concentrations of anti-wrinkle ingredients.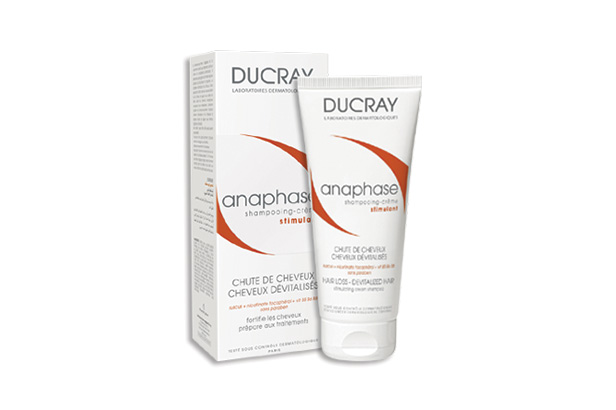 Don't forget: The first step toward healthy-looking skin is proper cleansing!
To build your arsenal of grooming products, come see us in stores. We'll be happy to help you find what you're looking for!