At Brunet, we consider beauty and health to be closely connected. Dermocosmetics is one of the bonds that connects them.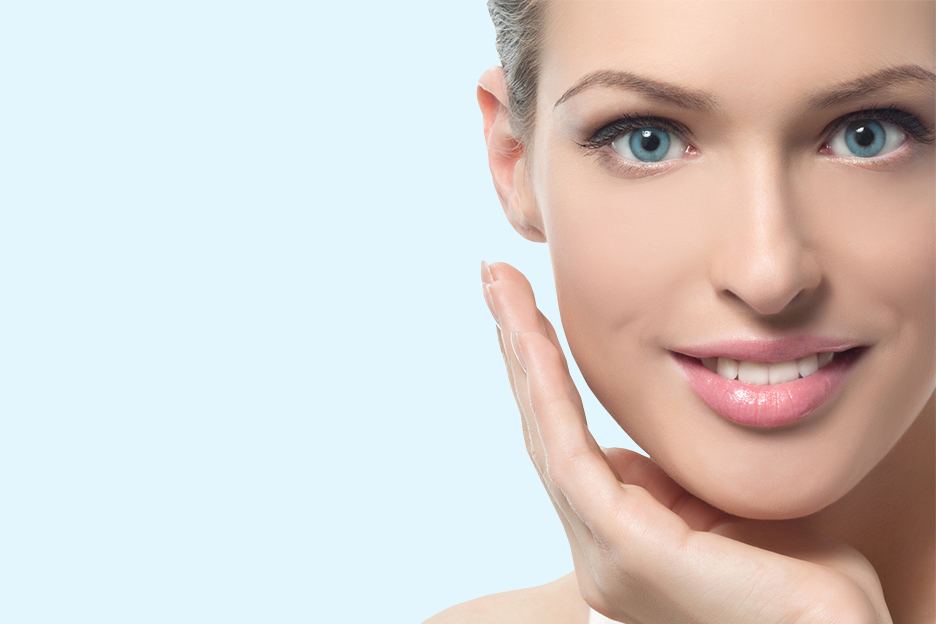 People want high-quality health and beauty products
Dermocosmetics is more and more popular – with good reason. Customers are increasingly well-informed and increasingly selective. Dermocosmetic products have shown how effective they are. These laboratory-tested products are developed using effective active ingredients and are recommended by dermatologists.
Brunet gives pride of place to dermocosmetics. In fact, most branches feature a clearly identified dermocosmetics section where you can expect a warm welcome from our experts in this field.
Brunet's cosmeticians: specialists who truly care about your health and beauty needs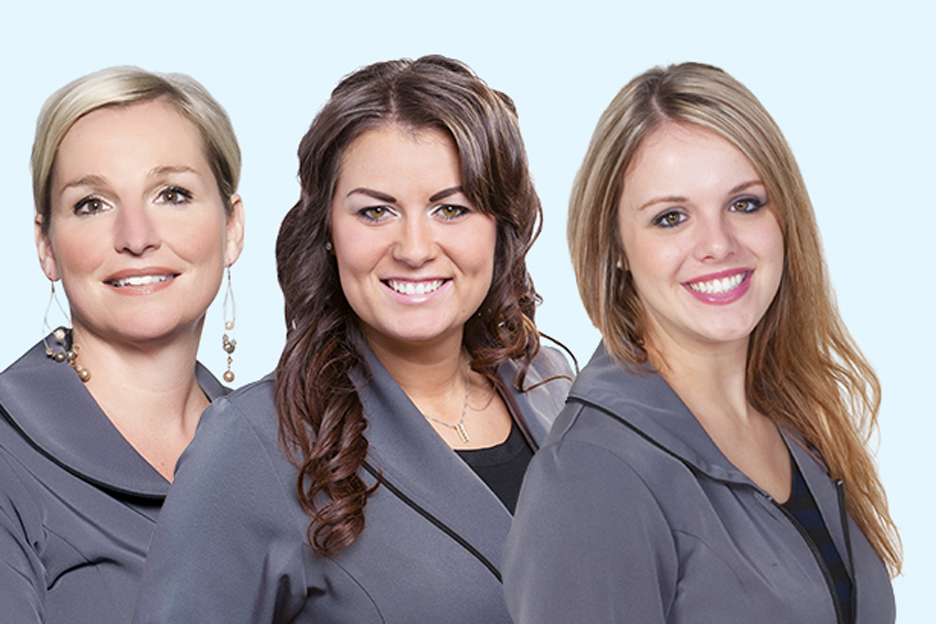 These specialists are our 80 cosmeticians. They have received solid training and they follow developments in their field very closely. In addition, twice a year they attend an intensive training program to upgrade their knowledge and skills.
In dermocosmetics, there's a direct correlation between skin type and target product – not all creams are appropriate for everyone.
Our cosmeticians will assess your skin type and suggest the product best suited for you in accordance with your skin type, your needs, and your budget.
Their advice makes a huge difference. Why not make the most of it? After all, it's free!
A full-service offer in dermocosmetics
A comprehensive experience in dermocosmetics includes three stages:
Assessing skin type and needs
Providing professional advice
Selecting the right product
That's why our offer includes:
An effective skin-test device – free service, results in 10 minutes
Valuable advice provided by specialists
Leading brands and the latest products
A long tradition
Brunet was founded in 1855 by Wilfrid-Étienne Brunet. Over the years, Brunet's credibility, professional approach to business, and high-quality advice have contributed to its reputation for excellence.
With its dermocosmetic services, Brunet continues this long and proud tradition.