---
Tania Lacoste Major, makeup artist and hairdresser
---
Because many rules need to be taken into account, trying to pick the right perfume for a woman or a man can be a real challenge.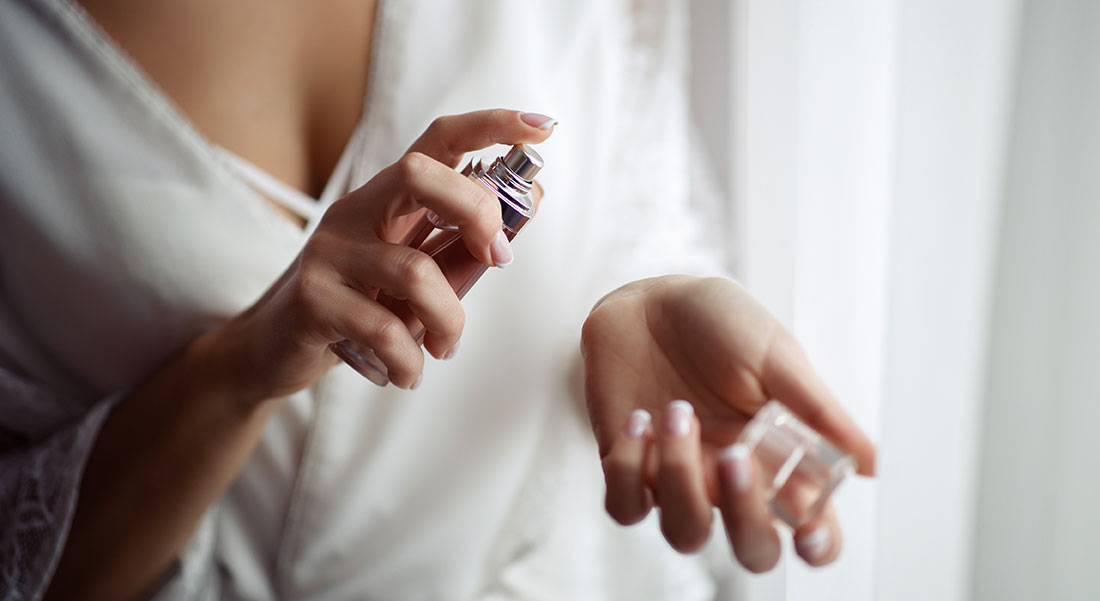 When choosing a perfume, it's better to opt for a fragrance that suits your personality or the personality of the person you wish to spoil. So here's a guide to help you pick a fragrance family based on the character of the person who will be wearing the perfume.

FOR THE ROMANTIC: FLORAL SCENTS
AROMATIC NOTES: JASMINE, ROSE, LILAC
The subtle and soft notes of floral essences suit those with gentle, careful and passionate personalities like a glove.
Floral perfumes often remind us of childhood memories and are therefore synonymous with comfort. These scents are recommended for those with romantic souls and those who have their heads in the clouds.
FOR THE WHIRLING DERVISH: HESPERIDIAN
AROMATIC NOTES: LEMON, BERGAMOT, GRAPEFRUIT
Ideal for those who are dynamic, bubbly and energetic, hesperidian scents are derived from citrus essences.
Imbued with freshness and vitality, everyone that interacts with you will instantly be energized by what your perfume exudes!

ORIENTAL OR AMBER SCENTS, PERFECT FOR SEDUCTION
AROMATIC NOTES: VANILLA, CINNAMON, CORIANDER
Truly captivating, amber scents have a strong and sensual character. This type of perfume leaves a velvety trail of scent in the wearer's wake. For those who love to travel and seek out adventure, this family of fragrances is highly appropriate!

FOR THE MYSTERIOUS SOUL: CHYPRE SCENTS
AROMATIC NOTES: BERGAMOT, JASMINE, ROSE, PATCHOULI, OAK MOSS
Chypre perfumes are appropriate for both women and men and have an intriguing history. Created by François Coty in 1917, they evoke bouquets of lichen and greenery.
The complexity of these scents is ideally suited to those with mysterious and original personality types.
Regardez cette publication sur Instagram

FOR THE REFINED TYPE: WOOD SCENTS
AROMATIC NOTES: CEDAR, SANDALWOOD, VETIVER
Sophisticated, elegant and sober types are those with the personality profile needed to wear a woodsy scent. Generally preferred by men, cedar and vetiver fragrances are particularly reminiscent and evocative of the forest.
LEATHER SCENTS, FOR CALMNESS AND SELF-CONFIDENCE
AROMATIC NOTES: HONEY, TOBACCO, BIRCH
This family of scents calls to mind luxury leatherwork. Leather scents are winter perfumes and embody confidence and calm.
FOR THE DISCREET SOUL: FERN SCENTS
AROMATIC NOTES: SAGE, BASIL, MINT
Scents with fern notes are typically masculine and ideally suited to athletic types. These subtle scents leave a fresh trail, the subtle essences of this family make you feel like you just got out of a fresh shower!
To choose your perfume, call one of our cosmeticians at your nearest branch. These beauty experts will be able to advise you, especially if you are looking for a gift idea for a loved one.
Find out more beauty tips, trends and new products by subscribing to our newsletter or by following us on our Instagram.
Learn more about perfumes
Learn how to choose the right fragrance thanks to the advice of our beauty experts: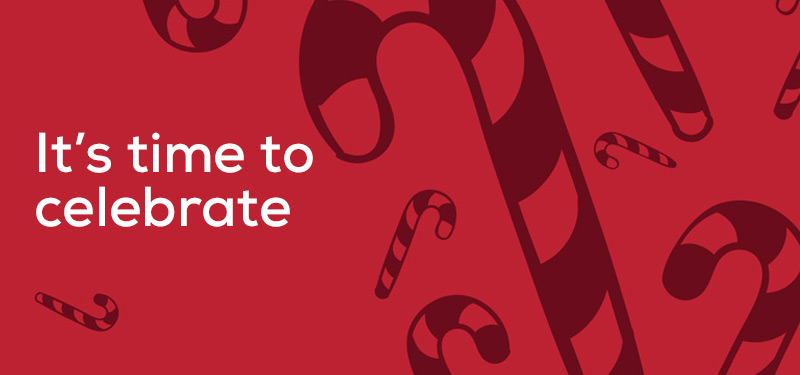 Celebrate in style!
Beauty tips, seasonal trends, gift ideas, an advent calendar ... Here is everything you need for a successful festivities!