---
Cindy Laverdière, beauty blogger
---
Contouring is the ideal way to sculpt and refine your facial features! How? By creating shadow and light zones that will boost your complexion and make you appear younger. The best part is that it's easy to integrate into your everyday beauty routine. Think you won't be able to pull this technique off? Think again! Follow this makeup tutorial to learn the art of contouring.
Choose the right palette.
Before you start applying your makeup, you need to make sure you have the right products for contouring. A powder or cream contour palette is a must (you'll find a list of my recommendations at the end of this article). If you're not sure what to get, you can consult your beauty consultant to learn which products and colours are right for your skin.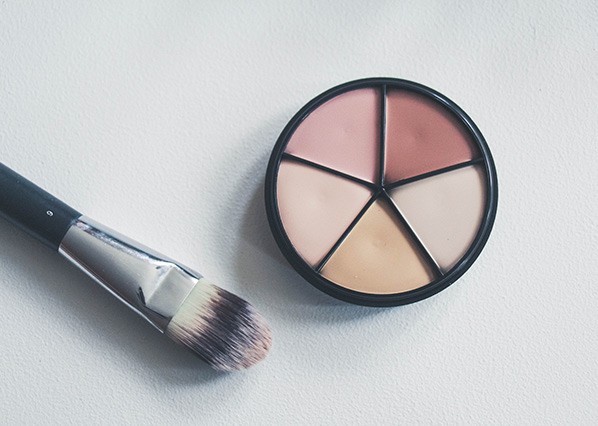 Get your skin ready.
Start with cleansing your face and applying your usual foundation or makeup primer.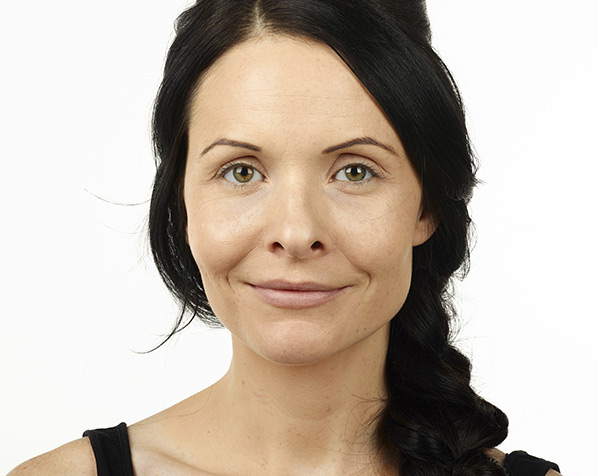 Add points of light.
With a foundation brush, apply a colour that's lighter than your skin in the middle of your forehead in the shape of a "V". With the same shade, draw a line on your nose bridge and on your chin. Add a "V" shape under each eye using a light colour with yellow pigments. This will help conceal the dark circles in this area and will add some points of light throughout your face.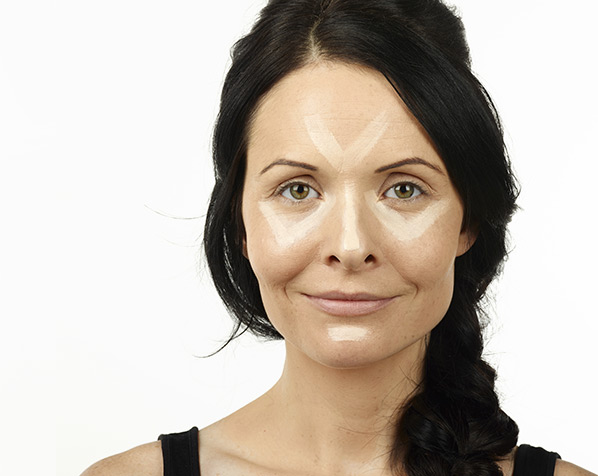 Accentuate shaded areas.
Using the same brush from step 3, apply a shade that's darker than your skin under your cheekbones, on both sides of your nose, along your jaw and on your forehead just below your hairline. This step will accentuate shaded zones on your face and highlight your features.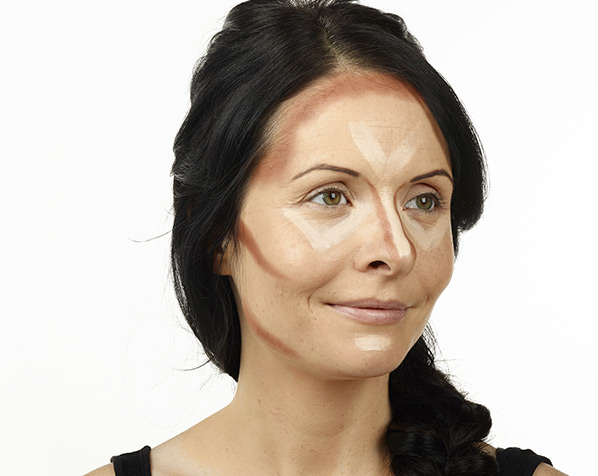 Blur, blur, blur.
With a blurring brush or makeup sponge, blur the light and darker lines until you can't see them anymore. Don't blur too much, you don't want to completely conceal the light and shadow zones. As with everything else when it comes to makeup, the key to contouring is balance.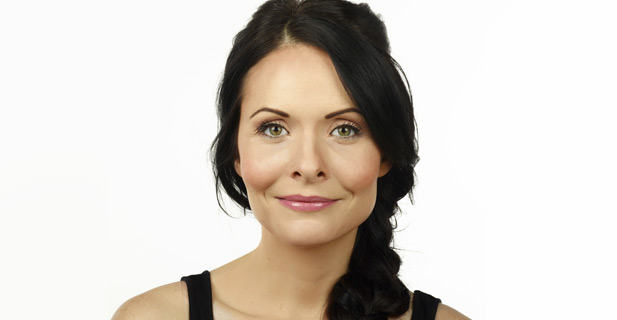 Finalize your look.
Add the final touches by applying your favourite eyeshadow, mascara and lipstick.
Pro tip: Get the most out of your contour palette by using the darker shades as eyeshadow. This will create a lovely natural effect!
Leave your questions and comments on our page and don't hesitate to ask for more makeup tutorial and beauty tips from your beauty consultant. She'll help you find the right palette and products so you can get the look of your dreams!
My favourite products:
Blush Palette Revlon PhotoReady
This is a palette with three powder shades that provide subtle results. It makes it incredibly easy to get the intensity you want.
Concealer Covergirl TRUBLEND Fixstick
A concealer that is stunningly easy to use available in a practical format. Perfect for keeping in your handbag!
Cindy Laverdière | Follow my blog
For me, beauty is all about well-being. That's why my beauty routine is composed primarily of natural ingredients that are gentle on my skin and on the environment. I'm addicted to coffee, Wi-Fi, maxi dresses and lemon pie. A product I can't live without? Concealer. A must-have for the new mom that I am!