Essential morning care: great for your mood and great for your skin tone!
You may think that morning care is something all women know about and practise religiously. But you'd be wrong! That's why it's always a good idea to review the basic principles of morning care. If you pamper yourself in this way every morning, you'll soon see the benefits in the mirror and in the way you feel.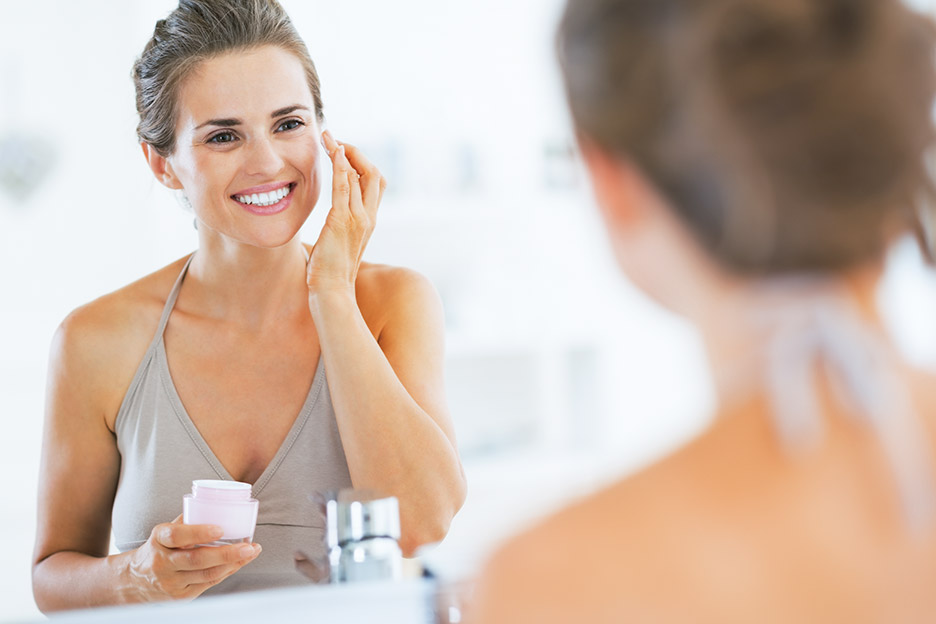 Wash your face.
You may think this goes without saying, but many women skip this step. And yet, it's crucial.
Use a milk cleanser, skin foam or cleansing solution – it's up to you. The key thing is clean skin.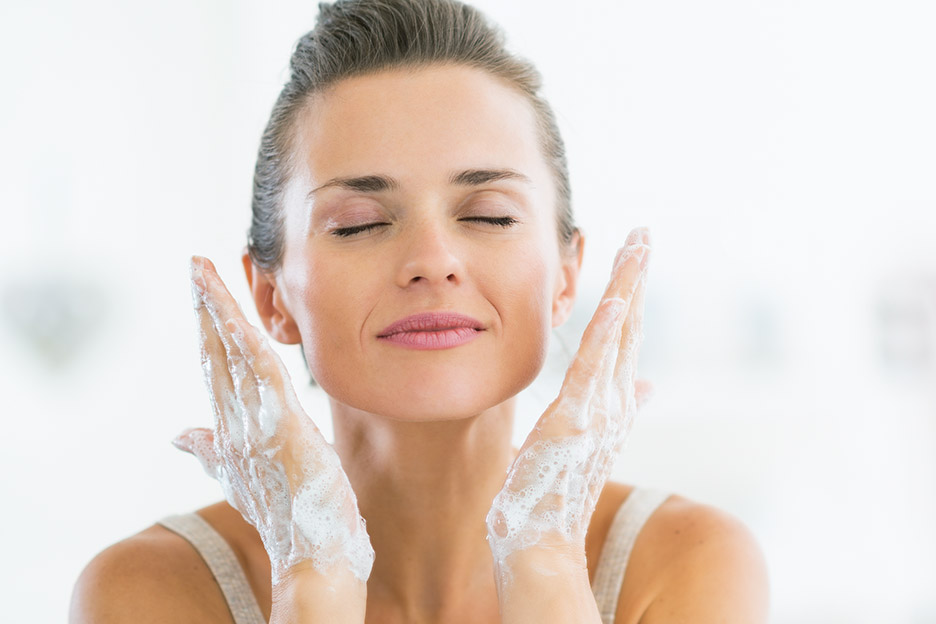 Apply tonic lotion.
After washing your face, tonic lotion helps complete the skin-cleansing process by dislodging stubborn impurities.
Tonic lotion prepares your skin for cream, which can penetrate even deeper and be more effective.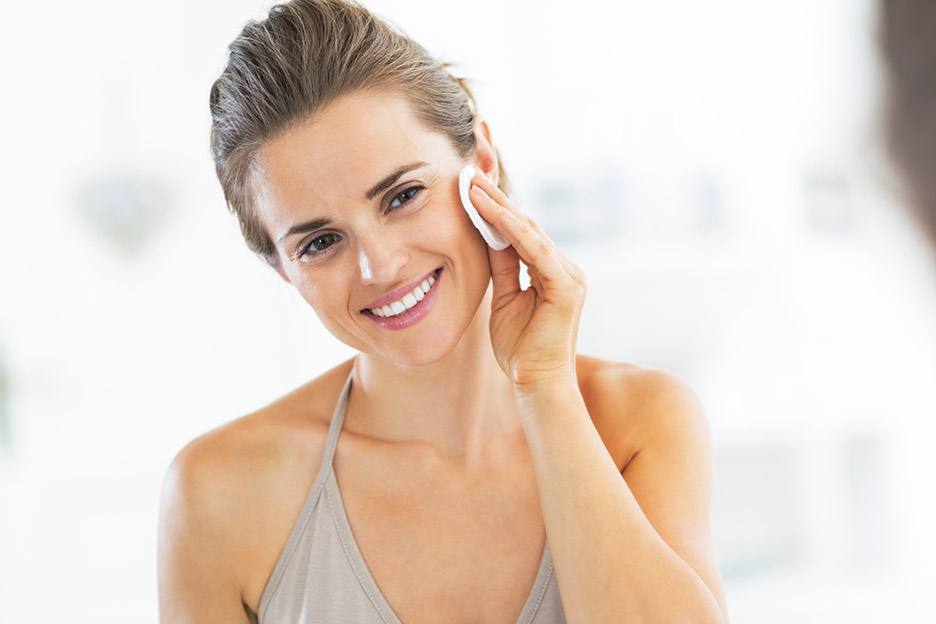 Don't forget the serum!
Serum is less well-known and its use is poorly understood. Various types of serum are available, depending on your skin type. Be sure to choose the right one.
Serum is never used on its own but always in combination with moisturizing cream, boosting its effect. You apply it with your fingertips, not a cotton wad.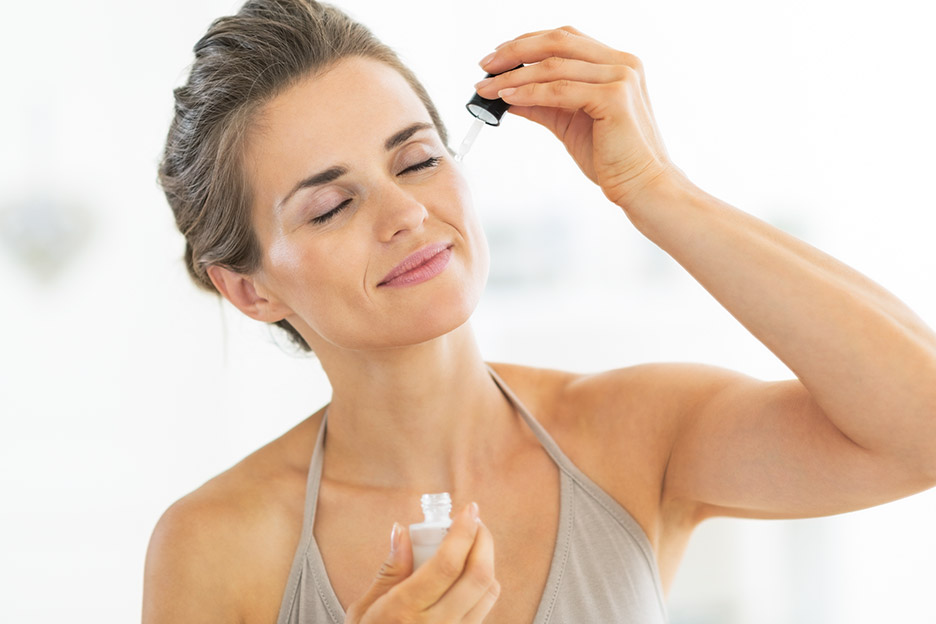 Finally, moisturizing cream.
Choose your cream depending on the desired effect: moisturizing, anti-ageing, and so on. Come and see us in store for advice, because using the right cream is essential.
Well-moisturized skin is better able to fight off the effects of daily irritants such as pollution, air-conditioning, wind, sun, and stress.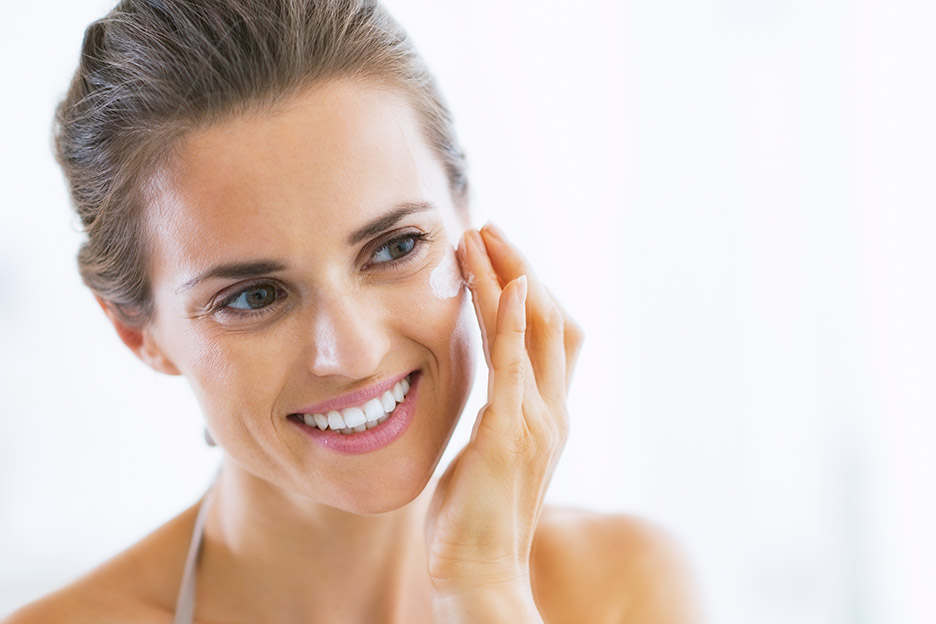 For you, I suggest
Hydrabio Sérum Bioderma
Rejuvenating Anti-Aging Cream 3 in 1 Jouviance
The little things that make a big difference
Drink water!
What can be simpler than that? And yet the benefits of drinking water are huge. Drink more water and you'll probably drink less coffee – which is another tip for achieving radiant skin tone.
Get enough sleep!
Studies clearly show that getting a good night's sleep (7 or 8 hours) helps restore healthy and glowing skin tone. Get plenty of sleep – it's free!
Be disciplined
Doing the right things day after day makes a huge difference. They say it takes 21 days to form a new habit. Be disciplined with your morning ritual and you'll reap the benefits.
Avoid this pitfall!
On certain busy mornings, you may be tempted to moisturize your face without first washing it. Don't make this mistake! Take a few minutes to prepare your skin properly for the moisturizing cream.