Temperature changes can definitely have repercussions on your complexion. By following these few simple tips, your skin will thank you! To help your transition to fall in beauty, I've prepared a list of tips for a healthy complexion during the cold season. Easy as pie!
Now that fall is finally here, it's the perfect opportunity to change both your wardrobe and your skincare routine. During the hot summer months, our beauty routine includes a good sunscreen and shine control, but when the temperature drops, you need to keep your skin soft and hydrated.
That being said, you shouldn't forget to apply sun protection. We're only talking about a slight change in your beauty priorities.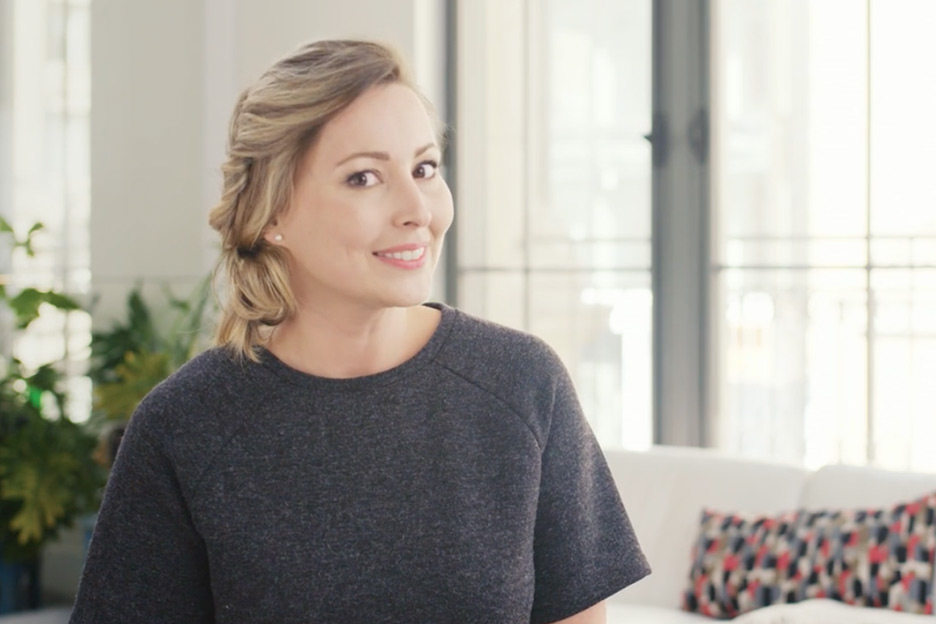 Change your cleanser
With less heat and humidity, fall is a perfect season to change your cleansing gel for a formula that's more hydrating. Choose a gentle milk cleanser or cleansing oil to get rid of impurities, while leaving your skin soft and hydrated.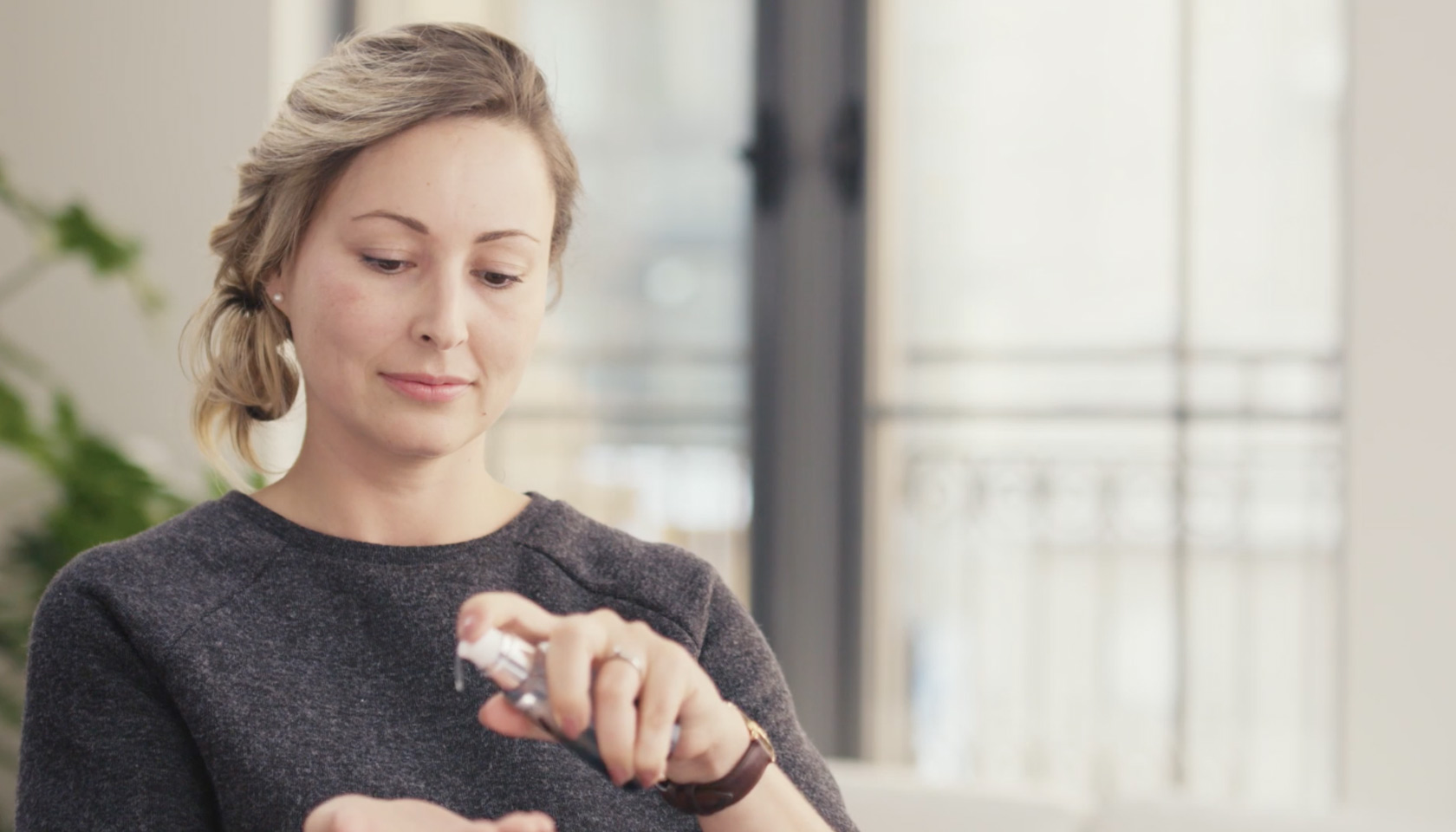 Exfoliate
For a radiant complexion, exfoliation is key. In addition to getting rid of impurities, exfoliating stimulates cellular renewal and gets the epidermis ready to absorb your skincare products.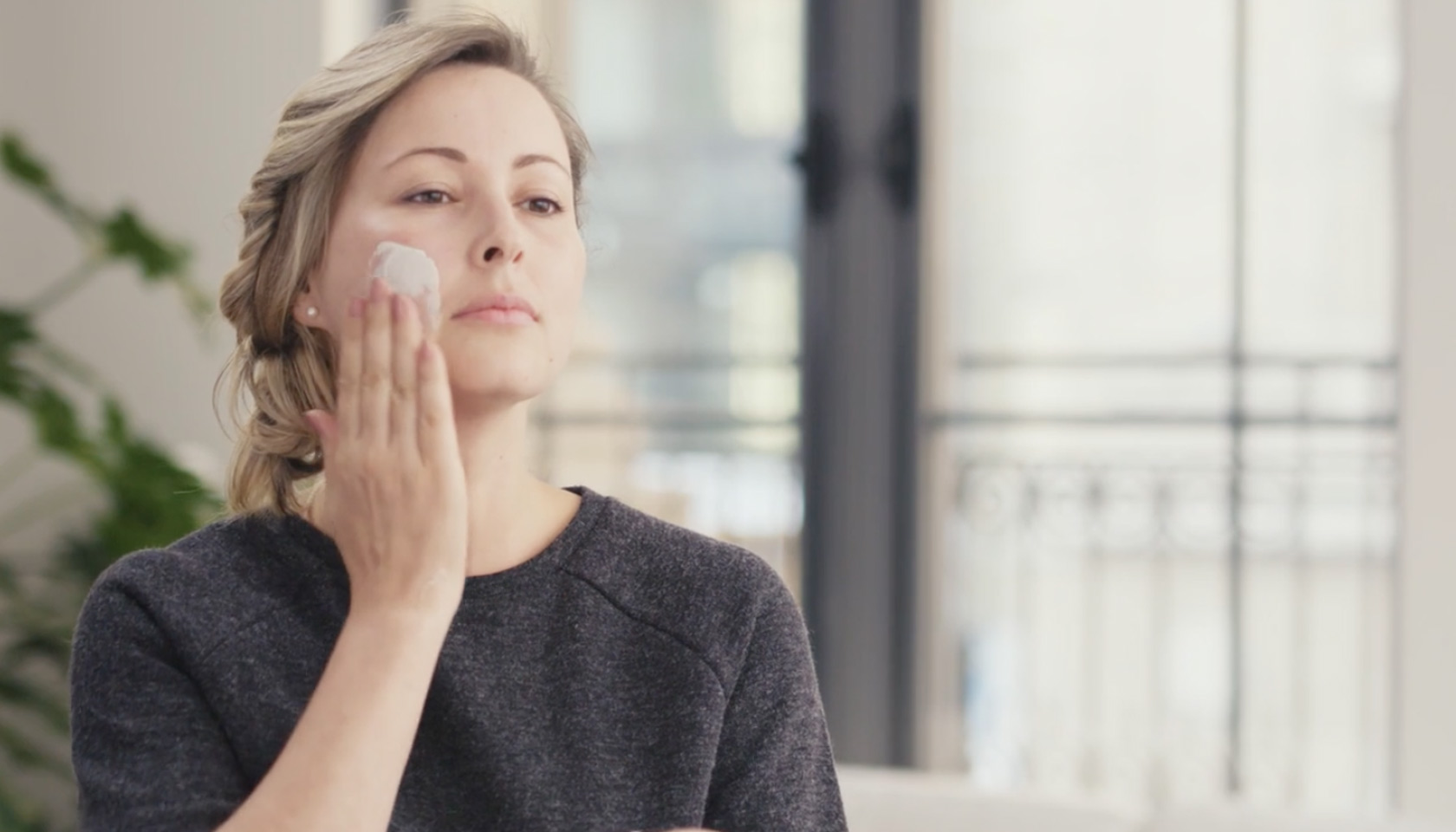 Tone
Set aside your alcohol-based toning lotion that only dehydrates your nice complexion. To perfect your skin-care cleansing routine, use a gentle and soothing formula infused with beneficial properties.
Boost hydration
During the summer, you want to control shine, but in the fall your mission is to lock in hydration. To do so, look for hydrating, nourishing products that protect your skin all day by providing a radiant complexion.
Add a serum infused with hyaluronic acid (hydrating and plumping) to your routine, along with a thick moisturizing cream for maximum benefits.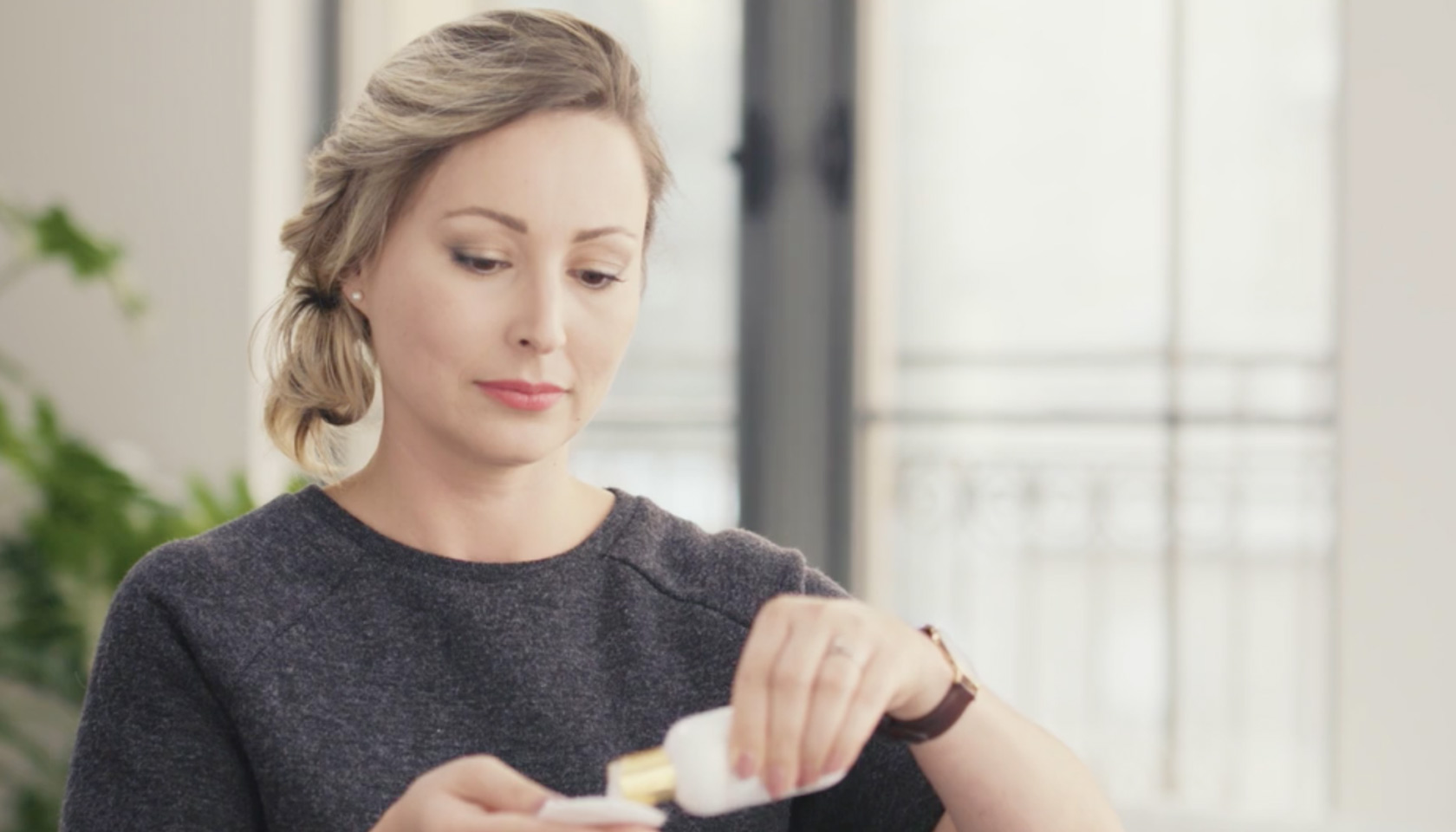 Add Retinol to your routine
A study published in the Archives of Dermatology shows that applying products containing 0.4% retinol (de-rived from vitamin A) three times a week for six months could help reduce the appearance of wrinkles, fine lines, and sun spots.
If you've taken a retinol break this summer, fall is a great time to reintegrate it into your skincare routine. Choose a serum or cream with retinol or retinoid prescribed by your physician or dermatolo-gist.
If you have questions or want to find the best dermocosmetic products for your skin, ask your Brunet beauty advisor who will help you get a radiant complexion this fall.