March is Nutrition Month! This year, Dietitians of Canada want you to discover the power of foods, not just to sustain you, but to maintain or improve your health, to expand your horizons, and to get people together. Here are 4 ways to benefit from the power of foods: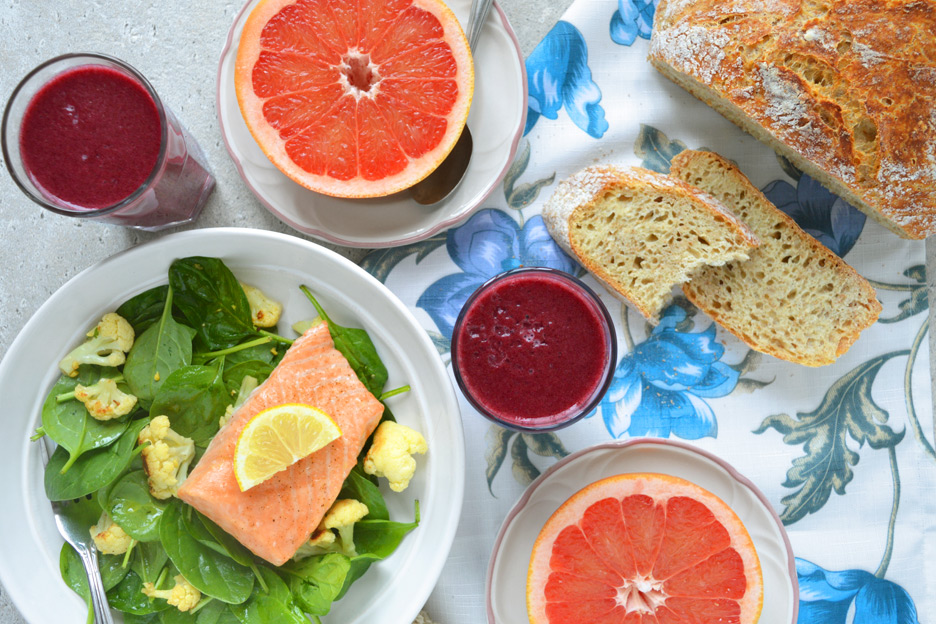 The power to feed
Providing your body with energy and nutrients is one of the most obvious roles of food. That being said, how you benefit from food can greatly depend on what you choose to put on your plate. You don't need to completely overhaul your dietary habits, simply make a few minor changes, such as:
Eat bright fruits and vegetables at every meal
Eat vegetable protein instead of meat more often (legume, tofu, nuts, seeds, etc.)
Use whole grains instead of refined flours (whole wheat bread, brown rice, quinoa, wholegrain pasta, etc.) whenever possible
Choose good fats by cooking with vegetable oils (ex.: canola or olive) and integrate seeds, nuts, avocado, and fish to your menu
These tips can make a huge difference if you follow them every day!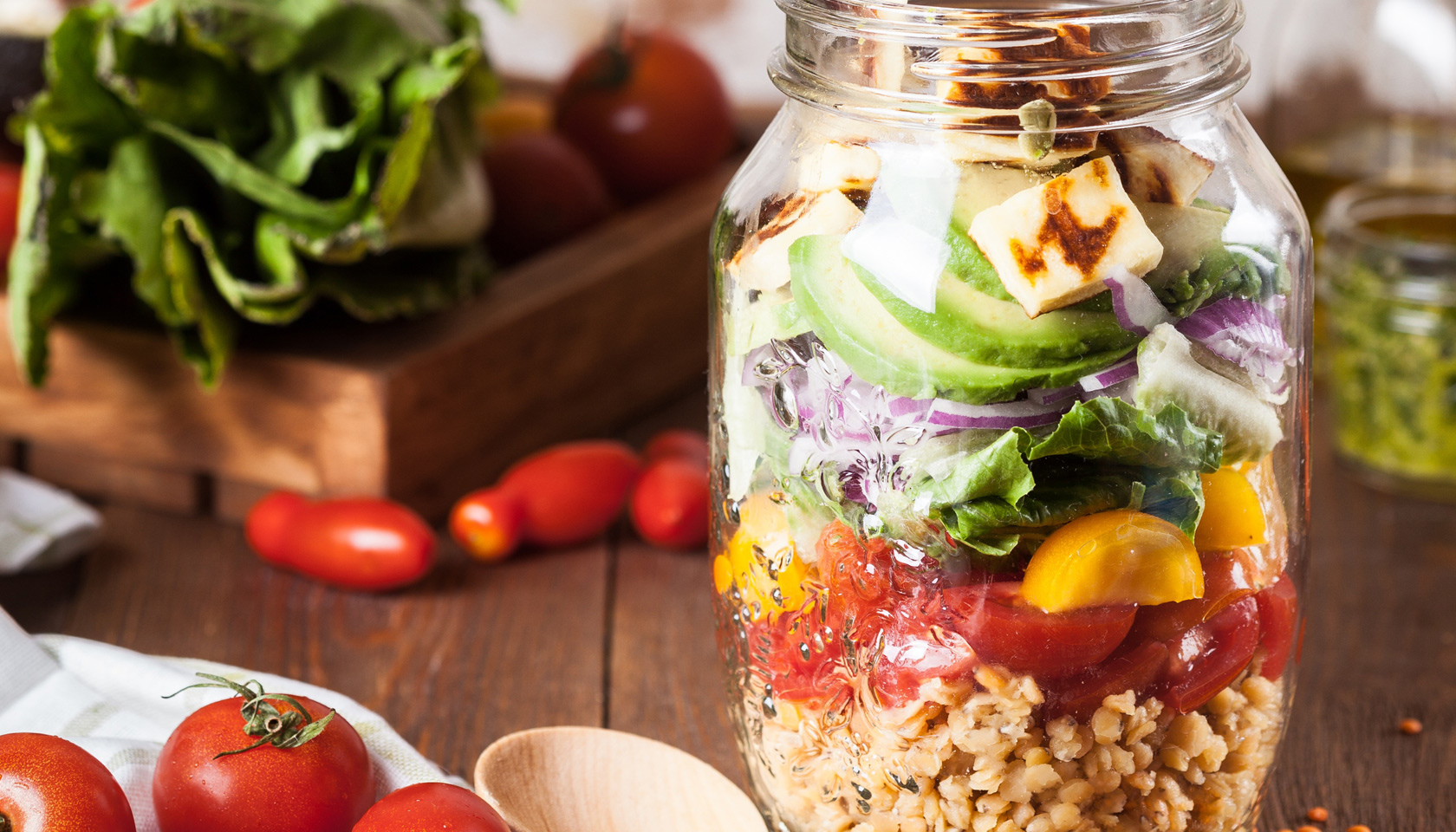 « You don't need to completely overhaul your dietary habits, simply make a few minor changes. »
The power to maintain and improve your health
When foods are processed, they often lose their nutrients. For instance, to produce commercial muffins, the seeds and bran are removed from nutritious whole wheat grain, which results in white flour. Sugar, a lot of sugar, is then added, along with lots of fats, sodium, and a plethora of food additives. The raw product gets completely transformed before ending up on store shelves.
The good news is that it's now easier than ever to maintain and improve your health with the right foods, even when you're short on time! You can set aside a few hours every weekend to cook and even use shortcuts available in-store such as frozen fruits and veggies, pre-washed baby spinach, canned legumes, plain yogurt, etc. Stock up on items that are bright, tasty, and hardly processed!
« It's now easier than ever to maintain and improve your health with the right foods, even when you're short on time! »
The power to discover
Our well-intentioned objectives to eat healthy are easily attainable and even fun if you add some flavour to your menu. Even your tried-and-tested chicken breast/brown rice/vegetables combo can get old when repeated 365 times a year. To avoid monotony and stay motivated, you can:
Cook a new recipe every week (or every month!)
Team up with a friend or colleague to exchange dishes and/or alternate preparing lunch for each other
Discover world cuisines. Will your next outing be at an Indian, Thai, or Afghan restaurant?
Make preparing meals a fun activity. Put on some good music and try your hand at a making gnocchi, dumplings, or home canning! You'll appreciate every bite a thousand times more!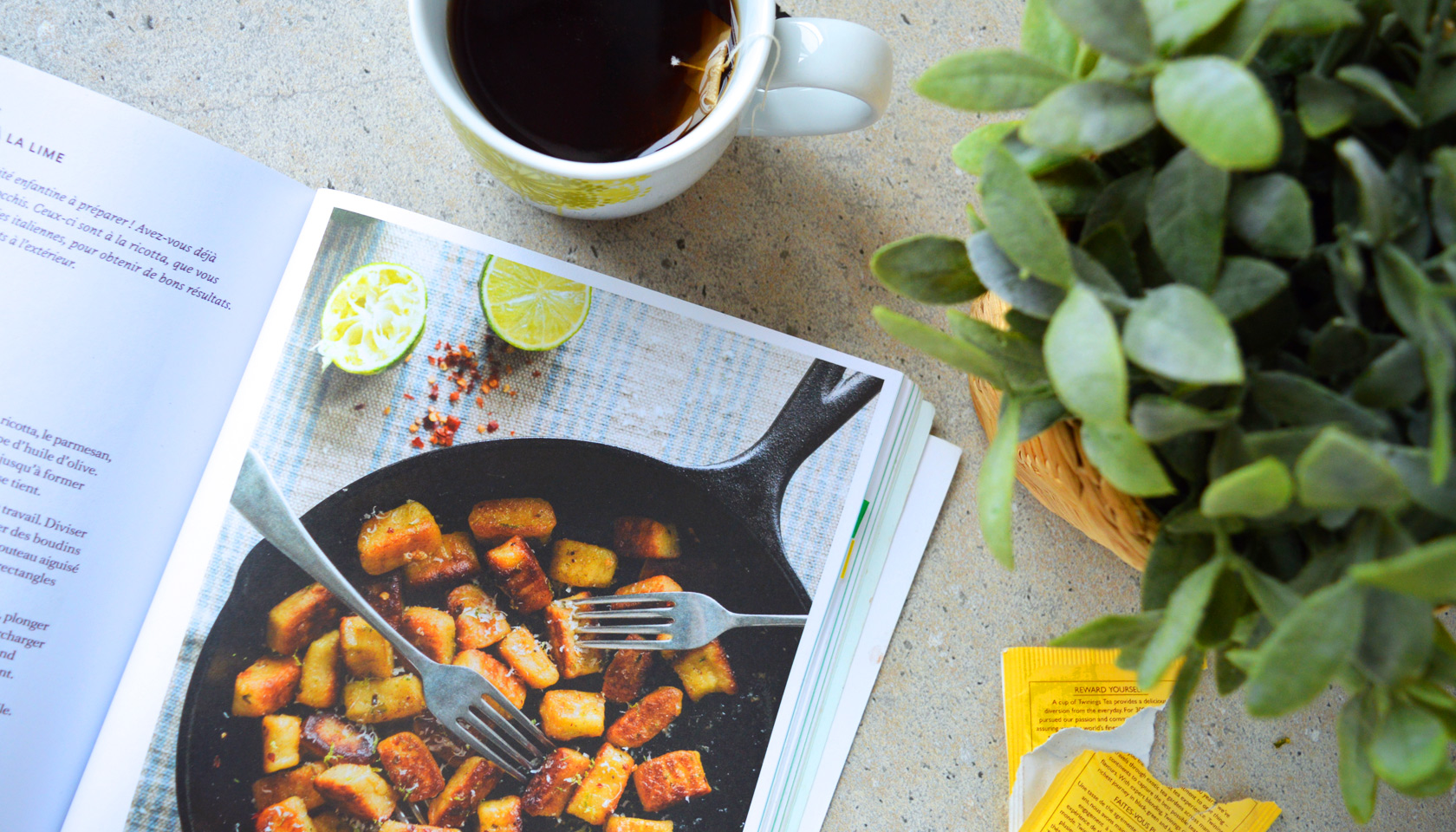 « Our well-intentioned objectives of eating healthy are easier and more fun to reach if you add some new flavours to your menu. »
The power to bring people together
There's what you eat, and how you eat. To maintain a healthy relationship with food, you NEED to stop seeing it as your number one enemy. Meals are a moment to relax, take a break, and reconnect with yourself and those around you. Put away your screens and eat slowly, focus on your physical and emotional response to the foods you are eating. Share a pleasant meal with loved ones. Pay attention to when you feel hunger or sated. In brief, be in the present moment and savour every bite of your meal.
Foods are much more than a way to ingest calories and vitamins. They keep us healthy, provide myriad combinations and flavours, and allow us to build ties with those around us. During Nutrition Month, change the way you think about food and take advantage of its numerous benefits!
For more information and recipe ideas, visit the Dietitians of Canada website.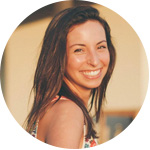 Sophie Geoffrion | Follow me on HappyFitness
Sophie Geoffrion is passionate about cooking, jogging, and travelling. She's also a nutritionist and the co-founder of the Mouvement HappyFitness, a Montreal-based company that motivates women to adopt a healthy lifestyle and focuses on fun, balance and simplicity. Sophie's favourite topics, which she covers during private consultations, lectures, retreats or in her articles, are healthy cooking, managing weight in a healthy way and vegetarianism.