Inspiration for the first lines can happen when you think you might be late. Perhaps it's when nausea makes you run for the bathroom. For some, the first pages get written when they start trying to conceive. For others, it's filling out a long questionnaire and waiting for the phone call that will take them to the airport and make them a mother.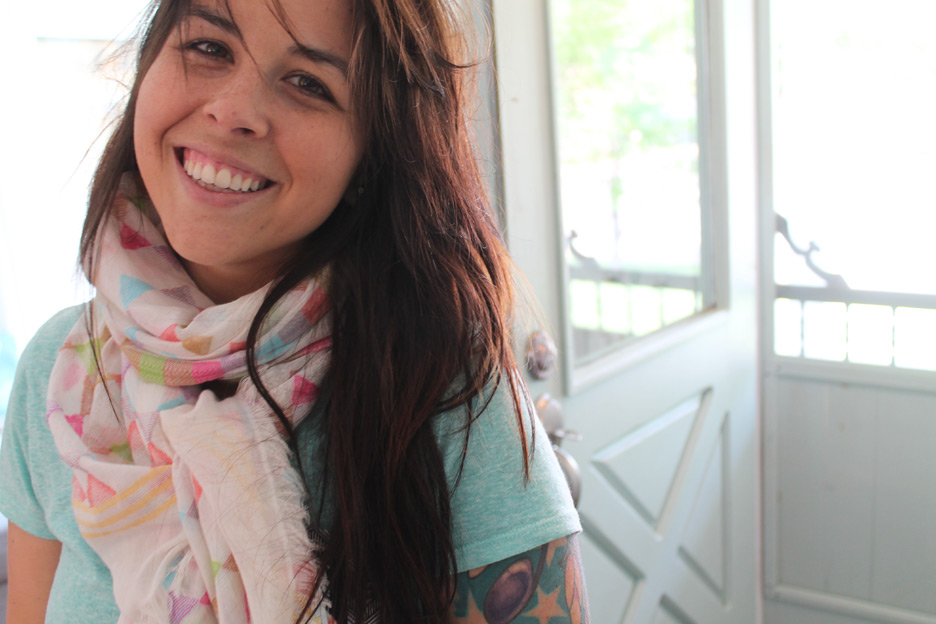 Your child hasn't even set foot in your home yet and they've already become your top priority. You've already started to intertwine your values with your partner's and realized that family life is built on concessions that make a family unit. Between moments of joy are founded and unfounded worries, calls to specialists with tears in your eyes, long walks in your home's hallways to help ease the sadness of the baby in your arms. There were searches online you knew you shouldn't be doing but everyone does anyway, calls to your own mom to ease your mind, the first fever that seemed unending, the first tooth and everything that entailed. There might have been a night or two when you were completely exhausted in your rocking chair, sick with a cold, where you would have liked your own mother to be there to help ease your own pain.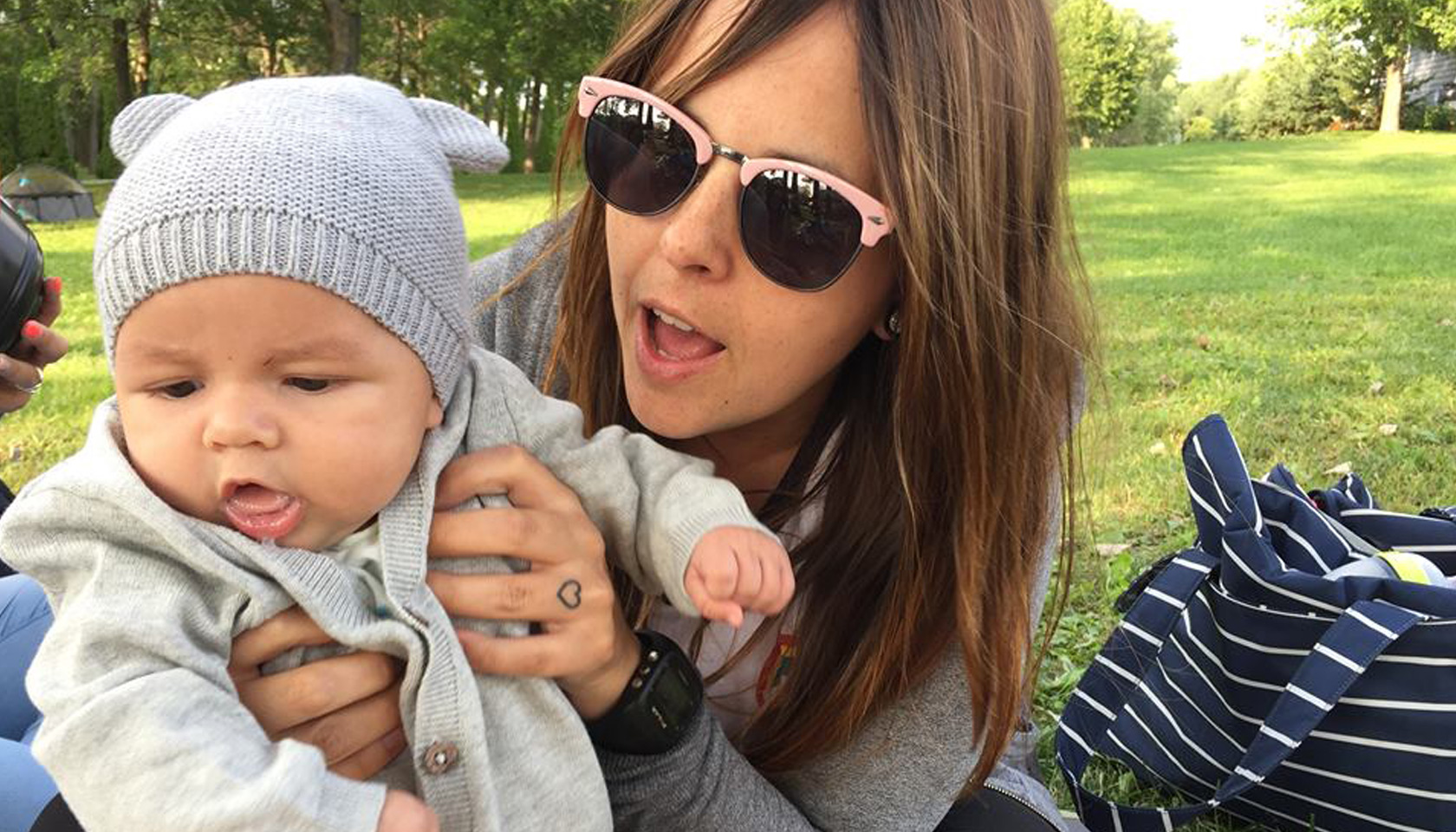 Making the difference
Have you ever seen the sun rise and wondered where your superpowers were? Are you currently the friend, aunt, or cousin of a mom and have energy to spare? You might not know it but if you are, you could brighten someone's day right now! You might be part of the solution for a mom in your entourage…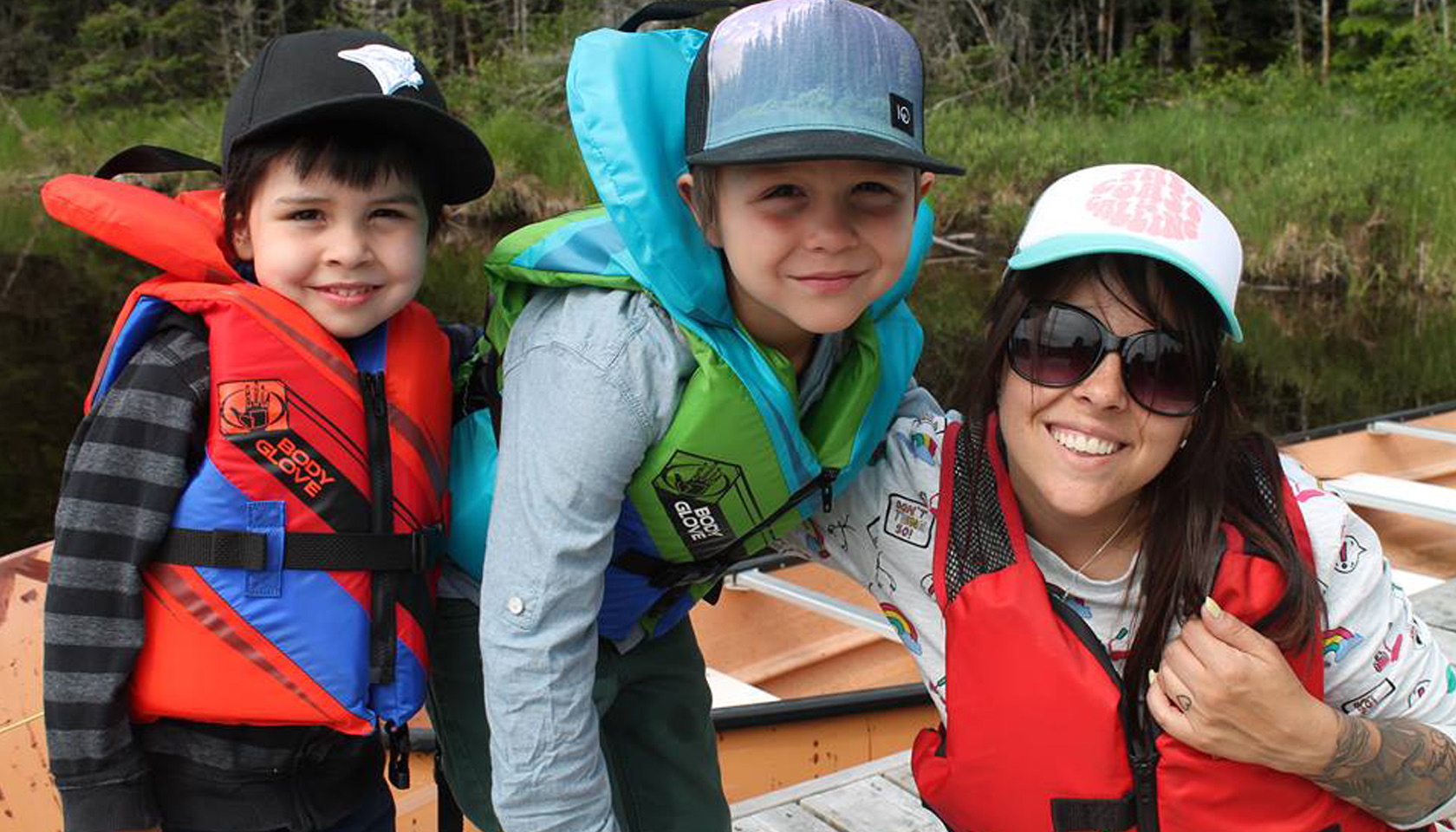 Celebrate women by being supportive and respectful...
Celebrating a woman means celebrating her progress, her victories, her journey… There are many kinds of moms out there, which is a good thing because everyone can add their own personal touch to the tapestry of life. Every day is an opportunity to improve and rebuild. What if we decided to understand others and their values instead of judging them, if we tried to see beyond what we perceive in others? What if we tried to give support to a friend going through a tough time instead of blasting them on social media to prove we're better?
One small gesture at a time...
Open your eyes this morning and look around you, maybe a woman needs a bit of help. Even something as small as bringing their little one to the daycare centre because she's under the weather, or spending a few moments with her, or bringing her a tasty smoothie for breakfast on the go. Maybe it's sending her a short text message to tell her she's wonderful or offer to babysit for her and help her get some rest if she's been having a tough time over the last few months… Being a mom is wonderful, but some days are harder than others.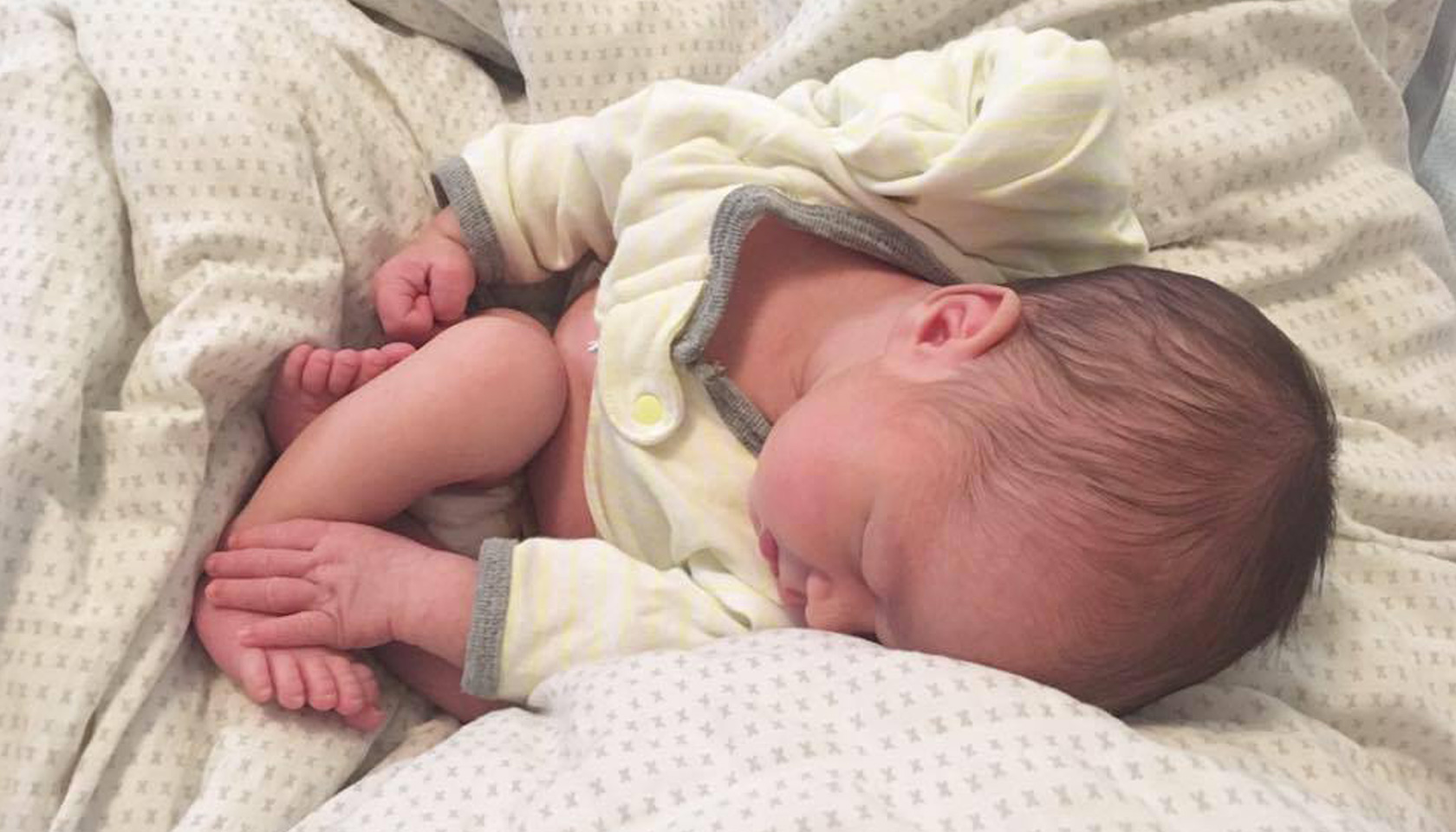 Because the moment life begins in a woman's belly is when she becomes a mom. A mom who needs to be surrounded by positive, loving people. People who believe in her, people who value what she does best: her best.
Geneviève Jetté
An early-childhood educator by profession, Geneviève is an avid blogger, do-it-yourselfer and fan of children's literature, as well as mother to Louka, Rémi and Léon. Her main challenge lies in improving everyday life by chasing away routine with bold strokes of creativity. Over the last several years, Geneviève has written about family life for various media outlets. Why does she make family and motherhood her focus? Because they form an incredibly fascinating and complex environment that's basically very simple!