How much time per day do you devote to physical activity? Did you know that adults should spend at least 30 minutes a day on physical activity? Here are tips to help you overcome a sedentary lifestyle.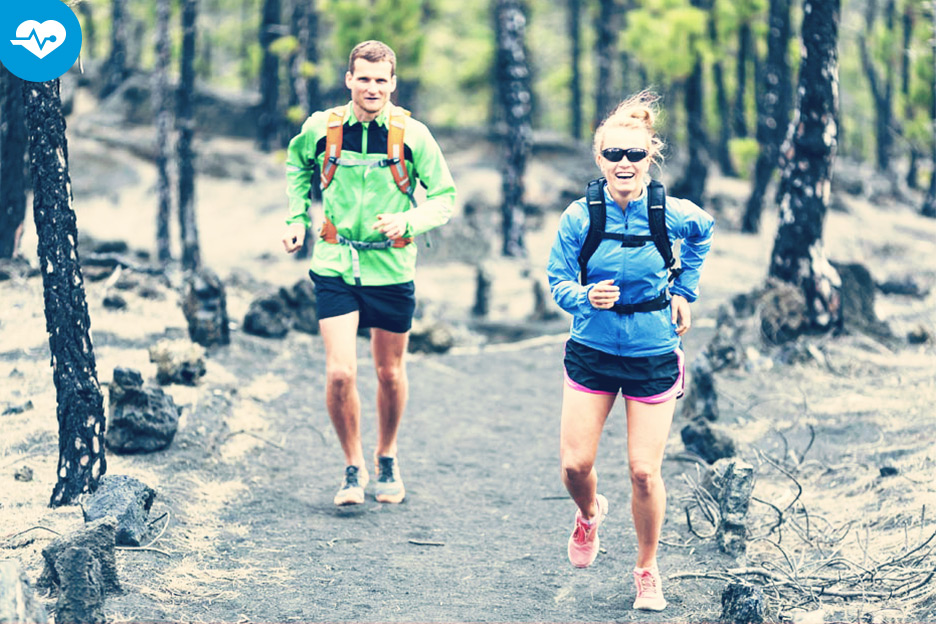 Overcoming your sedentary lifestyle one step at a time
Inactivity refers not only to the absence of physical activity but also to the pursuit of activities that entail no more energy expenditure than resting does. Watching TV, playing video games, and browsing the web are a few examples of contemporary sedentary activities.
Inactivity is not only observed in adults. More and more children and teens are affected by inactivity and obesity. There is no need to engage in intense sports activities to improve your quality of life. There are simple things you can do at work and at home to expend energy. Here are some ways to include physical activity in your everyday life:
Use the stairs instead of the elevator
Take your dog out for longer walks
Walk with your children to school and play with them outside
For short distances, choose walking over using your car
Get off the bus one stop earlier and walk the rest of the way
Take up gardening, mow the lawn, rake the yard, and water your plants! Household tasks are a good way to expend energy
Dance. Alone or with others, dancing allows you blow off steam and express yourself; it's also a fun way of being active
Take up a new sport. Many sports allow you to start slowly and pick up the pace over time
Get yourself a pedometer (a device that counts the number of steps you take). Did you know that 10,000 steps a day is equivalent to half an hour of walking?
Inactivity and health problems
The first negative consequence of inactivity is weight gain. The less you move, the fewer calories you expend. For example, spending 30 minutes watching TV rather than walking for 30 minutes can lead to a 2-pound weight gain per year. In addition to helping you maintain a healthy weight, physical activity has beneficial effects on your health in many different ways:
It improves your cardiovascular health
It reduces the risk of developing various diseases, including diabetes, hypertension, heart disease, and many more
It improves your mood and favours good mental health
It reduces stress and its negative impacts on your health
It favours maintenance of muscular strength and supplies the energy you need to carry out your daily tasks
It is never too late to get moving. Speak to your healthcare provider about the lifestyle changes you can make in order to increase your level of physical activity safely. Little changes in your everyday life can make a big difference healthwise. You can overcome your sedentary lifestyle gradually, and every little step counts.