Is your hair dry, weak and brittle? Add sources of iron, zinc, vitamin D and biotin to your diet.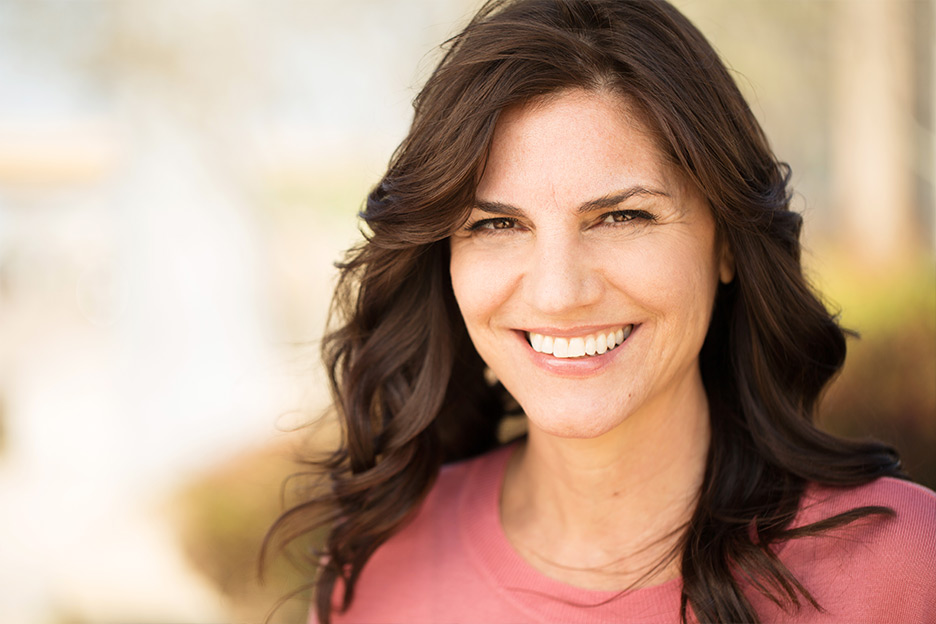 Is the secret to beautiful hair, as advertised on TV, really about what shampoos and other styling products contain? What if food were a factor? Eating a variety of healthy foods could give you fabulous-looking hair. And getting all your essential nutrients will make your hair stronger and healthier. No more greasy, dull or dry hair. Here's an overview of the main nutrients to add to your diet for healthy, glamorous hair!
Firstly, iron and zinc are said to accelerate the growth of hair follicles. However, there are two types of iron: heme iron (found in animals) and non-heme iron (found in plants). Heme iron is more easily absorbed by the body than non-heme iron. If you get most of your iron from plant-based foods, make sure you also get some vitamin C to facilitate absorption. For example, you could add red pepper to your legume salad or end your meal with a citrus fruit or two kiwis.
Recent studies show that vitamin D promotes hair growth. However, vitamin D is scarce in food. It's naturally present in mushrooms, while it's added to milk, soy drinks and yogurt. You can also take daily vitamin D supplement drops found in the pharmacy. The recommended daily intake is 600 IU (15 mcg).
If you want hair that's lovely and soft, don't forget your weekly dose of omega-3! At least 2 servings of fish a week are recommended, especially fatty fish such as salmon, mackerel and sardines. These fish are higher in AEP and ADH, the two main marine-sourced omega-3 fatty acids. Furthermore, these nutrients are known to lower blood triglyceride levels and to have positive effects on mood and depression.
Biotin (more commonly known as vitamin B8) is an important vitamin, often recommended to strengthen hair and nails. This water-soluble vitamin helps metabolize fatty acids, carbohydrates and amino acids. It also helps in the synthesis of other B complex vitamins. A biotin deficiency, albeit very rare, can manifest as hair loss. A severe deficiency can even lead to eyebrows and eyelashes falling out. So, for healthy hair, eat biotin-rich foods such as eggs, liver, milk, soy, hazelnuts and yeast.
Generally, a varied and well-balanced diet will bring you all the essential nutrients your hair needs to be healthy and strong. If your hair is brittle and weak, or if you're losing a lot of hair, it may be time to ask your Brunet health professional for advice, since it may be an early sign of a food deficiency or condition.