Summer is almost over. We've barely put away our bathing suits and it's already time to take out our school books or head back to the office. Even though we'd like to make warm, sunny days last forever, we need to start thinking about getting back to our normal routine.
Saying goodbye to summer can be tough and can even lead to depression or boredom. But this transition period can be constructive and pleasant if you know how to approach it.
Here are 5 tips to help you get back into your routine.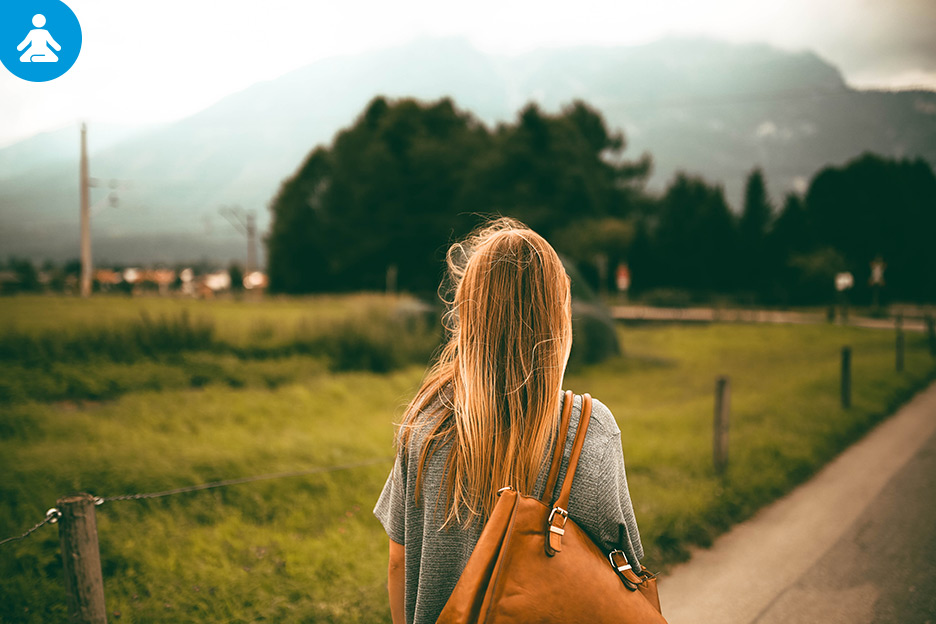 Change your perception
The first thing you need to do is approach this change in a positive way. We might think of the end of summer as something negative and it's easy to feel like this is a glum time of year. Instead of giving these thoughts any weight, try to change the way you view things.
Make conscious efforts to see the beauty in this seasonal transition and understand how you can benefit from it. Seasons are a natural cycle of life. Appreciate them for what they are: evolution, transformation, continual change. Take this moment to identify your objectives and the changes you want to make by the end of the year.
"Getting back into your routine can be enjoyable if you want it to be!"
Take care of yourself
Let's face it, summer is often synonymous with excess, deviations from your routine, excitement. On the other hand, fall is a great time to reconnect and take care of yourself again.
"It's an important transition that provides you with an opportunity to find balance and charge your batteries"
It's a time to rest, to catch up on your sleep, and to find joy in eating healthy once again. Take a hot bath, use essential oils, pamper yourself with a home spa session, or huddle up under a warm blanket to read a book. Establish a wellness ritual that you can do for at least a few minutes every day.
Vary your routine
Take advantage of the new season to add a new activity to your daily routine, whether for your workout, pastimes, or social life. It's a great time to start a new hobby and who knows, you might discover a new passion.
Try rock climbing, sign up for a yoga, Pilates, or badminton class. If you loved being in the water this summer, swim some laps in the neighbourhood pool. Form a book club with friends, take up painting, or learn how to play an instrument.
One simple change in your habits will help you prevent boredom and take joy in your new routine.
Go outside for at least 30 minutes every day
Instead of staying inside watching television all evening once September rolls around, try to get some fresh air at least 30 minutes a day. Even if the weather is cooler, autumn days are magnificent.
Enjoy your morning coffee on your balcony, take a walk after dinner, or sit down in a park to read a good book. Feel the sun's warmth on your face and admire the beauty of this time of the year. It's a way to extend summer and to appreciate the pleasures of the coming fall.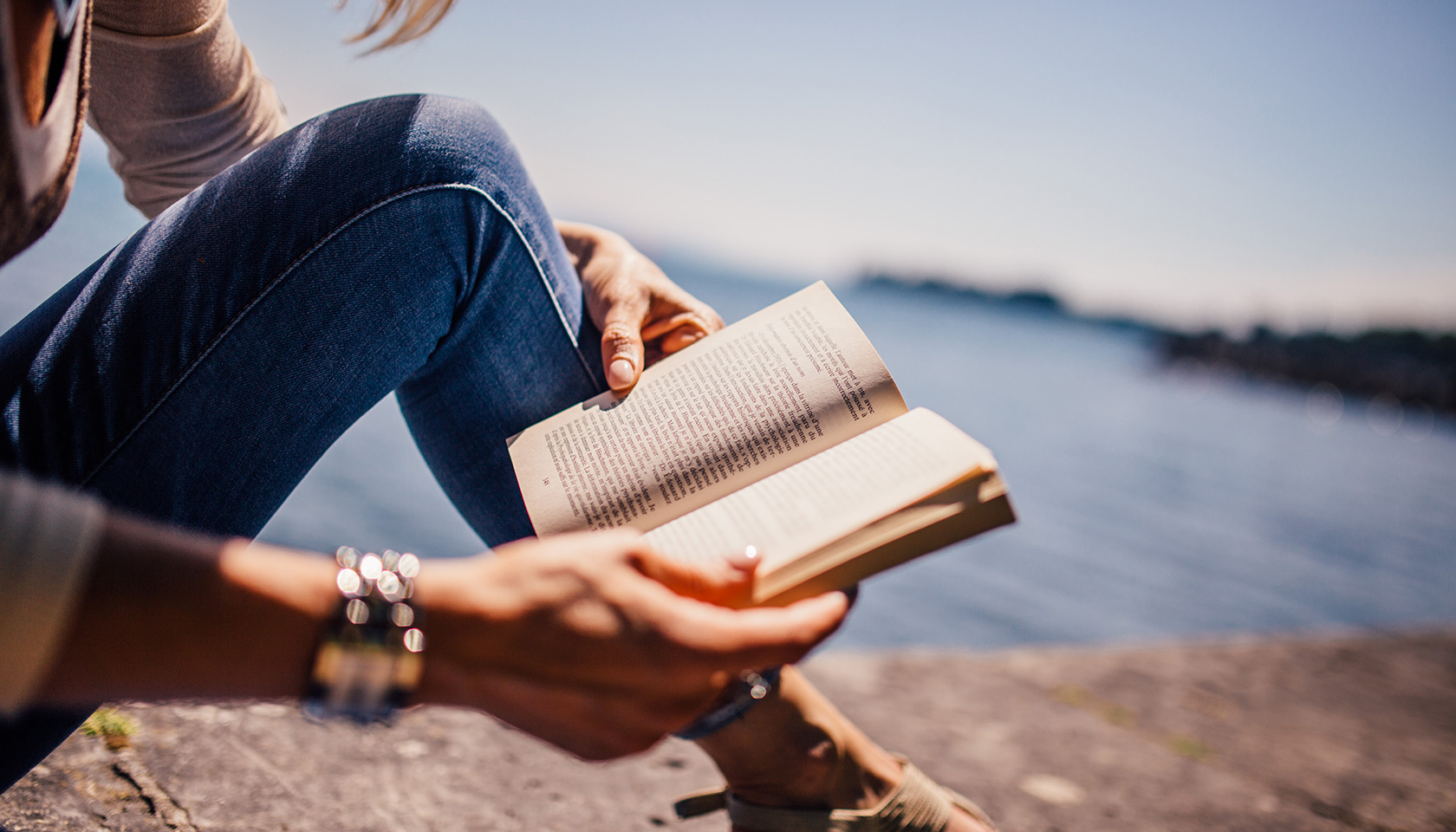 Enjoy seasonal products
The beginning of fall is a great time for local products.
"It's a time when nature finally delivers her bounty of delicious fruits and vegetables that will add colour on your plate and help you get your fill of vitamins."
One of the best ways to extend the summer is to spend a weekend making jams, marinades, tomato sauce… Preserve the taste of summer so you can enjoy it year-round.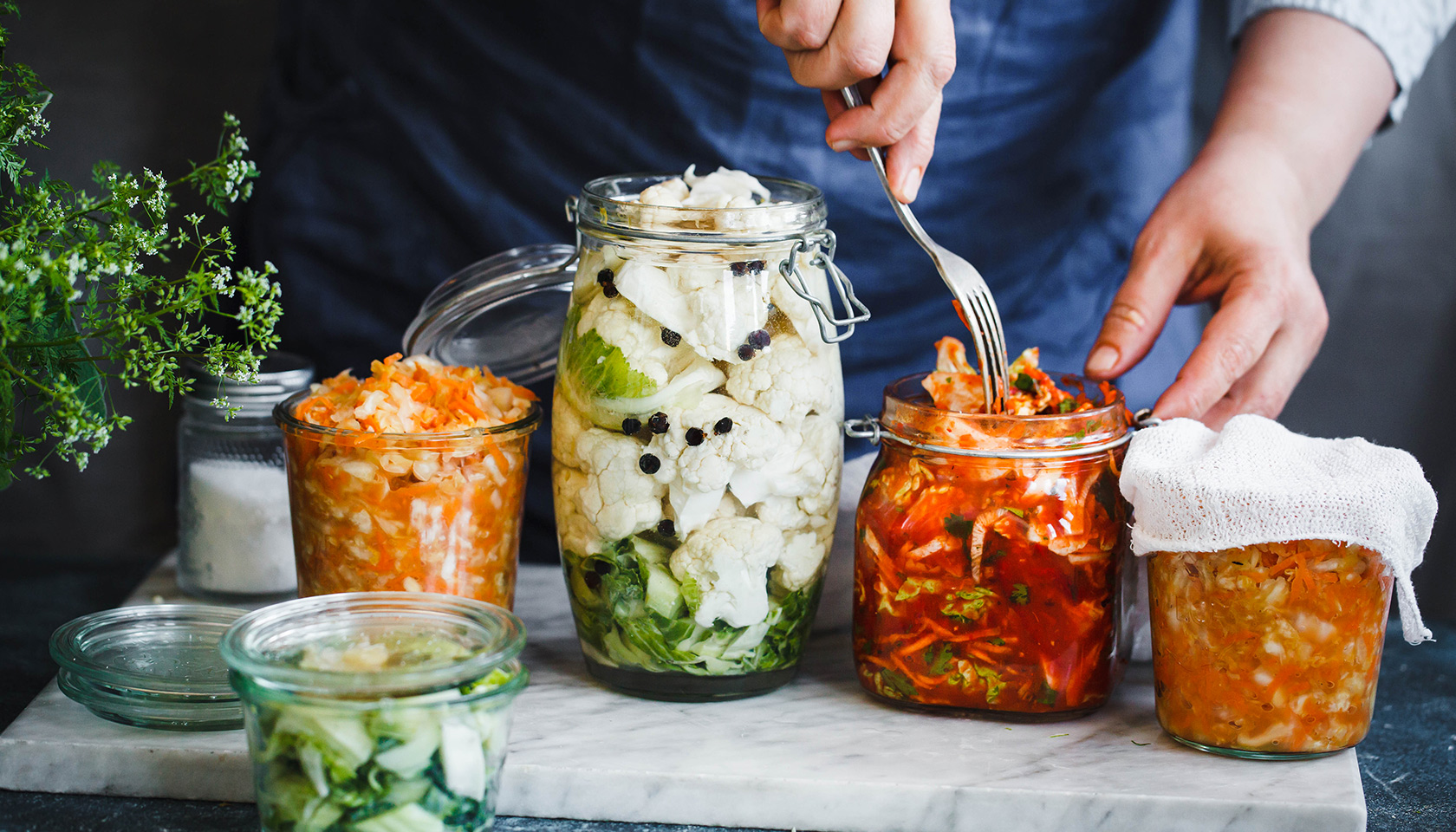 What are your tips for making the transition to fall easier and getting back to your routine? Share them with us on Facebook!
And don't forget, if you have questions about your health, ask your pharmacist. They'll be able to provide the right advice.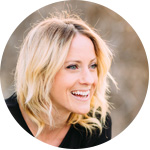 Sophie Bourdon | Follow me on The Green Life
Sophie Bourdon is a holistic nutritional consultant, writer, photographer, and food stylist. She is the founder of The Green Life, a blog featuring delicious plant-based recipes for a healthy, vibrant life. The Green Life inspires thousands of readers to make nutritious, organic choices so they can regain their physical and mental balance.