You would like to live at home for as long as possible, but you notice you are having trouble accomplishing your everyday activities. Home-care support services might be the solution for you!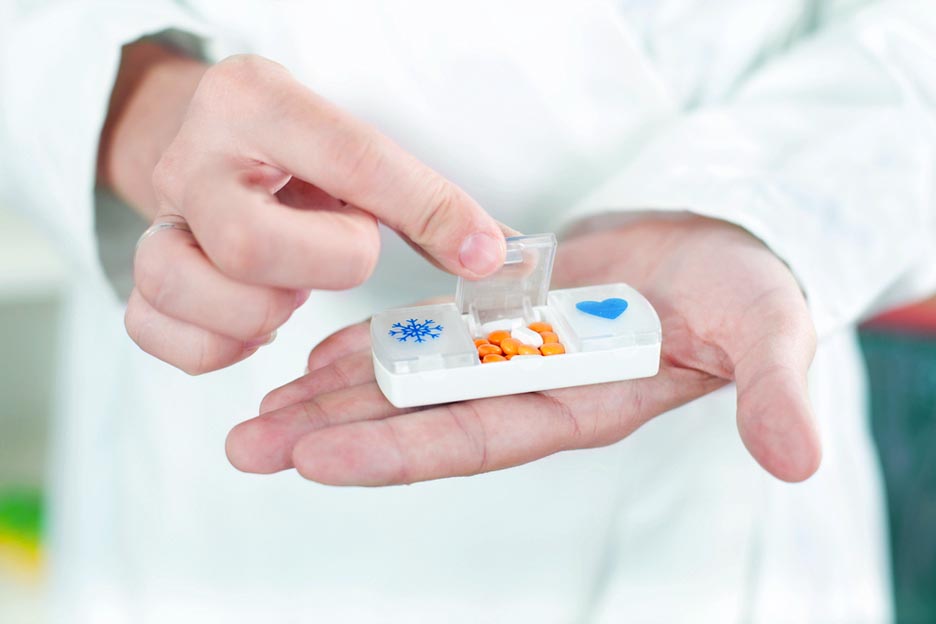 Who and why
There is nothing better than enjoying the comforts of home. However, your beloved home may be hiding unpleasant surprises and, with time, even become dangerous. Whether it's due to loss of autonomy in senior years or to a disability, living at home can become difficult and risky. Fortunately, there are ways to get help.
There are many home-care support services available. They include services offered by various interveners, as well as equipment designed to improve your home environment, and are offered to both individuals experiencing a loss of autonomy and their informal caregivers. These tools are used in various situations; for example, they can be used temporarily to facilitate a return home after surgery or on a long-term basis for someone who has a permanent physical disability.
Services provided
Certain services can be offered to you and your informal caregivers to either facilitate your return home or to provide home care. For example:
medical services;
nursing care (blood tests, changing bandages, injecting medication, etc.);
social worker (budgeting, forms, etc.);
personal care (ex: helping with baths);
respite services for informal caregivers;
nutrition services (ex: preparing meals);
domestic help (housekeeping, laundry, etc.);
etc.
Most of these services are provided by the public system. Get more information at your local CLSC.
Adapting your home
First and foremost, it is important that your environment be as safe as possible to allow you to live at home. Seek the help of a professional, who will evaluate your home and recommend adjustments to reduce risks and meet your needs. For example:
adapting the bathroom;
adding a staircase handrail;
installing an outdoor access ramp;
improving indoor and outdoor lighting to prevent accidental falls;
eliminating obstacles such as wires and cords, rugs, small furniture, boxes and vacuum cleaner in high-traffic areas;
using a mobility-aid device (cane, walker, etc.);
etc.
The bathroom
The bathroom is one of the most dangerous rooms in the home, mostly because of the risk of falling accidentally. In this situation, the key word is safety. These essential tips will help you prevent falls:
Install a non-skid mat in the bath or shower. Bath mats will ensure you stay safe. Because there are many available on the market, pay special attention to size and quality of adhesion.
Look for grab bars made of rustproof metal. The middle part of this type of bar is usually ribbed, which allows you to grip it properly even if your hand is wet or soapy.
Use a raised toilet seat. Placed on the toilet bowl, the raised seat will allow you to come off the toilet more easily, with no risk of falling. A second grab bar can also be installed near the toilet.
To learn more about measures and tools that can allow you to live at home in all safety, your pharmacist can offer some help. Discuss it with him or her and ask for information on the equipment that is available at the pharmacy. In addition, he or she can tell you about the side effects of medication that could potentially be harmful to you, and put your autonomy or safety in jeopardy.
If you have made the decision to live at home for as long as possible, you can get help from several professionals. Make sure you are surrounded, even if you live alone. By taking measures to ensure your comfort and safety, you can fully appreciate the joys of home life!