Mental illnesses don't just affect adults. Children and teenagers also suffer. Here's what you should know.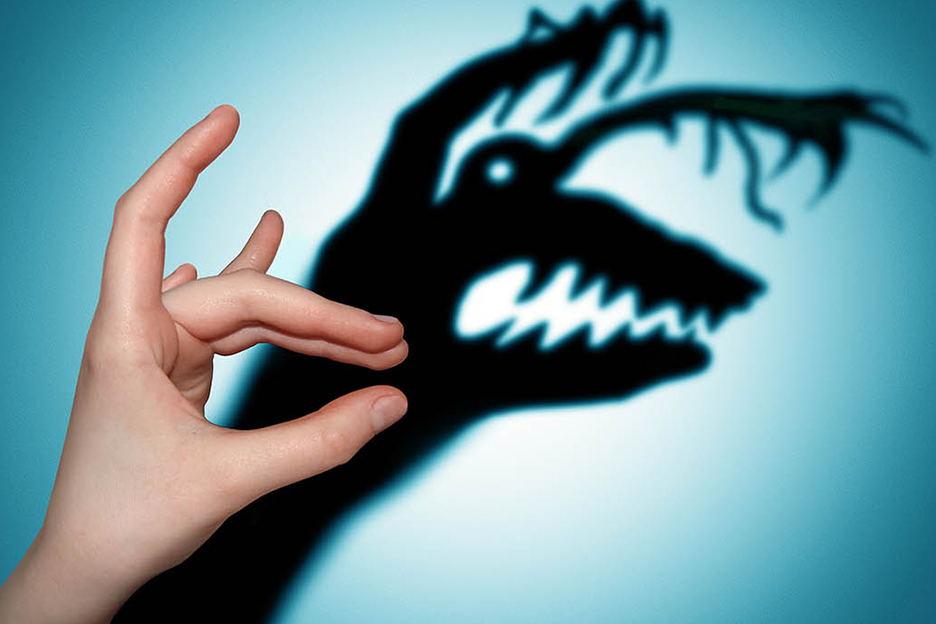 It's a widespread problem.
Mental health disorders among youths are more common than we think. In Canada, one out of five teenagers suffers from a mental illness (20% of Canadian youths).
They are several types of mental health disorders.
Several different types of mental health disorders affect youths. The most common are anxiety, attention deficit hyperactivity disorder (ADHD), depression, behavioral disorders, psychosis, sleeping disorders and eating disorders.
It has a major impact on their lives.
Mental illness is one of the most debilitating problems in the world. In youths, it alters development, functioning at home, at school, and relationships with peers and with people in general. Left untreated, it can have devastating consequences: poor performance in school, drug use, risky behavior, poor personal hygiene, homelessness, criminal behavior, etc.—all factors that can lead to early death. In fact, suicide is the second leading cause of death among Canadians aged 15 to 24 (behind accidents).
Not many receive help.
Unfortunately, the majority of young people who need professional help don't get it. In Canada, only one out of six teenagers who require mental health help receives it. Imagine if only one out of six youths with a broken arm received medical attention.
Look out for the signs.
Since youths with mental illnesses rarely ask for help, it's important to pay attention to the signs: dramatic decline in school performance, mood swings (irritability, anger, rage, extreme sadness), changes in sleeping or eating habits, detachment from friends and family, loss of interest in hobbies or activities, lack of concentration, physical problems (headaches, stomachaches, etc.), negative or suicidal thoughts.
Mental disorders can be treated.
Encourage your child to discuss their problems and listen carefully. Ask teachers, caretakers, friends and family if they notice any changes in your child. If you think your child or teenager is suffering from a mental health disorder, it is crucial to get help immediately. Early intervention can prevent it from getting worse and lessen the impact on your child's development. The best course of action is to get your child evaluated by a health care professional (family doctor, psychologist or psychiatrist specializing in youths). In any case, an accurate diagnosis and specialized course of treatment is a must. Treatment may include psychotherapy, special courses (social, behavioral or learning training) and medication.