---
Dino Masson and Mélissa Globensky, B.Sc. Kinesiology
---
Participation in physical activity and sports has been steadily rising in our society. And that's not surprising when you consider the importance these activities have with regard to our health: weight management, slowing the aging process, cardiorespiratory improvements, stress reduction, enhanced sleep quality, etc. But what about their impact on the immune system?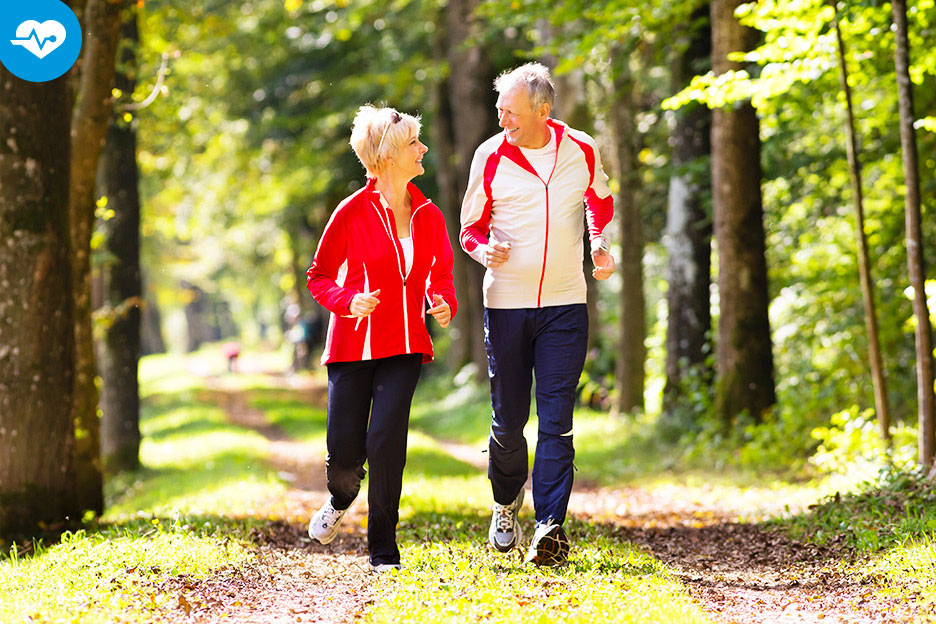 The secret is in the intensity
It's impossible to answer that question in just one sentence. Why? Because, just like medication, the effects of physical activity and sports vary greatly depending on the frequency, quality and type of activity an individual does. Here's how it works!
Moderate to high intensity exercise stimulates the immune system by improving blood circulation, which enhances the circulation of various immune system substances in the body. This positive effect can be felt up to several days after the exercise. The result: it's relatively rare to see a physically active person with an upper respiratory tract infection (URTI), such as a sore throat, a cold or a sinus infection, due to this immune-enhancing effect.
Conversely, engaging in strenuous activities seems to temporarily alter our immune defences. Anyone whose workout is similar to the intense training required for a triathlon or marathon runs a greater risk of releasing stress hormones (cortisol, endorphins, etc.) into their body. This type of repeated stress leads to what scientists refer to as an "open window": a period of one to three days during which the defence system is vulnerable to URTIs.
If you're really keen on this type of strenuous physical activity, don't stop, but stay alert. At the onset of any URTI symptoms, reduce the frequency and intensity of your workouts and eat healthy foods to prevent your condition from deteriorating.
Boosting your immune system: a balancing act
It's clear that engaging in physical activities and sports benefits the immune system. The golden rule to avoid adversely affecting the immune system? Moderation. By limiting yourself to 60 minutes of activity a day, you'll avoid increasing the stress that could harm your body's defence system.
There's no miracle solution! The immune system's strength also depends on other factors, such as healthy eating. So why not combine both? It's a simple way to protect your immune system as germ season approaches.
Of course, if in doubt, don't hesitate to ask your pharmacist. Have a good workout!