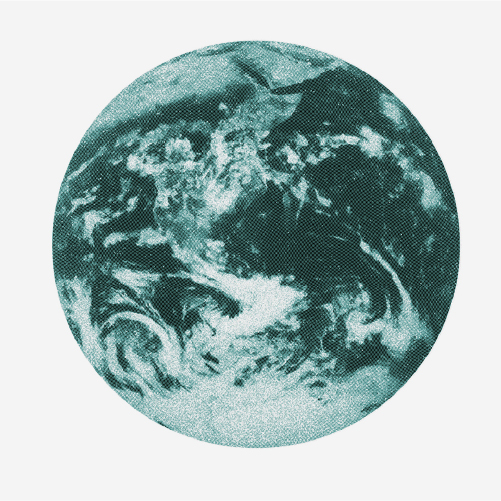 Raise the bar with ATTITUDE
Designed and developed in Quebec, ATTITUDE's mission is to develop the best products using only high performance, healthy, sustainable, cruelty-free and vegan ingredients.
ATTITUDE is also committed to designing innovative packaging to significantly reduce single-use plastic in our daily lives.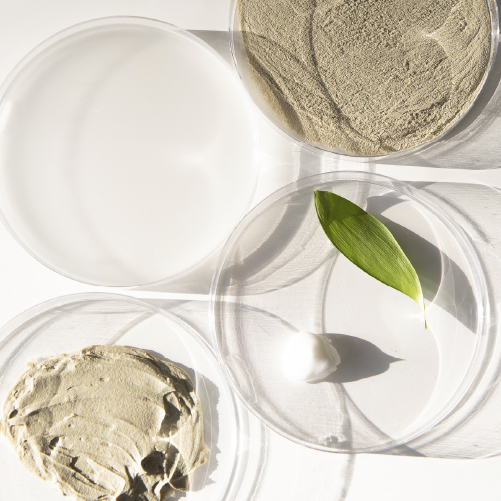 High performance, clean ingredients
ATTITUDE formulas are developed according to the strictest international standards in the product development process. All ATTITUDE products carry the EWG VERIFIEDTM seal or are ranked 1 in the EWG (Environmental Working Group) databases. The brand has nothing to hide: all ingredients are displayed on the products.
Non toxic/without harmful ingredients
Without animal cruelty
Vegan
The plastic free beauty revolution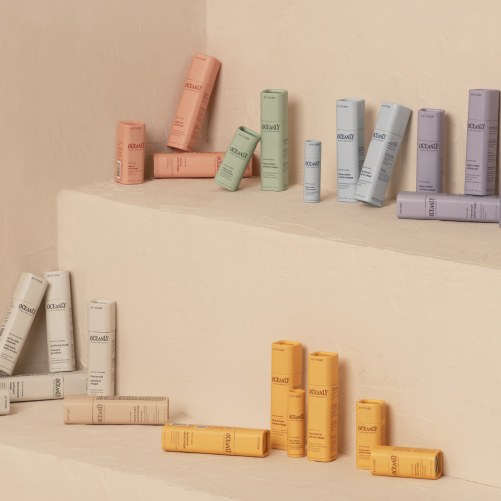 Oceanly™: Solid face care line
Oceanly™ is the first complete line of 100% plastic-free, EWG VERIFIED™ solid face care created with innovative ingredients proven to work. Inspired by the ocean, from marine-based ingredients to plastic-free packaging to sunset design and colors, Oceanly™ is designed to revolutionize skincare rituals - good for the body and the planet.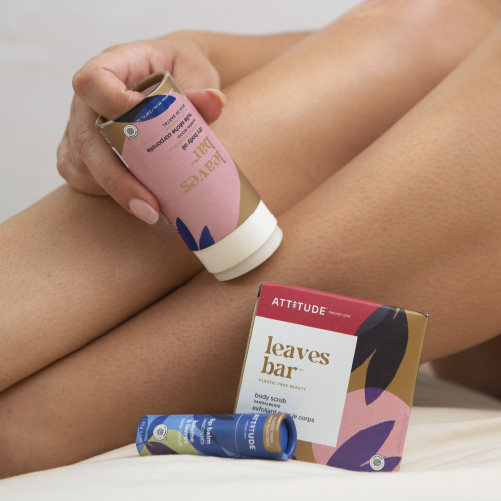 Leaves bar™: Hair and body care without plastic
A complete line of solid care products, enriched with precious extracts of super leaves and clays with extraordinary virtues. These solid formulas are the embodiment of what the brand stands for: eco-responsibility combined with effectiveness and revitalizing properties.
Body care for the whole family, made in Quebec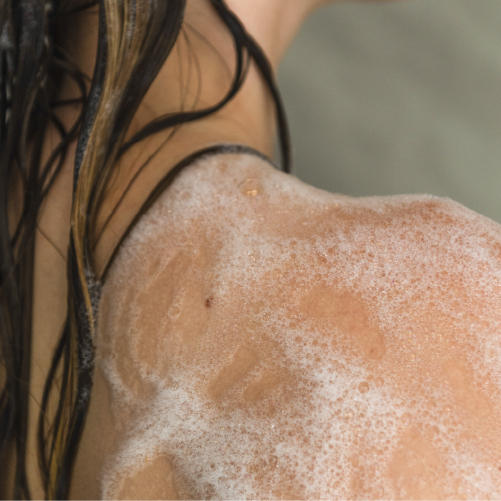 A range without compromise, for everyone
Pregnant women, babies, children or adults: the different ATTITUDE lines are there to meet all your needs. Developed with the same vision in mind, the products combine clean ingredients and performance to offer you the best.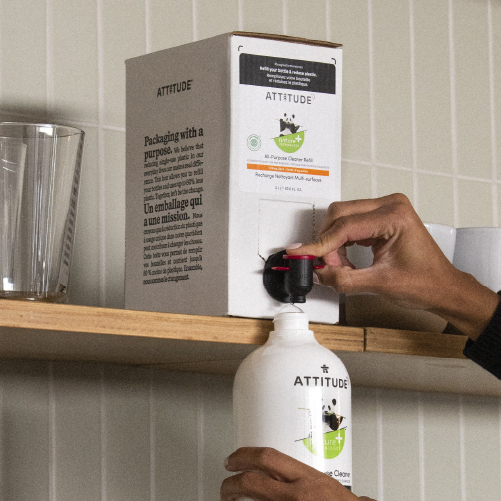 Clean household products, designed and made here
Discover Nature + Technology™ essentials for a clean home. Formulated with wholesome ingredients, ATTITUDE household products are PETA® and ECOLOGO® certified. The line includes dishwashing liquids, cleaners, laundry detergents and plenty of other products to make household chores more enjoyable and efficient!