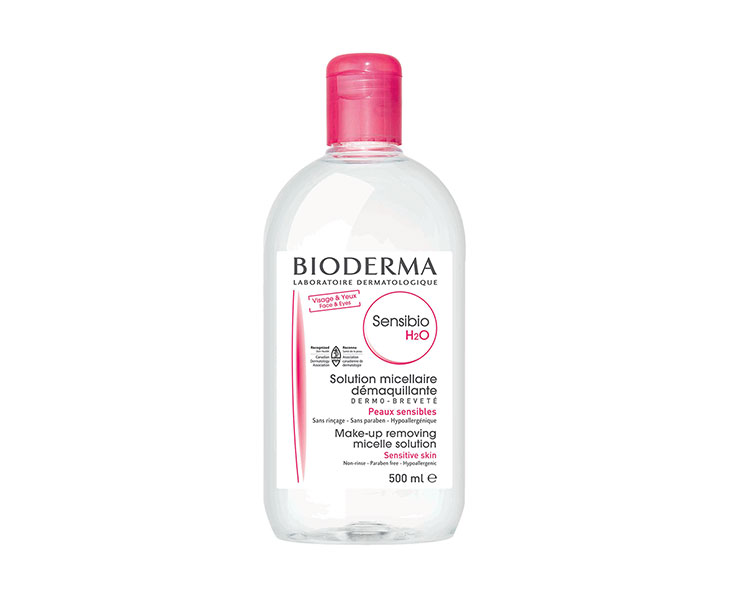 Bioderma
Sensibio H2O
500ml
Sensibio H2O is a cleanser and make-up remover for sensitive to intolerant skin. #1 in Canada, it is the only dermatological micellar water to present a perfect analogy with skin: esters of fatty acids, similar to skin cells, are involved in the natural recovery of the epidermis. It guarantees gentle cleansing and perfect make-up removal.
Soak a cotton pad then cleanse your face and eyes. Repeat until the cotton pad becomes clean. Apply morning and/or evening every day. Face & eyes, Adults, fragrance-free, alcohol-free, paraben-free, hypoallergenic.
Featured products
Enjoy low prices on our weekly selection.