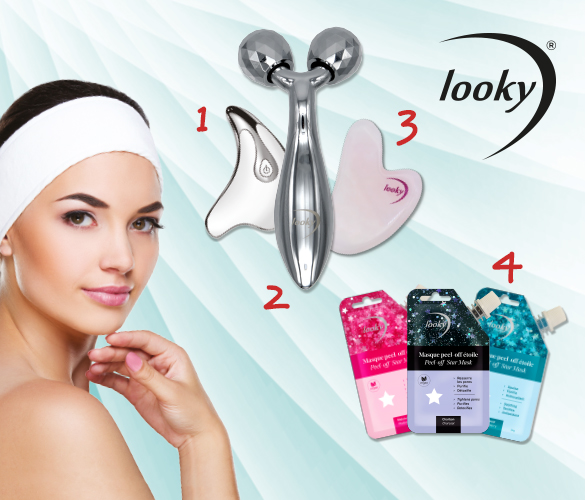 Looky's techno beauty
1 - Face Massager : Tones, stimulates and firms the skin.
2 - Diamond pearl massager roller : Tones and sculpts the skin.
3 - Gua Sha Quartz : Decongests, illuminates and detoxifies.
4 - Star Peel-Off Mask (Blueberry, Charcoal, Watermelon) : Soothes and tones the skin.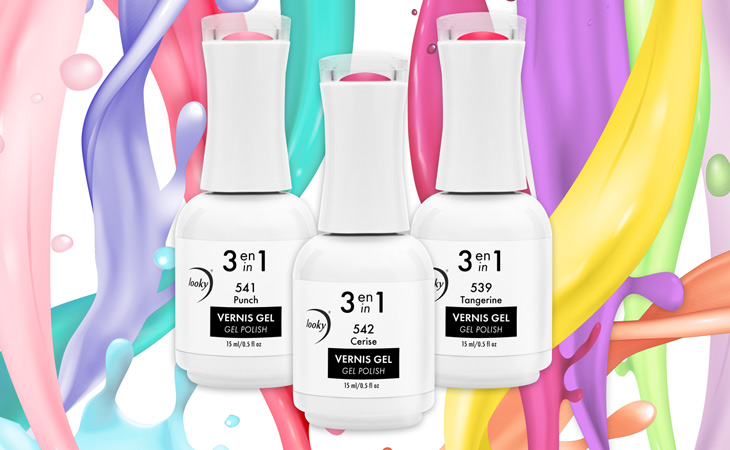 Looky 3-in-1 Gel Polish
Looky 3-in-1 Gel Polish requires no base coat or topcoat! An all-in-one formula that gives you a super strong, shiny, salon-quality manicure. Choose your favorite color from the many colors. It will last for over two weeks!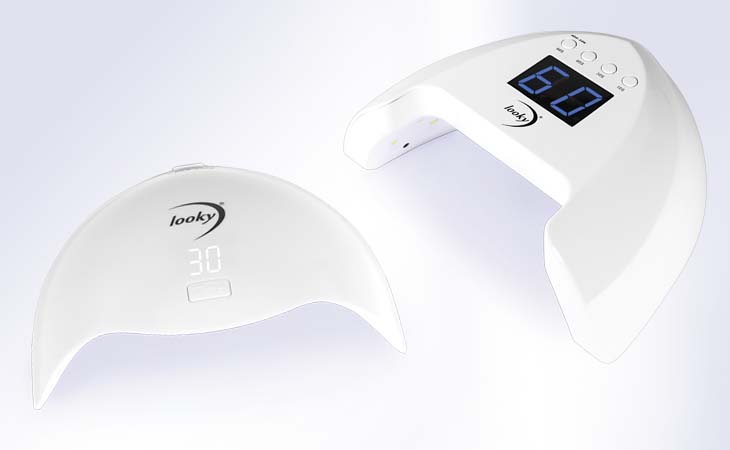 LED/UV lights
With Looky's choice of lamps, have your gel polish catalyzed according to your needs.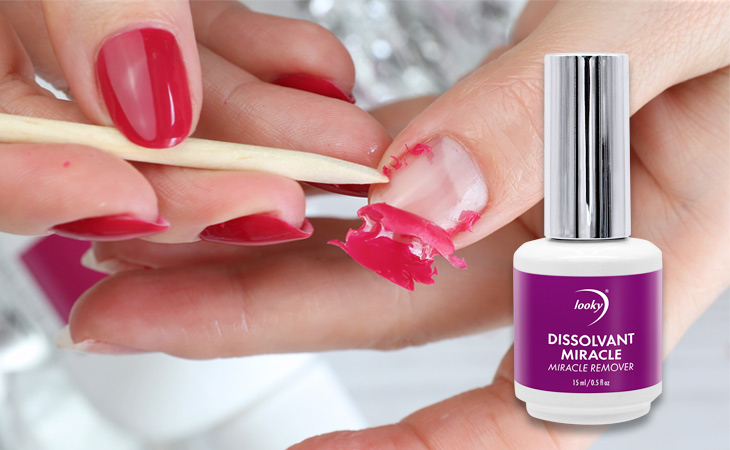 MIRACLE REMOVER
The Looky MIRACLE REMOVER instantly lifts gel polish. No need to soak your nails for long minutes. Less than 5 minutes are enough to remove the gel polish. And no more unpleasant odors.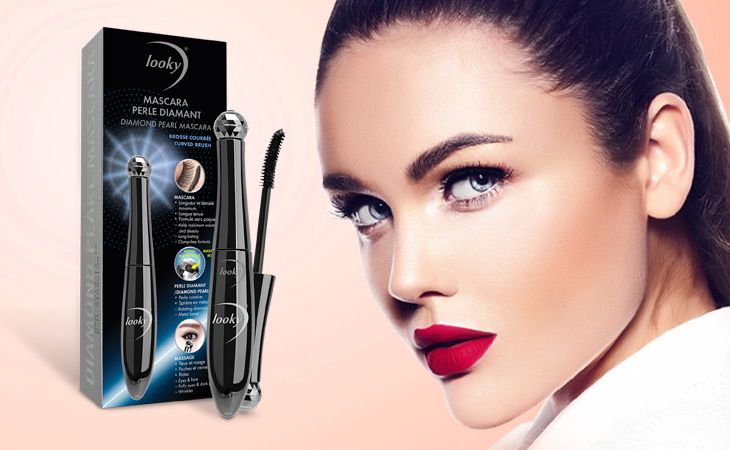 The very first mascara with a diamond massage bead!
The silicone brush lengthens lashes without clumping and the massage pearl keeps your eyes glowing all day long!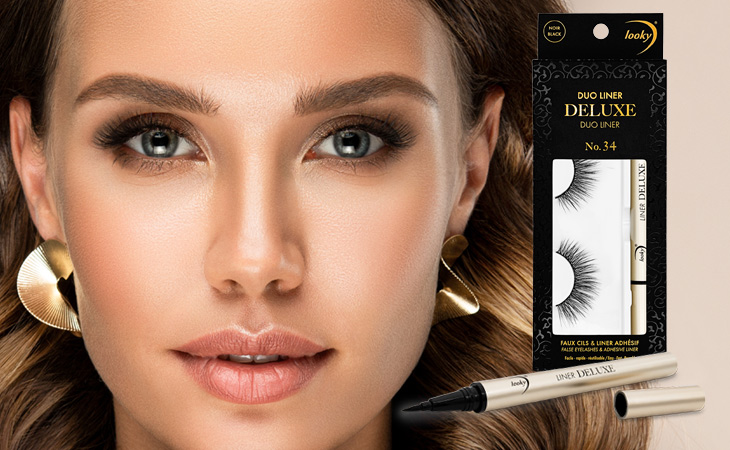 A simply sublime look!
With the innovative DUO LINER DELUXE, the glue is replaced by the liner. Easy and effective, it will become an essential for your most beautiful evenings.
** False lashes can be worn more than once! **