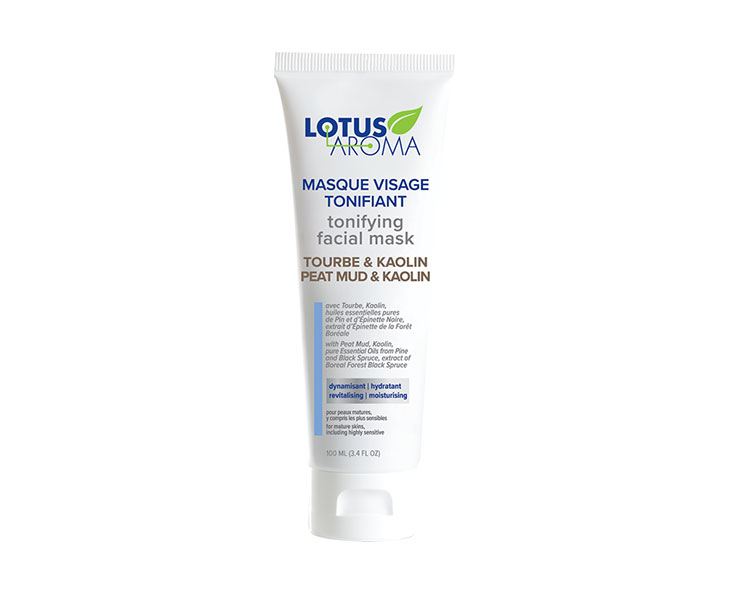 Lotus Aroma
Tonifying Facial Mask with Peat Mud & Kaolin
100ml
Lotus Aroma tonifying facial mask with peat mud & kaolin, enriched with Boréaline Protect, an extract of black spruce bark from the Boreal forest, and pure essential oils. A natural care for mature skin.
Proudly Canadian. 99.5% natural formula. Vegan, gluten-free and GMO-free.
Featured products
Enjoy low prices on our weekly selection.