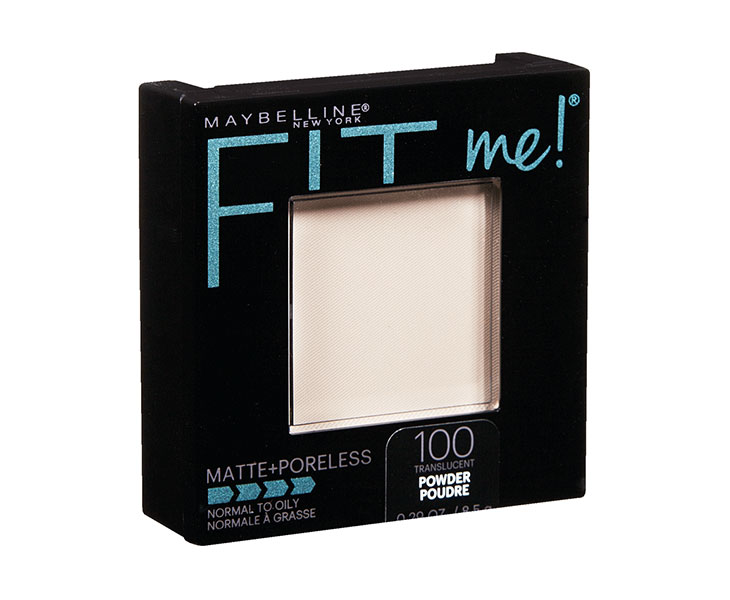 Maybelline
Fit Me! Matte + Poreless Powder Foundation Translucide
1un.
Fit Me! (R) Matte + Poreless from Maybelline New York goes beyond skin tone matching to fit the unique texture issues of normal to oily skin for the ultimate natural skin fit. While some foundations can exaggerate pores and oily skin, only our pore-minimizing foundation contains our genius blurring micro-powders that erase pores and absorb oil for a naturally matte and poreless-looking finish. Dermatologist and allergy tested. Does not clog pores. Oil-free.
Find your fit at MAYBELLINE.com/FITME. Select your Fit Me shade and the closest corresponding number of Fit Me! (R) Matte + Poreless Powder, Fit Me!(R) concealer and Fit Me!(R) Blush. For normal to dry skin, try Fit Me! (R)Dewy + Smooth Foundation instead.
Featured products
Enjoy low prices on our weekly selection.