PHYTO Paris was born in 1969 from the vision of a pioneer: Patrick Alès. A visionary hairdresser driven by two passions: hair and plants.

His motto: beautiful hair is not possible without a healthy scalp. This is why PHYTO Paris has adopted a philosophical approach to caring for hair, from root to tip.
DISCOVER THE POWER OF PLANTS
Our laboratories choose the most high-performance natural ingredients to create gentle yet effective formulas that are highly concentrated in botanical active ingredients.
An average of 90% and up to 100%natural ingredients.

Respectful cleansing formulas, made with gentle surfactants such as coconut, grape, castor oil…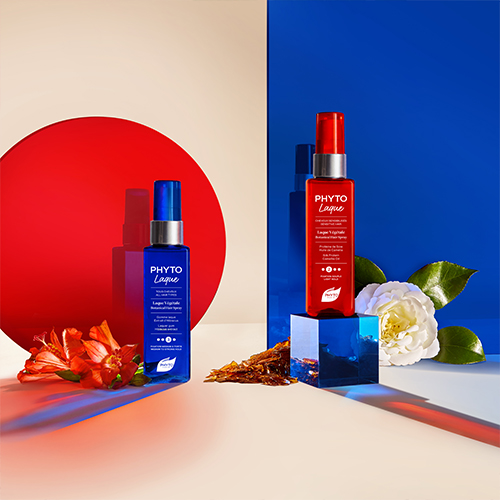 PHYTOLAQUE Vegetal lacquers
Resin-based vegetable lacquers for natural hold and enhanced hairstyles. Aerosol-free, for the respect of the environment. For all hair types, even sensitive.
Two outfits available:
Flexible binding for a light and invisible hold
Medium to strong hold for perfect, long-lasting hold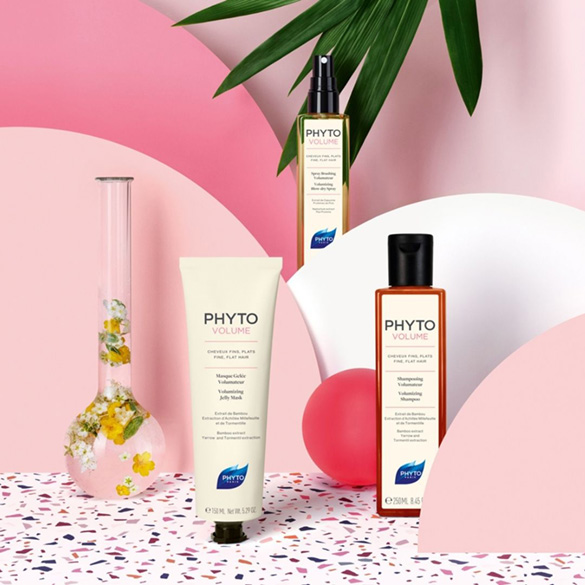 BEAUTY HAIR CARE PRODUCTS THAT RESPECT THE NATURE OF THE HAIR
The needs of the scalp and the hair can both be met: it's just a matter of having the right hair care products for them!
Whether you want to moisturize your hair, revive hair colour, repair brittle hair, add volume or tame unruly hair and frizz, there is a PHYTO Paris routine to meet your hair's needs.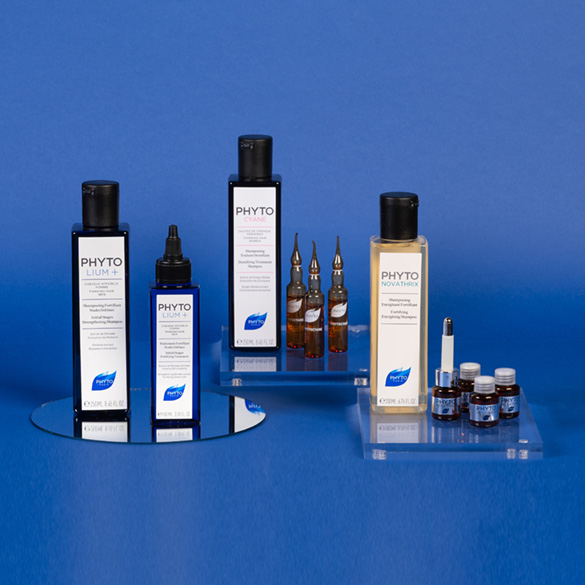 NATURAL SOLUTIONS TO FIGHT ALL TYPES OF HAIRLOSS
Hair loss can happen to anyone, at any point in their lives, regardless of their age or gender. However, not all hair loss is the same. Each type of hair loss has its own PHYTO Paris expert treatment.
As in all PHYTO Paris treatments, plants are at the heart of the composition of PHYTONOVATRIX, PHYTOLIUM+ and PHYTOCYANE anti-hair loss treatments.