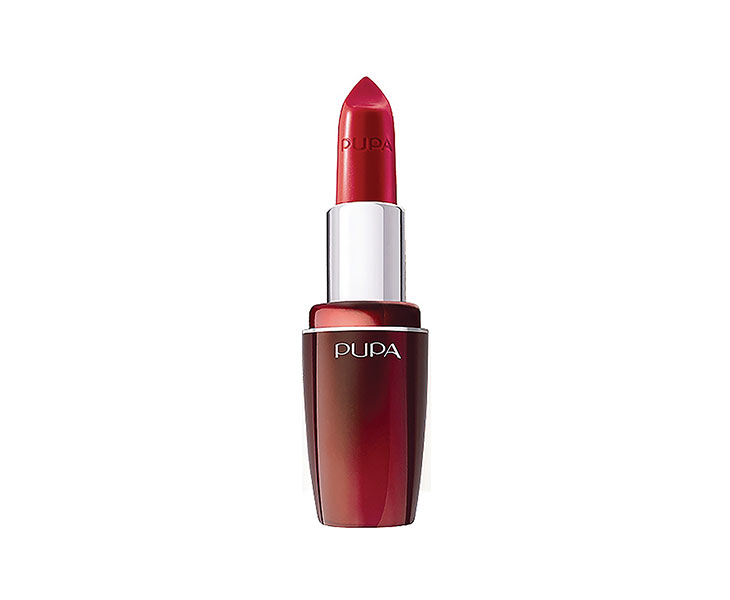 Pupa
Volume red passion lipstick
1un
An innovative PUPA formula with VOLUFILINE, created to combine an effective treatment that helps increase lips volume with a flawless make-up result, for a complete beauty action.
Lips are fuller and moisturized, right from first applications.
Results show a 5%* increase in lip volume 10 minutes after first application and a 12%* increase after 7 days of use.
Colour is immediately full and lips are defined and amazingly bright.
Featured products
Enjoy low prices on our weekly selection.