Worn alone or, better still, in combination with each other, here are 5 beauty trends to follow this summer season.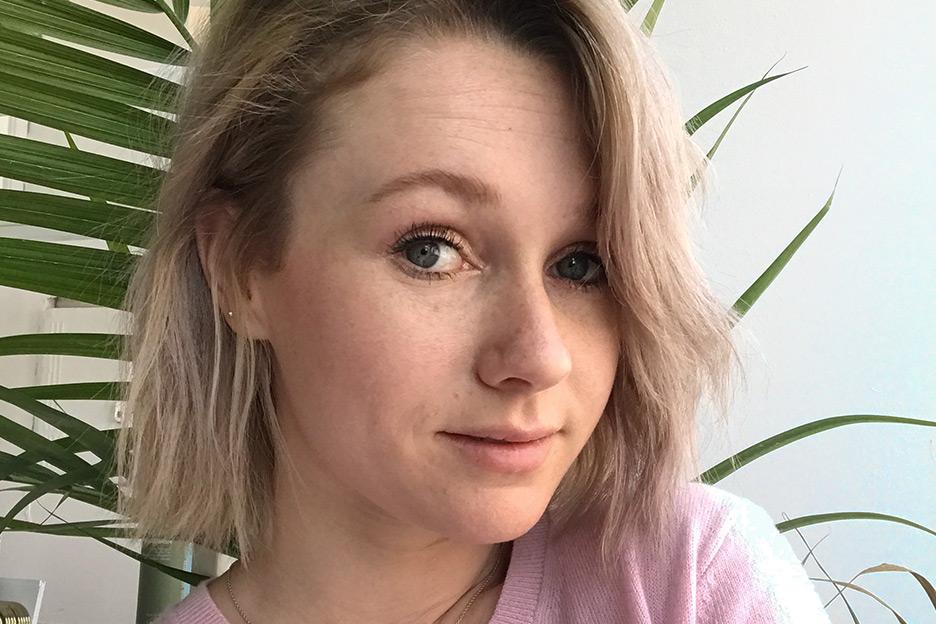 Makeup base
Any makeup technique looks even better when applied to skin that's well-hydrated and smooth. On the other hand, putting a thick base and covereing it with a layer of makeup won't be flattering either. The winning combination? BB Cream and sunscreen!
To get the most out of your natural summer glow, BB Cream is just the thing! With its 8 benefits in 1, this type of formulation attacks imperfections, encourages skin regeneration, evens out the colour, gives skin a lustrous look, hydrates, protects against premature aging and environmental stresses, soothes and controls shine. Try Marcelle BB Cream Golden Glow for instant radiance!
The perfect sunscreen is most definitely Anthelios 60 by La Roche-Posay. With maximum protection that can be applied as often as needed throughout the day, and best of all, you can apply it right over your makeup!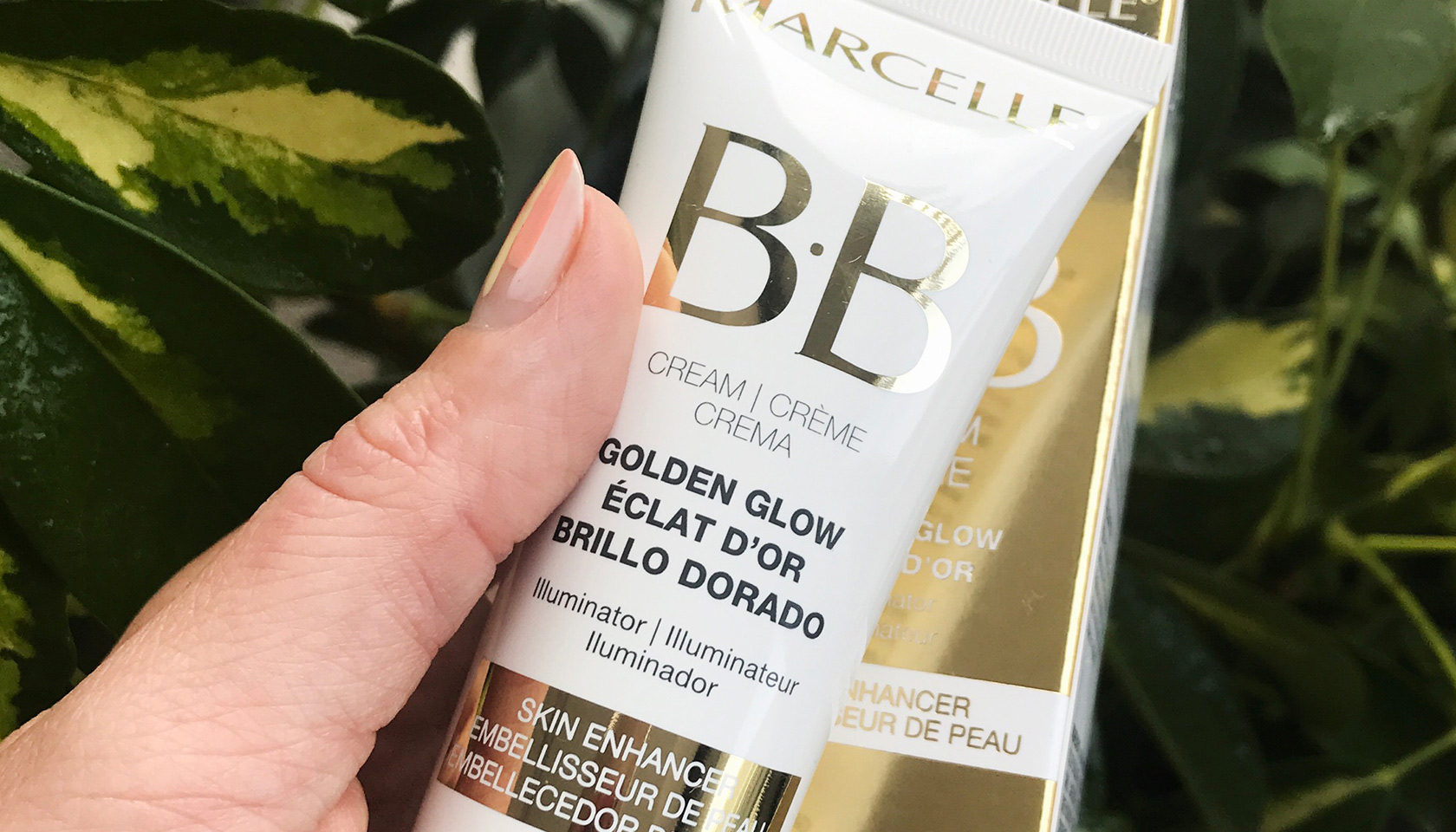 Monochrome eyeshadow
From season to season, we like to play a little with our monochrome eyeshadows. Go for a look with a single luminous colour and frame it with the same shade. Why not give Anabelle Chrome Single Eyeshadow Rose Gold a try? Worn with or without mascara.
The trick? Use a makeup crayon like TwistUp Retractable Eyeshadow by Annabelle to fill in the eyelid and highlight the lower lash line. To finish, use an eye shadow of the same colour to lock in the effect and soften the lower eye line.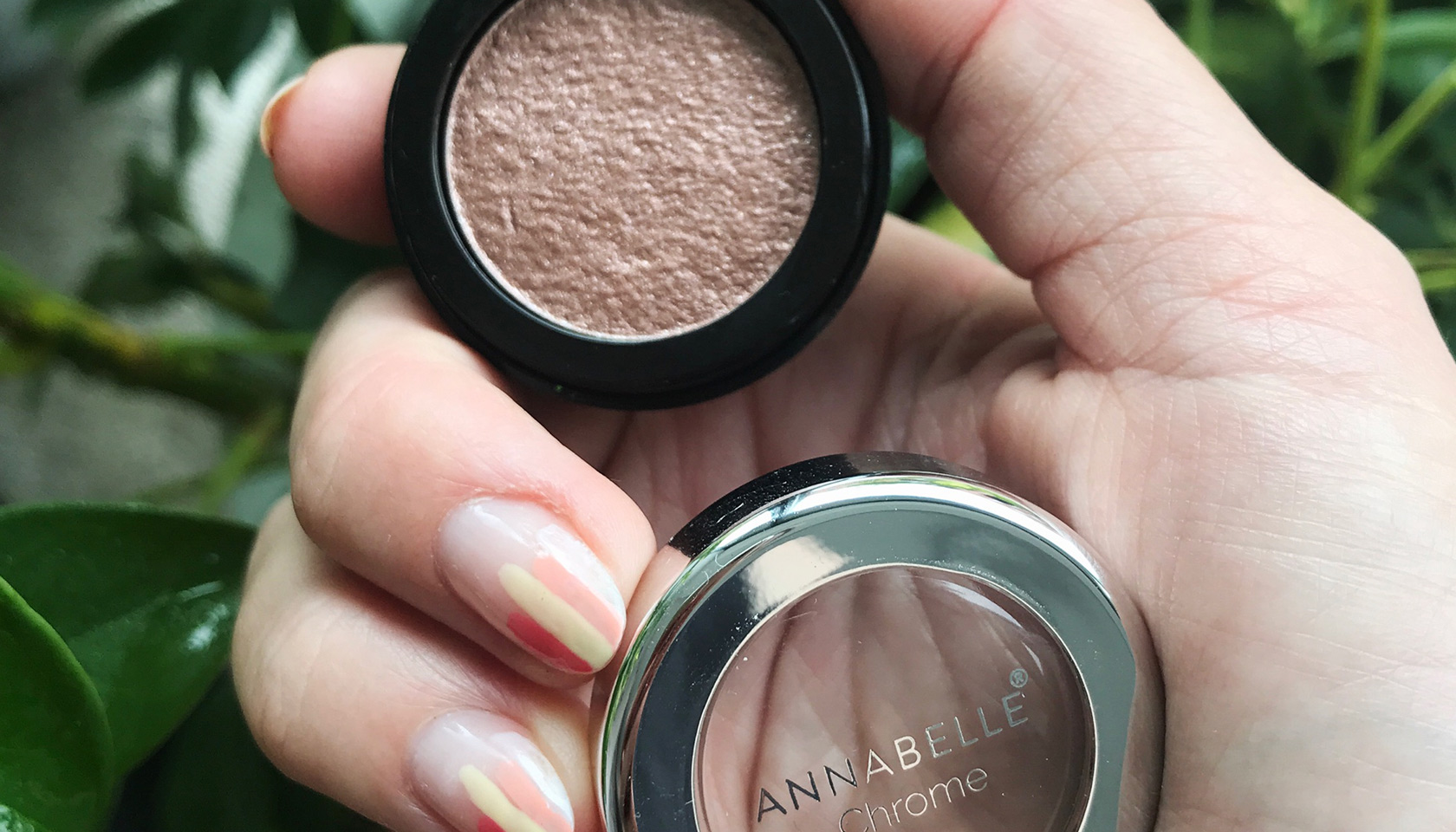 Mascara for maximum volume
V Element mascara by Lise Watier is a new and trending makeup product. With just one application, your lashes will be maximized, lengthened and protected from any outside hazards. Intensely black, the new Lise Watier formula is incredibly tenacious.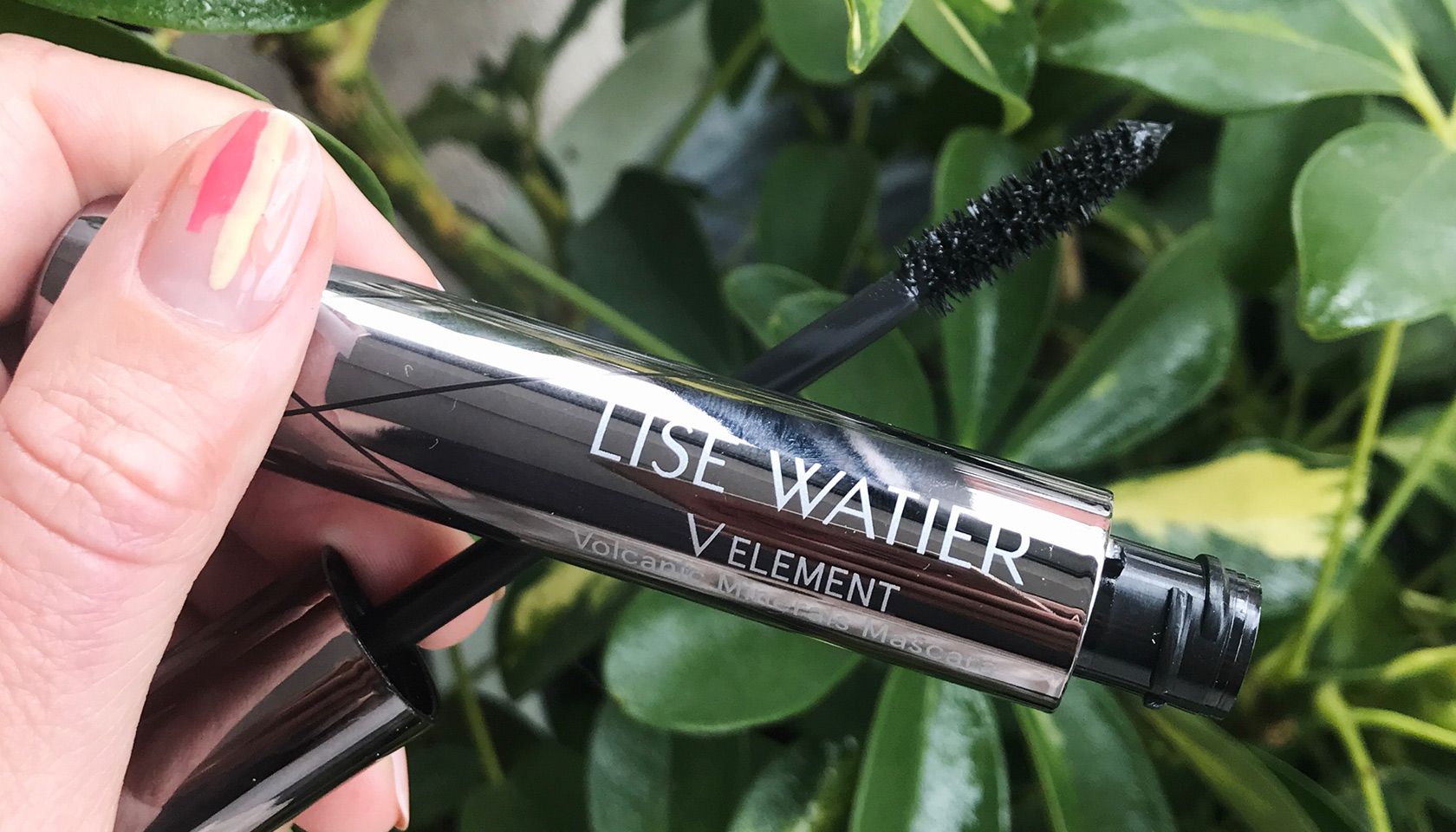 Pronounced eyebrows
You can make up your eyebrows without making them too dark, avoiding a look that's too severe. In fact, defining your eyebrows will give your look structure as well as a more sophisticated touch. By using transparent eyebrow gel you'll get a naturally perfect result!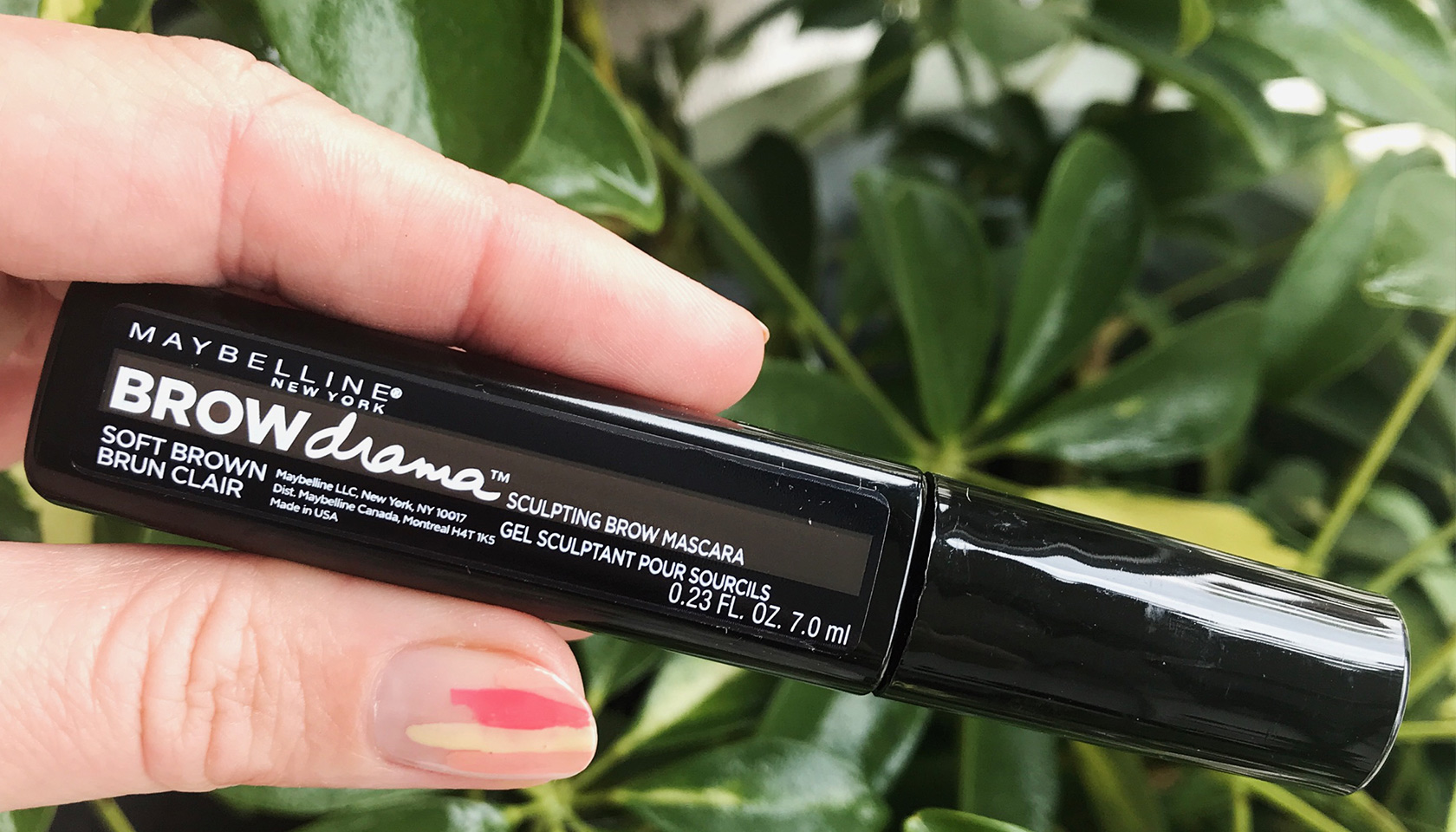 « For a successful beauty regimen, it is vital to start with a healthy canvas. »
Healthy looking nails
Your nails are no exception.
To get the manicure of your dreams and the fix you need try Nail Repair Care by Vitry, perfect for damaged, broken or split nails.
How to use it: for a two-week period, apply the product every two days to nails that are clean and with all make-up removed. For best results, protect your cuticles with Nail and Cuticle Oil by Vitry.
Recommended products
Crayon TwistUp Retractable Eyeshadow by Annabelle, in taupe
Mono chrome rose gold eyeshadow
Mascara V Element by Lise Watier
BB Cream by Marcelle
BrowDrama sculpting gel by Maybelline
Vitry Nail Repair Care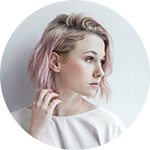 Tania Lacoste Major | Follow me on Les capricieuses
Tania Lacoste Major is a professional hair and makeup stylist who also works on film sets, photo shoots and fashion shows. She opened her own salon, Atelier Major, in 2016 and has been sharing her secret beauty tips since 2014 on her blog Les Capricieuses, now called À l'eau de rose.