---
Cindy Laverdière, beauty blogger
---
It might seem like large international brands have dominated every sphere. Thankfully, the last few years have marked the rise of a trend to buy local.
« As a Quebecer, I'm proud to support local companies, and beauty and skincare products are no exception. »
When it comes to my skin, I find it particularly interesting to opt for products formulated with reassuring ingredients and mostly, made locally To help you discover local beauty products and to celebrate our companies, here are five Quebec brands to discover (or rediscover).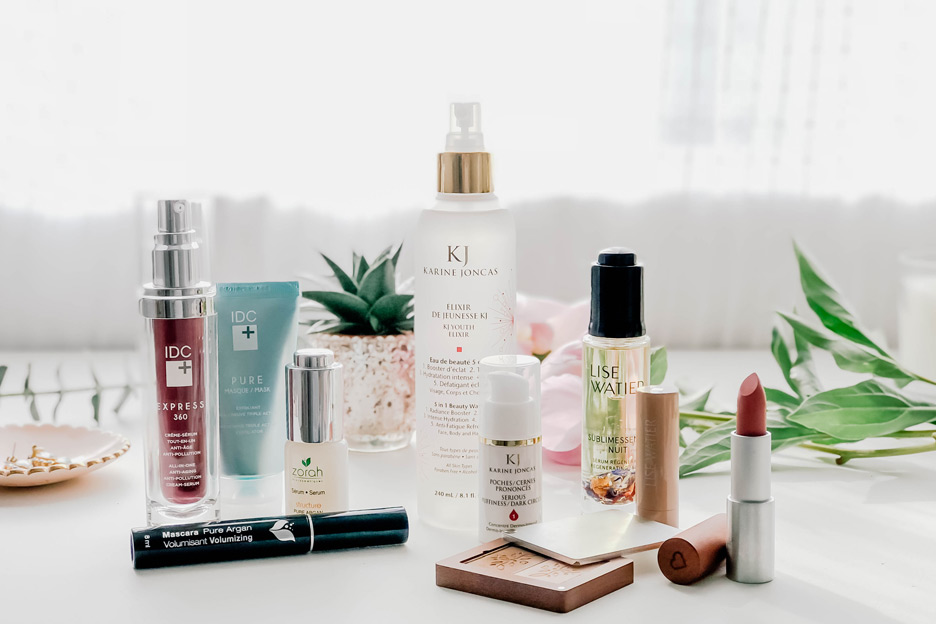 LISE WATIER
Who doesn't know this titan of Quebec cosmetic products? Founder Lise Watier is a philanthropist, entrepreneur, and beauty icon who has built a solid international reputation over the past 40 years.
Her mission: to emphasize every woman's unique beauty. She has become a master of this art thanks to her more than 400 high-quality skincare and makeup products.
I love: Portfolio corrector, which I've been relying on for so long I can't remember when I started using it(!); Sublimessence Nuit regenerating serum, which leaves my skin moisturized and plump in the morning; Gourmand lipstick and its rich and creamy texture, Brioche shade (yum!).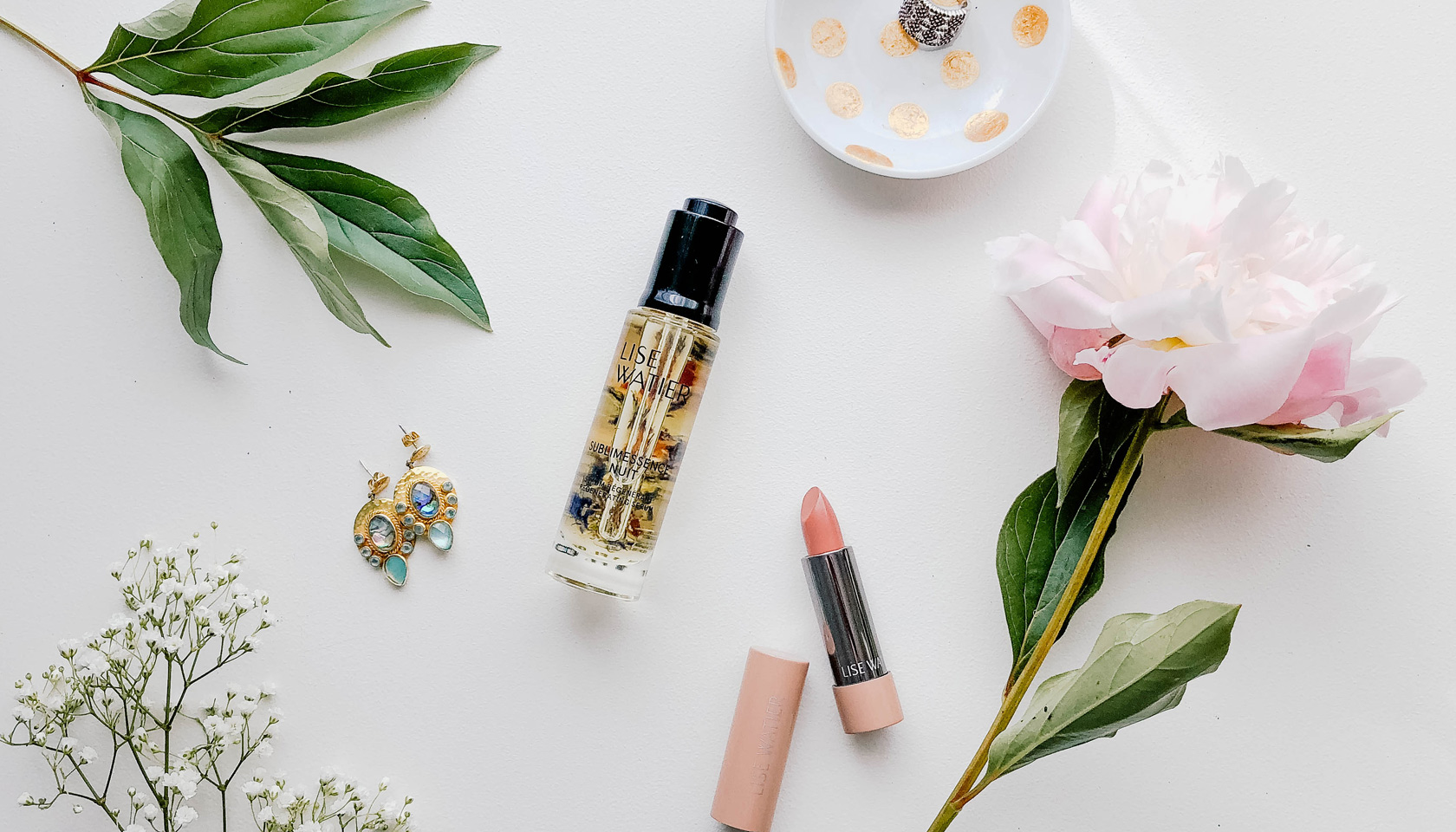 IDC
Founded in 2008 by Saguenay natives Luc and Éric Dupont, IDC formulates high-quality dermo-cosmetic products to fight the signs of aging. They have made a name for themselves thanks to their high concentration of cosmetic ingredients in the formulation of their products.
I love: Express 360 all-in-one serum cream formulated with, among others, REGEN(16) technology that corrects and moisturizes; triple-acting exfoliating Pure mask, which makes my skin look radiant in less than 10 minutes.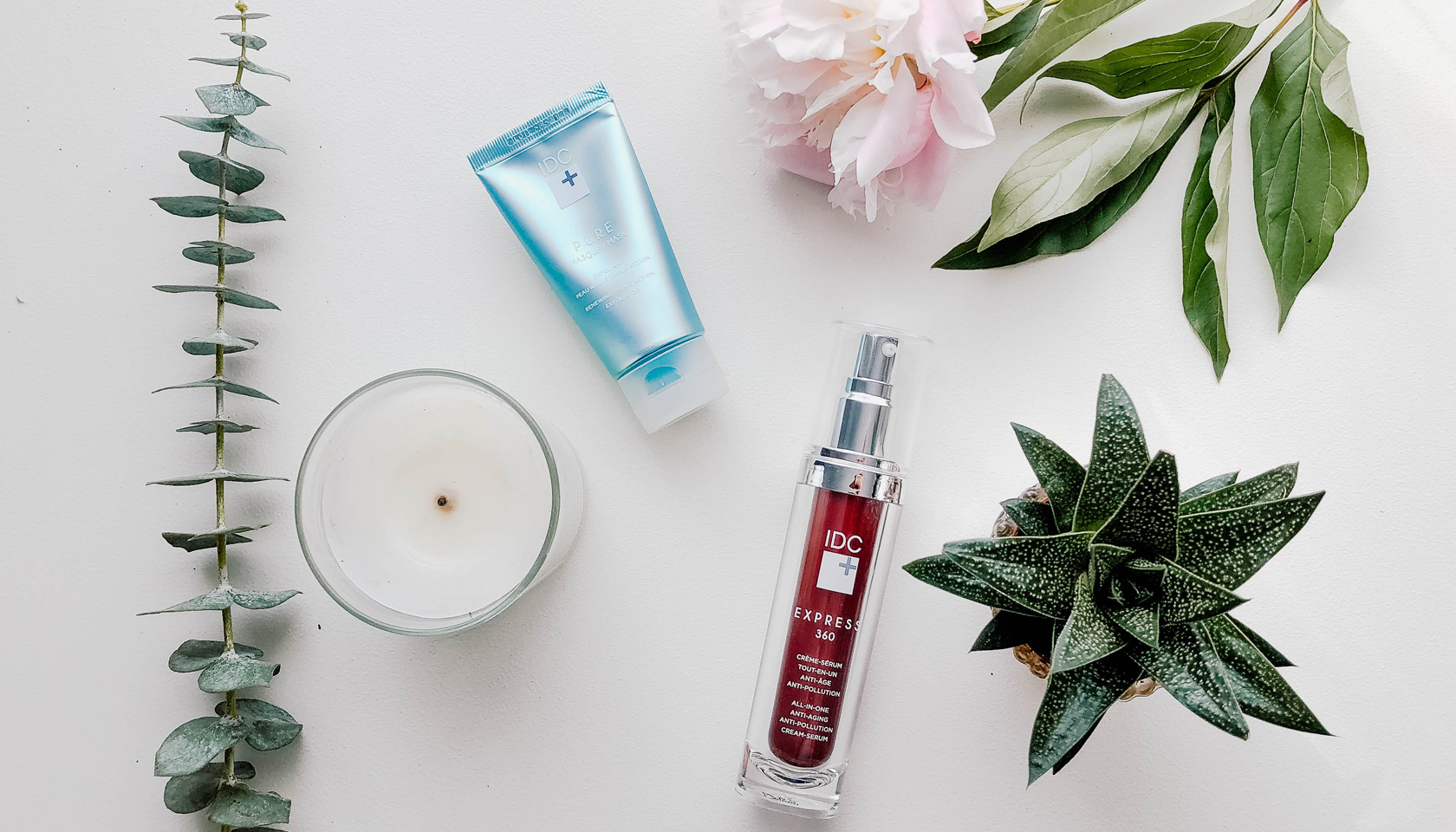 ZORAH BIOCOSMÉTIQUES
Mélissa Harvey, President and founder of Zora Biocosmétiques, discovered the multiple benefits of argan oil during a humanitarian trip to Morocco.
Upon her return to Quebec, she created a range of high-quality cosmetic products with argan oil. These products are organic, eco-friendly, and fair-trade. This brand was my first time using organic products and their surprising efficiency make them locally-made wonders.
I love: Structure Pure Argan serum that I apply every night before going to bed because it moisturizes and firms my skin; the lengthening mascara that defines my eyes and nourishes my lashes with organic argan oil.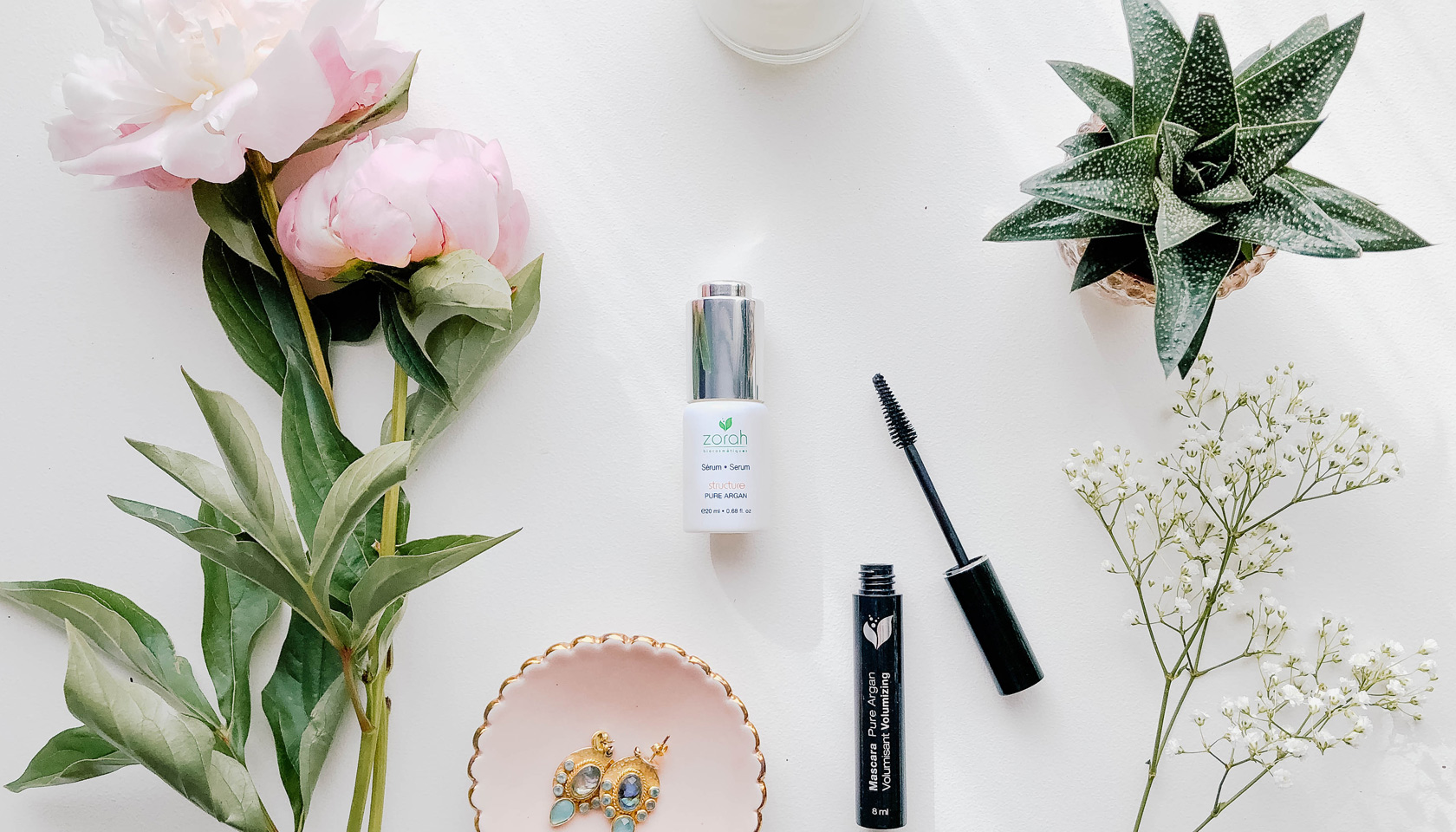 KARINE JONCAS
Even as a young girl, Laval native Karine Joncas was interested in concocting homemade beauty products with her grandmother. After spending time as a beauty consultant, she founded her eponymous company and designed her first dermo-cosmetic patches. She continued to create a range of multipurpose products that are paraben and perfume-free to tackle any kind of skin problem.
I love: KJ Youth Elixir, a 5 in 1 beauty water you can spray on your skin to make your make-up last all day; Serious Puffiness/Dark Circles, because as a mom I can't go without!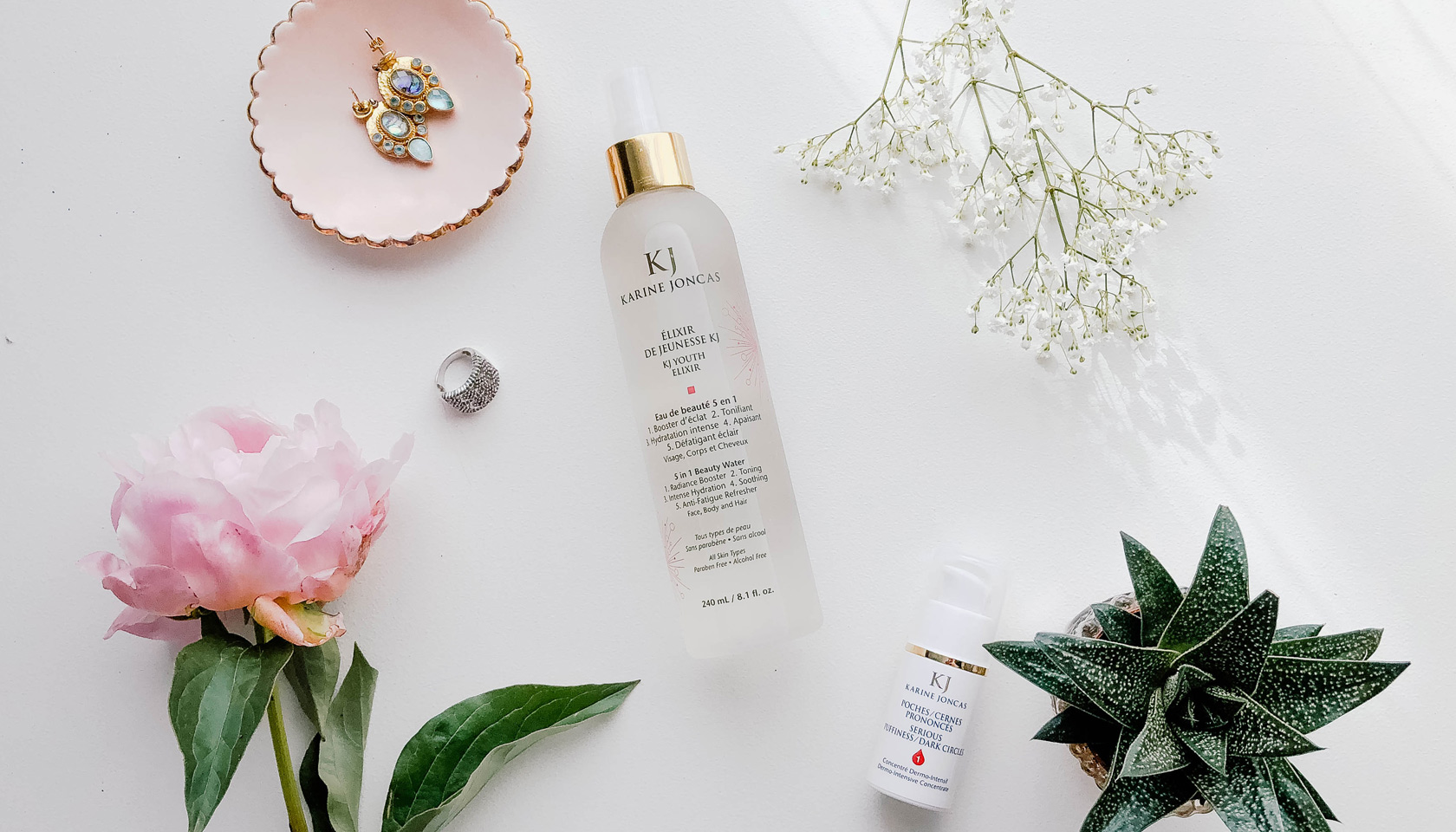 REVERSA
Reversa is a brand that's very much our own. Founded by Robert Lavoie and Nicole Clavet, Reversa is the successor to the iconic product that made Dermtek Pharma famous: Ombrelle sunscreen. After sun care, it was only natural for Robert and Nicole to tackle the damage caused by the sun's rays with an anti-aging line produced in their Pointe-Claire laboratory. Reversa is one of the first brands to use glycolic acid (AHA) in its formulations to stimulate the skin's production of collagen.
My pick: Urban Protection Hydrating Care SPF 30, a lightly tinted cream that's perfect for busy mornings. Best of all, it protects my face from pollution and the sun's rays. The hyaluronic acid deeply moisturizes my skin, and I love that the formula is free of parabens, sulfate, phthalate, and perfume.
Products recommended by our influencer:
Reversa Urban Protection Hydrating Care SPF 30
Jouviance 3 in 1 Rejuvenating Anti-Aging Cream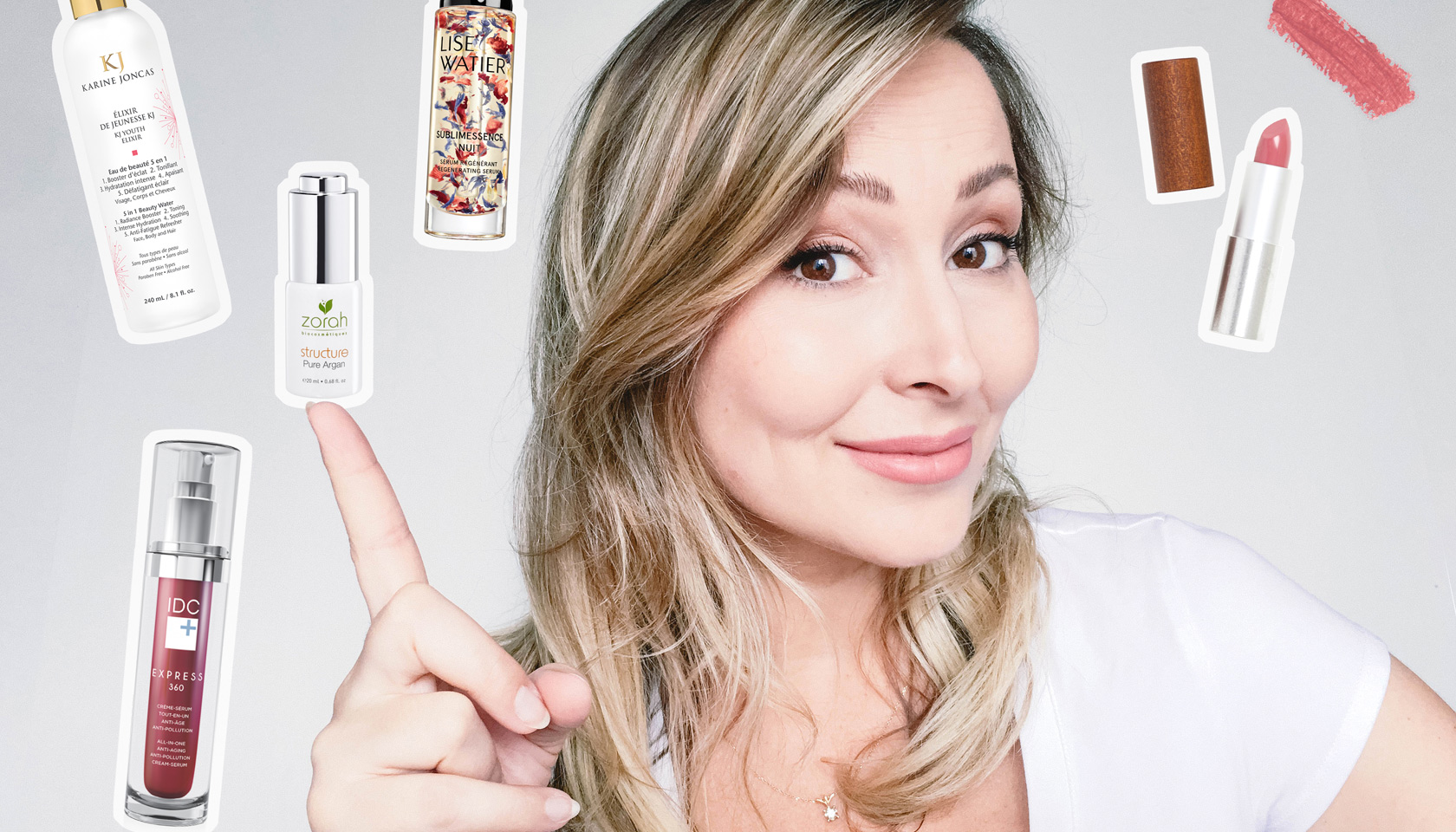 Cindy Laverdière | Follow my blog
For me, beauty is all about well-being. That's why my beauty routine is composed primarily of natural ingredients that are gentle on my skin and on the environment. I'm addicted to coffee, Wi-Fi, maxi dresses and lemon pie. A product I can't live without? Concealer. A must-have for the new mom that I am!