After you've been in the pool or ocean, wash your hair to get rid of any potentially damaging residue (chlorine or salt).
Swimming season is finally here! Whether you're at the pool or on the beach, great hair can be easy to achieve. The trick is to keep it simple. Here are some easy hairdo ideas for a fab look in and out of the water.
For starters, forget about styling your hair with an iron or going all out with a fancy hairdo that will get messed up the second the wind blows. The more natural the look, the easier your life will be.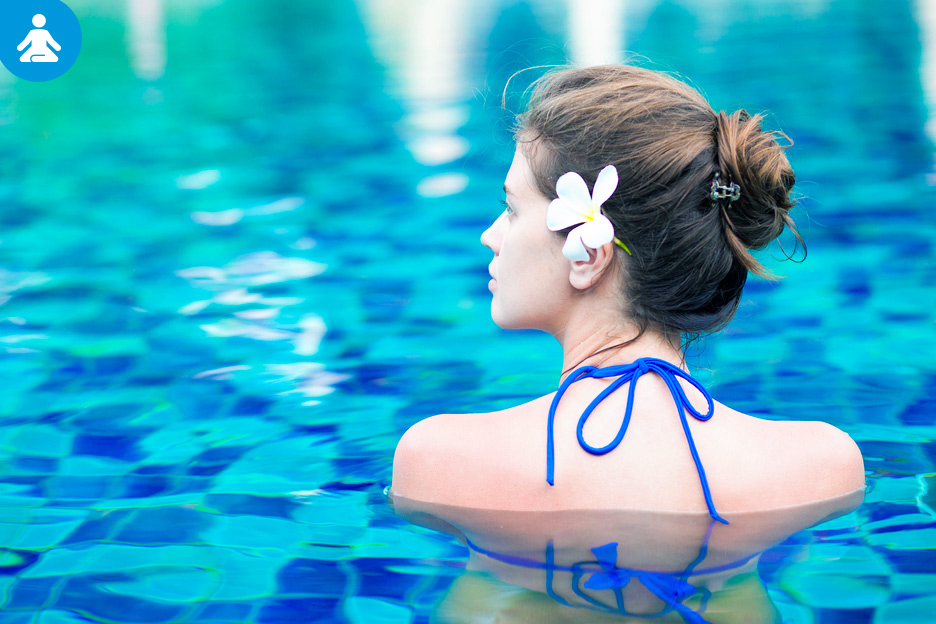 Pony tail
The pony tail is a classic by-the-water hairstyle that's quick and easy to do. Tip: avoid using a thin, stiff elastic, which is a bit too harsh for the beach, and opt for a ribbon. It's a more attractive and delicate way to hold your hair.
Bun
Ever-stylish, the bun will give you a sophisticated look. And it only takes a little practice to master it. For a gorgeous casual look, loosen up the bun by leaving a few strands around your face.
Braids
With so many variations, braids are always an excellent option. Don't hesitate to add your own unique touch and don't aim for perfection—loose braids are on trend this summer.
Beach waves
The perfect beach wave 'do is easy to achieve with the right product and technique. Stop by one of our stores to ask our cosmeticians for advice. They'll be more than happy to help you.
Hair care
If you plan on spending a few days splashing around in the water, think about getting your ends trimmed. Freshly cut hair will better withstand the harsh effects of the elements such as sun, wind, sea salt and chlorine.
Have fine hair? Try a keratin treatment. Keratin is a fibrous protein that makes up 95% of hair fibre. It will help protect your hair.
Wash your hair regularly with a sun protection shampoo to keep it soft and supple and make it more resistant to the sun. Lys Parisien Professionel Protège-Soleil shampoo is an excellent sun protector choice.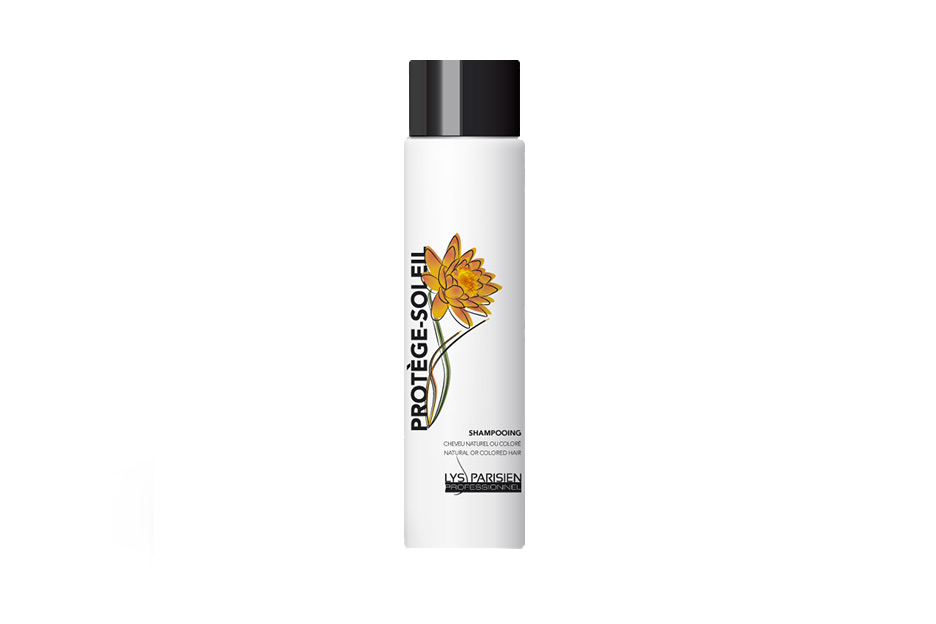 You guard your skin against UV rays, so why not your hair? Wear a hat that protects your entire head and gives you added style. There are many products that can help protect your hair. Ask our cosmeticians about the right choice for your hair type.
Has your hair lost its lustre because of the elements? Phyto 7 Brilliance Moisturizing Day Cream made with 7 plants is an excellent remedy to restore your hair's suppleness. This leave-in treatment is applied in small amounts on damp or dry hair.