Holiday Season is fast approaching! Want to look your best and show off the latest trends? There's a small hitch though: you've been so busy these last few months that you don't know if the colour of the moment is marshmallow pink or midnight black. Here's a crash course on the latest trends with useful tips on looking your best and making your make-up last.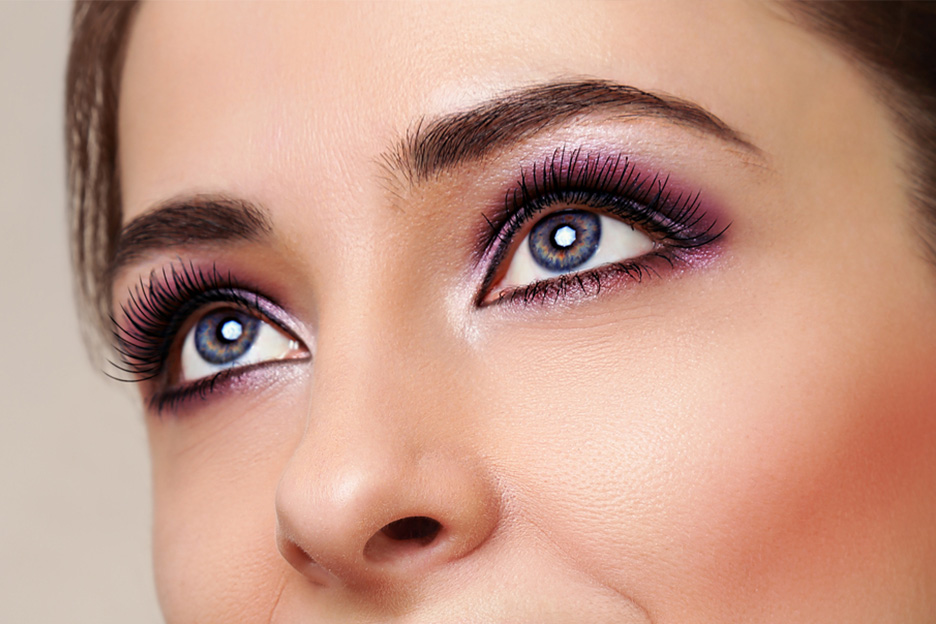 Sumptuous colours
Precious stones, satin, velvet, silky effects – opulence is in this year. Victorian stylings and regal lavishness have inspired many leading cosmetics companies. In 2015, many brands have turned to violet and burgundy to create rich and sparkling autumn colours. Violets, greys, and black share are the season's star hues to bring out the beauty of the eyes, while wine-red and velvet are the choice colours for the lips.
Always keep in mind the golden rule of elegant make-up: intense eyes and subdued lips or glowing lips and understated eyes.
What you need to look your best
In addition to the latest colour trends, you'll need some "life-savers" for those late nights and times when you're not feeling your best. Here's a few brilliant solutions, yours to discover at Brunet:
Pre make-up
Flash lift radiance from Lise Watier
The content of these little vials, which includes wheat germ extracts, glycerin, and silk proteins, is outstanding at reducing signs of fatigue.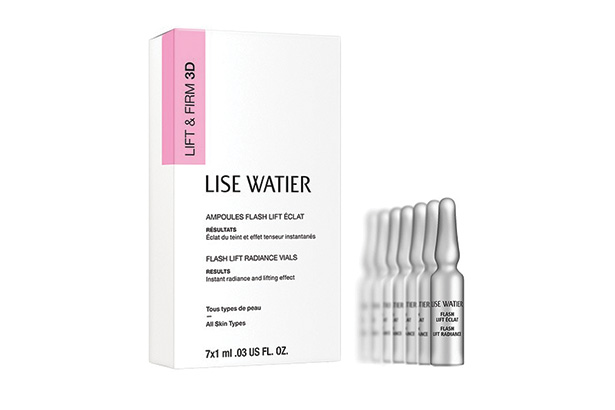 Youth glow mask with collagen from Karine Joncas
Made in Quebec, this red-clay and olive-oil mask soothes your skin and restores its balance. Perfect before bed or as a pick-me-up for your skin in the morning.
FOR YOUR SKIN TONE
Along with your vials and moisturizers, apply foundation primer before your make-up. It provides a matte base, firms the skin, keeps make-up fresh longer, and reduces fine lines and other signs of fatigue.
FOR YOUR EYES
Eyelid base, whether cream or powder, works wonders by smoothing the fine skin of the eyelids, keeping make-up fresh longer, and softening the contours of the eyes.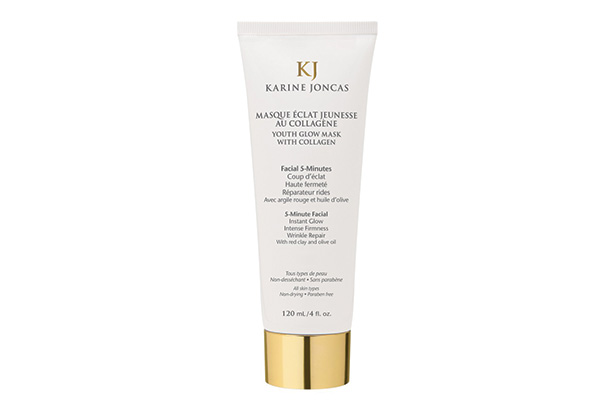 For your lips
Lip liners are essential for applying lipstick perfectly and preventing it from bleeding. Your Brunet cosmetician can help you choose the right lip-liner colour to go with your lipstick. A few tips for best results:
Apply lip liner on the whole surface of the lips to ensure your lipstick lasts longer.
When applying lip liner on the corners of the upper lip, use an upward motion for a more youthful and relaxed look.
Soften the line with your lip brush to blend it with the colour of your lipstick.
Want to find out more? Here are some more tips for looking your best during the Holiday Season.
And if you have any questions, be sure to ask someone who knows – your Brunet cosmetician.