The transition from fall to winter applies to more than just your wardrobe; your makeup routine needs an update, too. Here are some beauty blunders to avoid this winter.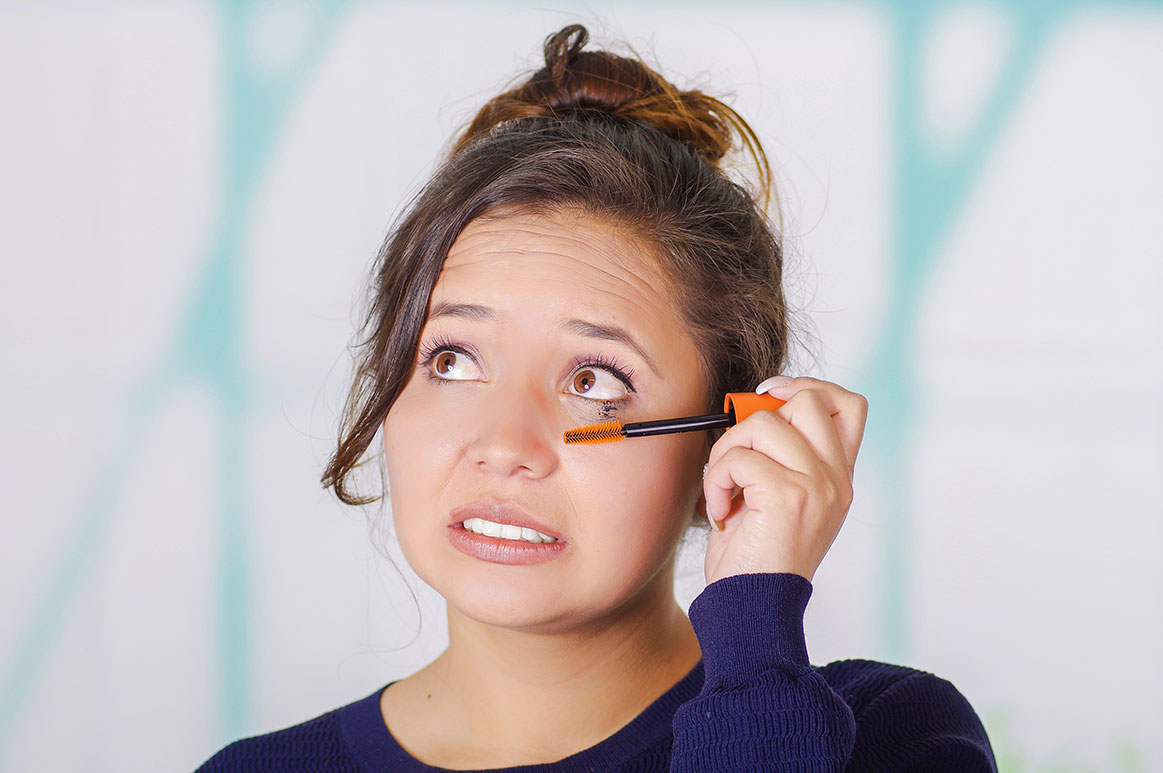 Using the same shade of foundation as in the summer
One of the most common makeup mistakes is using the same shade of foundation all year long. Your skin will definitely get lighter during the cold season, which is the least sunny time of year.
Don't hesitate to ask a Brunet Beauty Pro for help choosing your ideal shade for the season or the right texture for your skin type and the weather.
Going heavy on the bronzer
Who doesn't like to sport a healthy tanned glow in winter? Applying bronzing powder (not to be confused with contouring powder) is one way to warm up pale skin. However, unless you're coming back from a vacation down south, it's a good idea to drastically reduce the amount you put on!
Forgetting that makeup can melt and migrate
Getting your makeup to stay put is just as challenging in winter as in summer. While perspiration can wreak havoc on your look when it's hot out, other factors come into play in winter:
Scarves, hats, coat collars
Melting snow, cold winds that cause you to tear up
The list goes on! Keep your look intact with these tips:
Protect your eye makeup by using waterproof mascara and applying liner and shadow to your upper lids only
Apply a layer of translucent pressed powder (less messy than loose powder) to set your makeup at the very end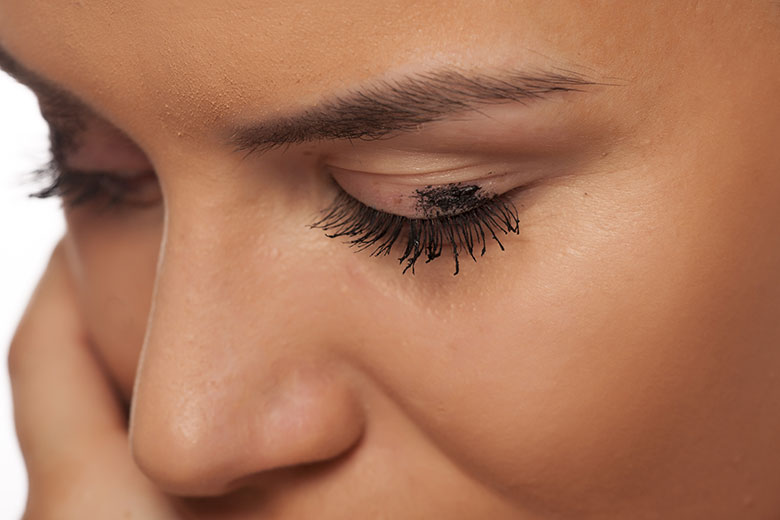 Using too much blush
Blush is meant to add subtle colour to the apples of your cheeks—not make you look like a clown! Apply it near a source of natural light to avoid being tricked by the dim lighting in your bathroom. And don't forget that in the cold, your cheeks will be rosier than usual!
Underestimating the effects of the cold on your skin and your beauty products
Avoid dry, scaly-looking skin by adding hydrating skincare and makeup products to your routine. Just like your skin, cosmetics are affected by the cold. Wax-based products might harden, and some types of creams tend to thicken or become slippery.
Ask your Brunet beauty expert about which products are best for your skin type and the season.
To read also :