At Brunet, we think of you before, during and after your visit, because your health is all that matters!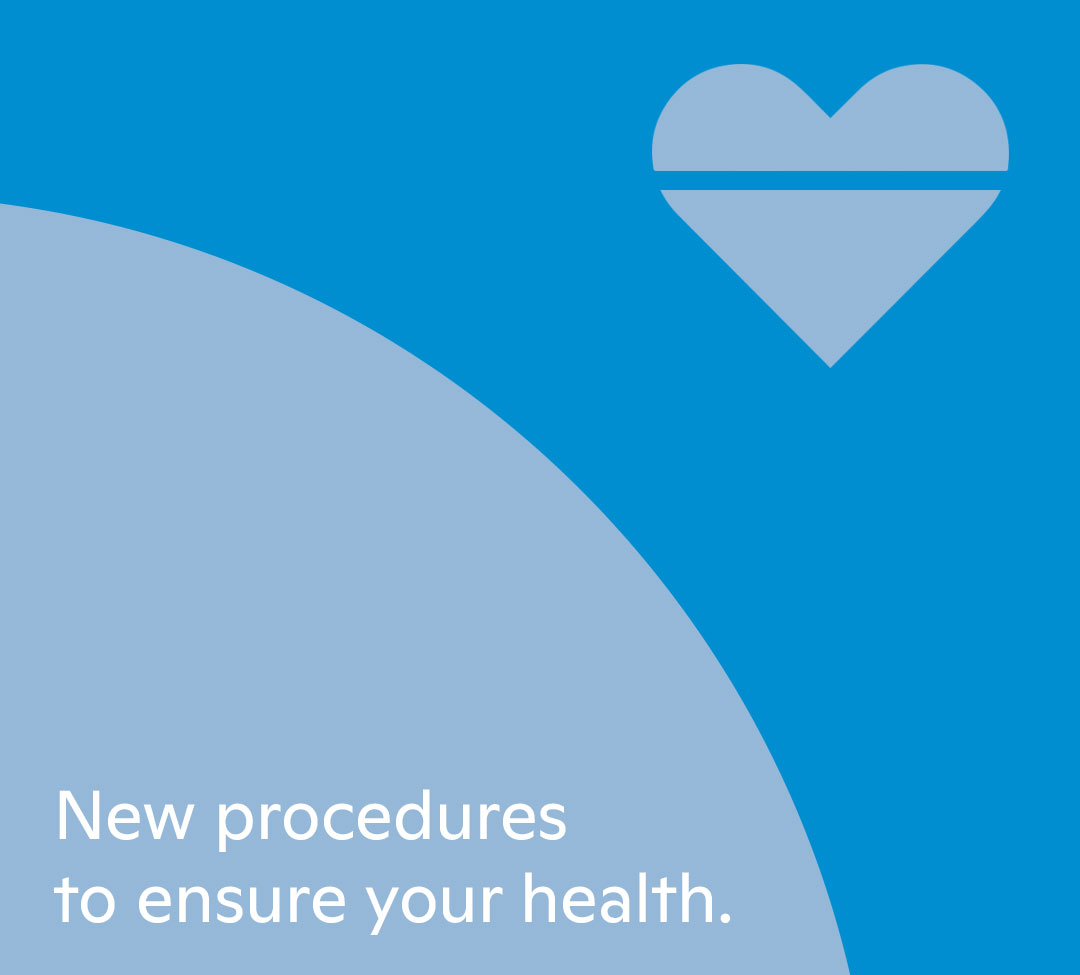 Three small actions that make a big difference.
Wear a mask or face cover when you enter all our stores.
Regular hand washing, a 20 seconds well-invested
Keep a social distancing of 2 meters between yourself and the others.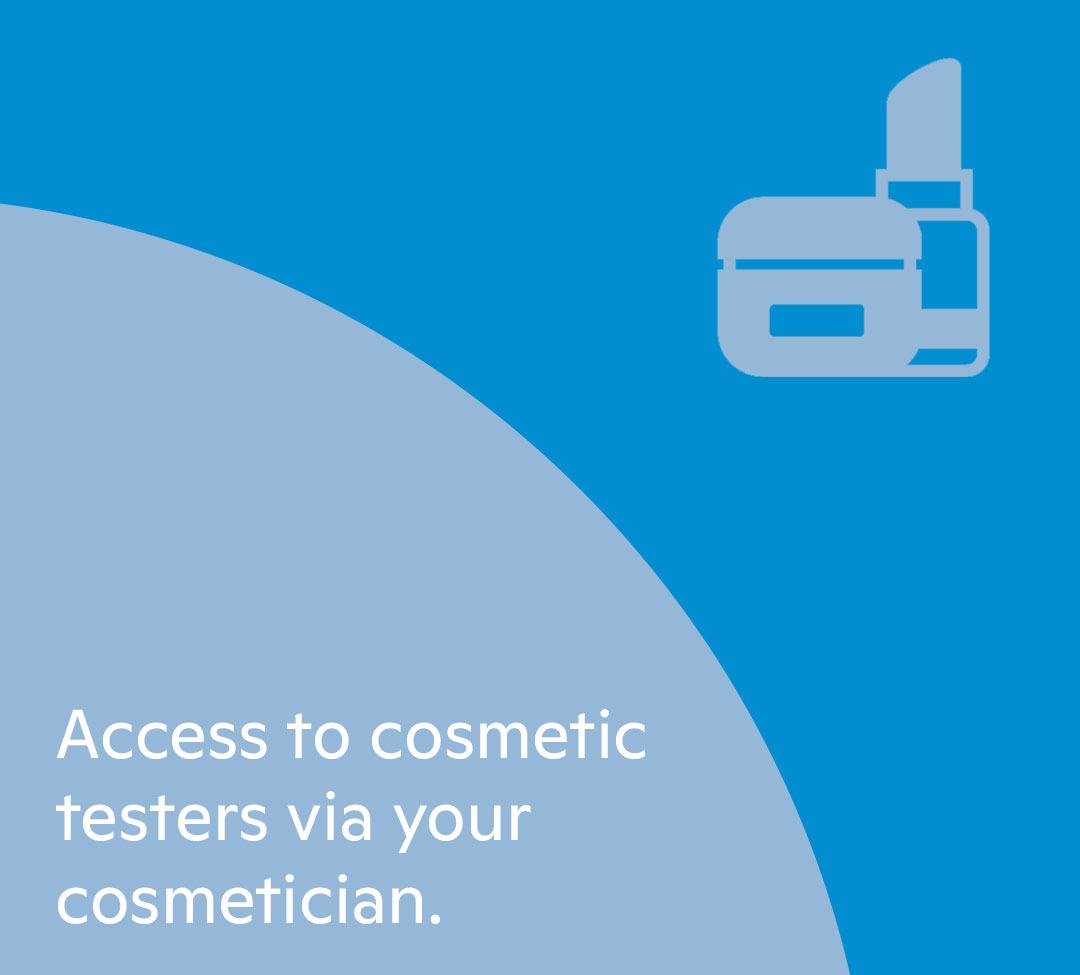 Rediscover the pleasure of pampering yourself, because there are no rules that prevent you from being flirtatious.
Brunet's cosmeticians truly care about your health and beauty needs.
Everything has been carefully considered to make the customer experience as pleasant as possible.
Contact-free and single-use applicators
Systematic disinfection of hands, testers, and counters, before and after each customer.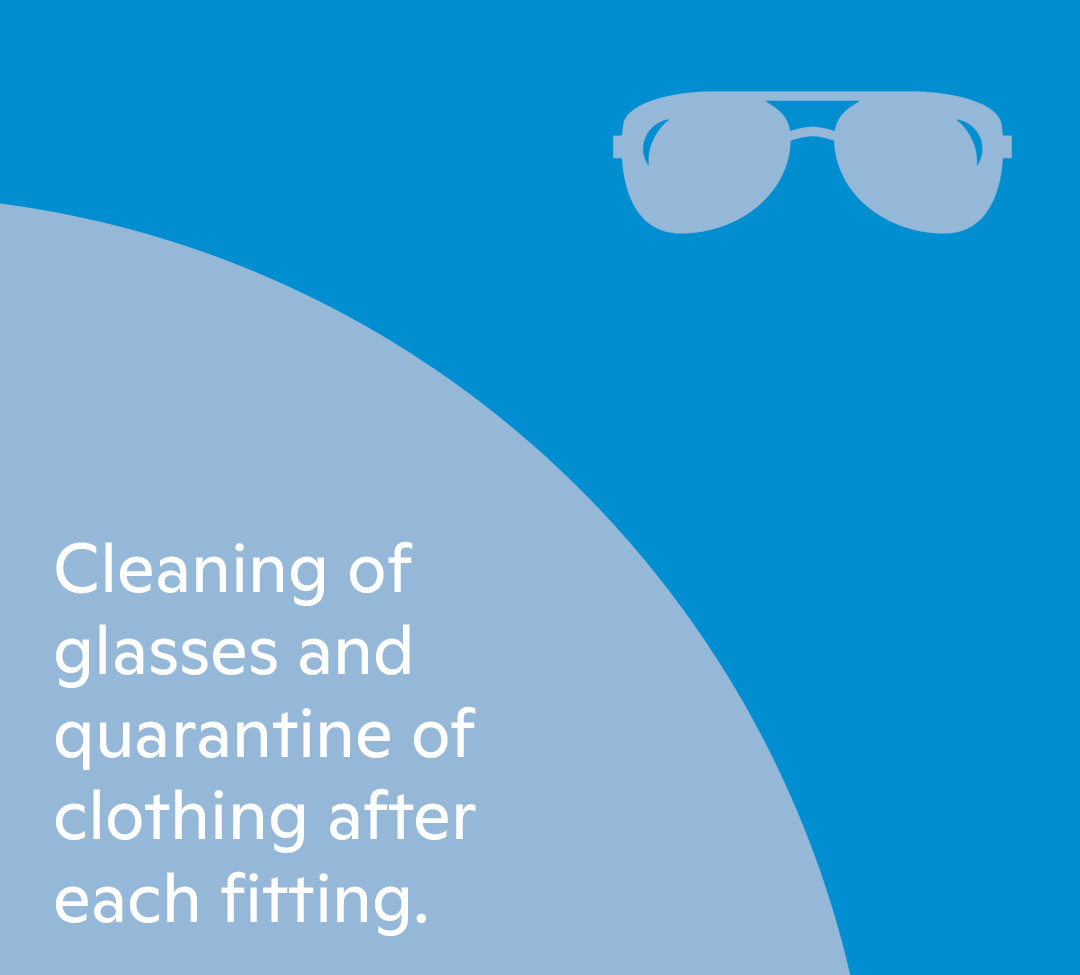 The perfect match? Why deprive himself of it?
Find the perfect pair of glasses without compromising your safety.
After each fitting, all our glasses are placed in a basket, indicated for this purpose, in order to be carefully disinfected for the next sun lovers.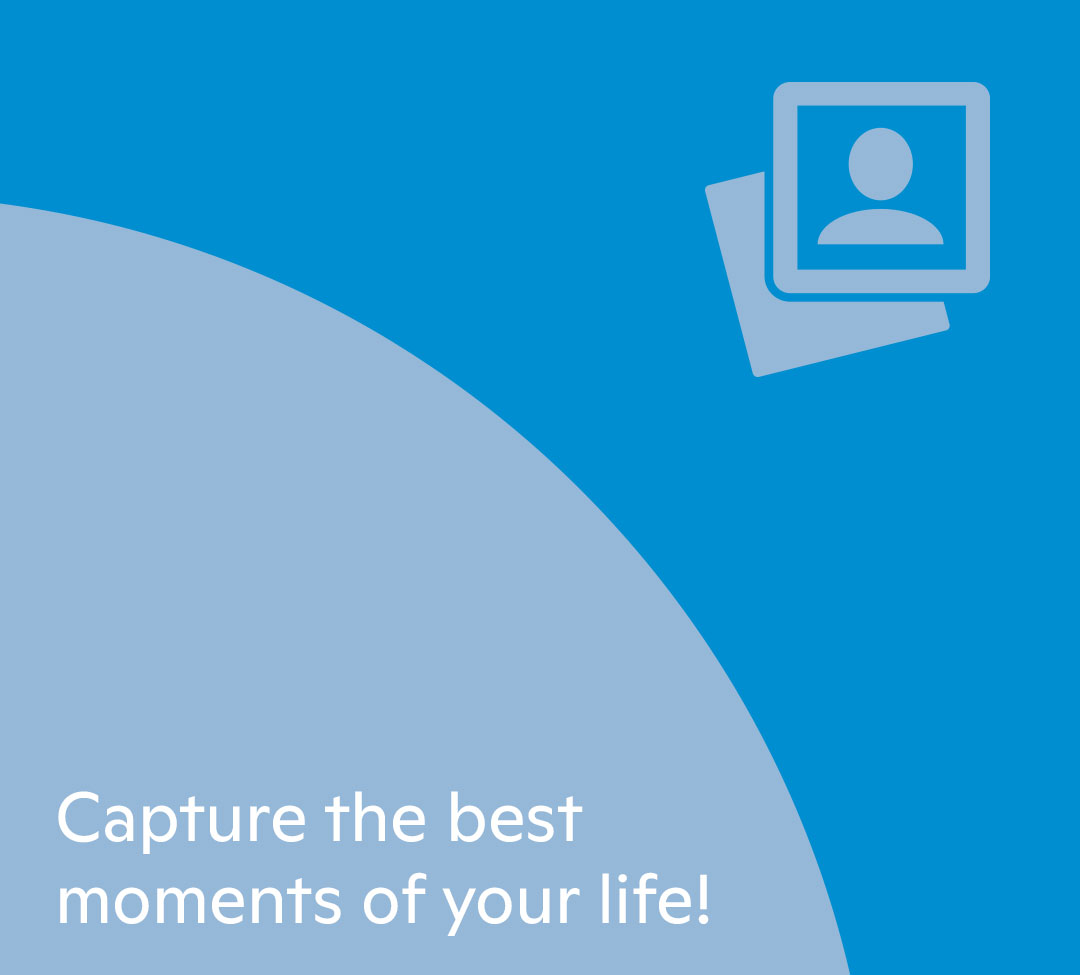 A picture is worth a thousand words, but your health is not worth any harm.
Our photo kiosk is carefully disinfected after each use, and clean again at your request.
Your visit will be as enjoyable as the memories in your photos.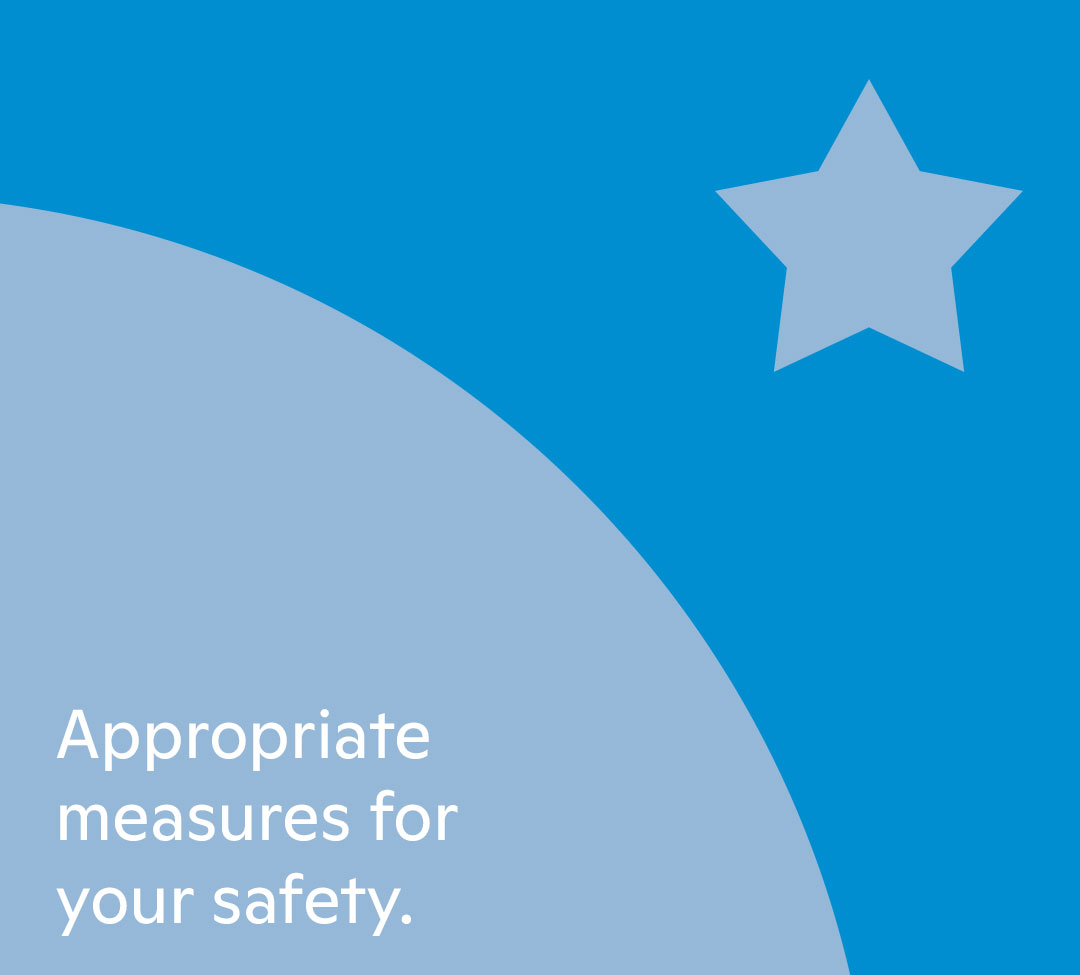 Being stylish from mask to toes
When you are done, each tried clothes are placed in a basket, to be set aside for 48 hours quarantine period.
Our clerks will label them with today's date and follow up on security measures.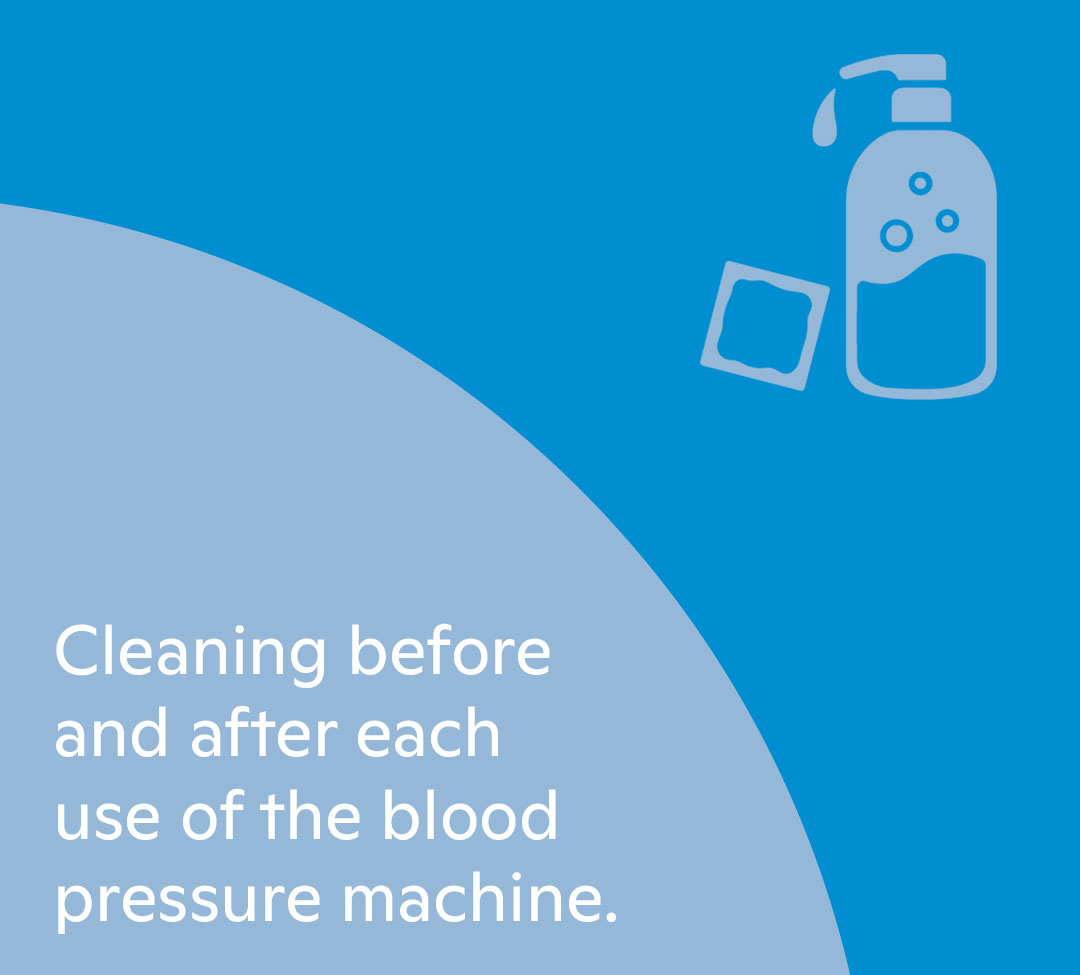 Your safety, without compromise
Our blood pressure device is cleaned after each use and disinfected again at your request.
Because your health is all that matters.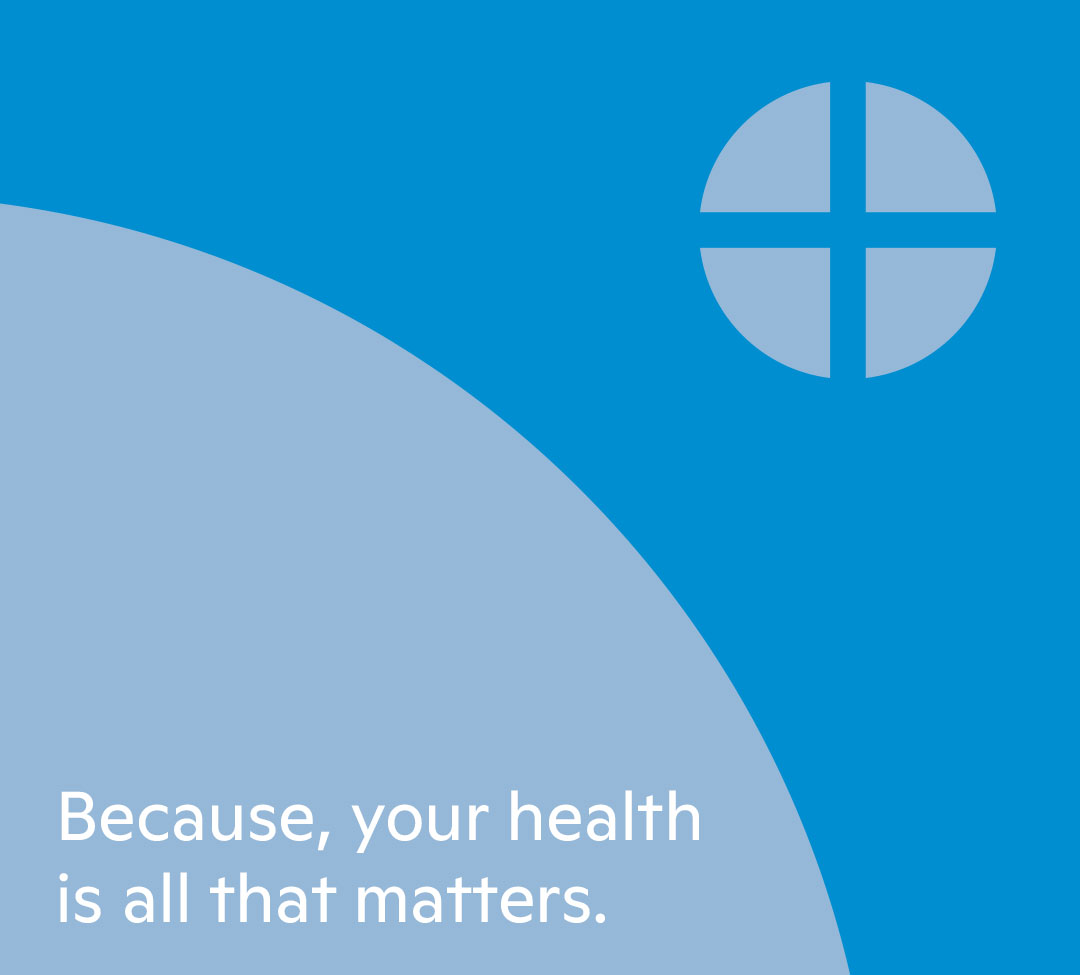 It pays to be informed
In branch, we prioritize contactless payment methods.
However, payment by cash, gift cards and coupons are still possible, with the use of certain security measures.
Disinfection of the counter, Interac machine and any other device with contact included!
Looking forward to seeing each other again soon!