In Canada, heart disease and cerebrovascular accidents (CVAs), otherwise known as strokes, are two of the three leading causes of death. Together, they are responsible for over 30% of fatalities.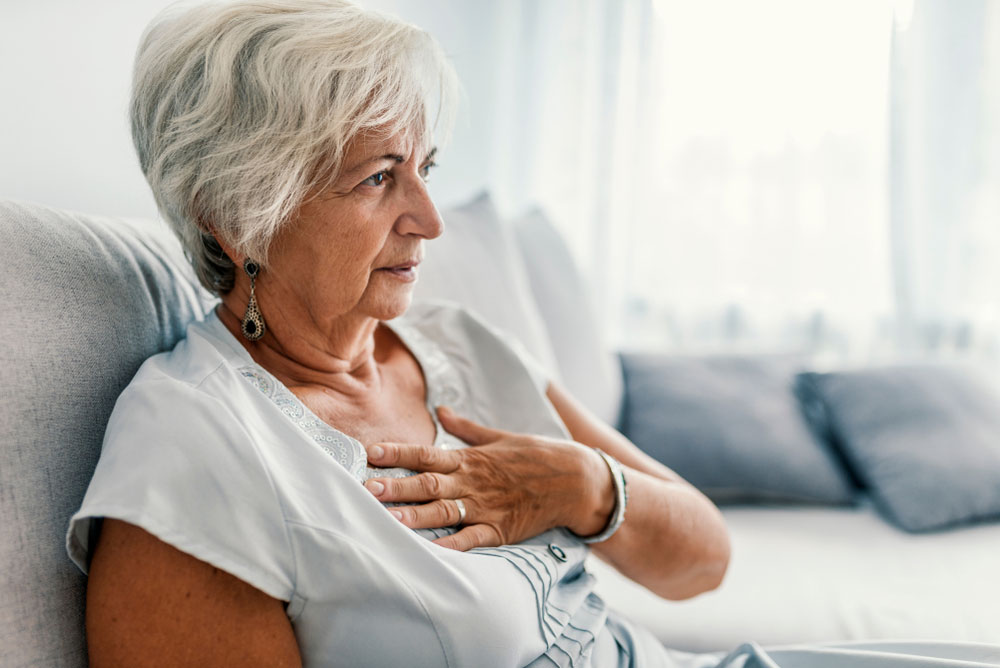 Fortunately, the at-risk person, a loved one or, of course, a health professional can recognize the warning signs that accompany these conditions.
Some of the most common occurrences of heart disease are chest pain (angina pectoris), heart attack (myocardial infarction) and heart failure. But apart from being familiar with their names, what do you know about these diseases?
Chest pain
First of all, keep in mind that the heart needs oxygen to function properly. Chest pain, or angina pectoris, occurs when the heart does not get enough oxygen to support all the work it needs to do.
This lack of oxygen is generally caused by the constriction of blood vessels, called arteries, that transport oxygen-rich blood to the heart.
This partial obstruction is mainly due to fat deposits and cholesterol in the arteries. The medical term for this condition is atherosclerosis.
Angina pectoris manifests as pain or a tightening or burning sensation in the centre of the chest. A person experiencing such symptoms should seek emergency medical attention since this condition can lead to a heart attack if left untreated. Naturally, prevention is even better, so it is essential to learn about the factors that can contribute to this disease.
Heart attack
A heart attack, or myocardial infarction, occurs when an artery is significantly obstructed, severely depriving the heart muscle of oxygen. This lack of oxygen damages the heart directly. The extent of the damage depends on the duration of the obstruction. A large blockage that lasts a long time can even cause a part of the heart muscle to "die," and ultimately make the heart stop altogether.
To avoid the worst case scenario for you or a loved one, be sure to learn about the causes, signs and ways to prevent a heart attack.
Heart failure
Heart failure is also a type of heart disease and occurs when the heart can no longer pump sufficient blood to meet the body's needs. If not managed, heart failure results in noticeable fatigue and shortness of breath.
This chronic disease is on the rise and often associated with other health problems. If properly treated, however, a person can continue to enjoy a good quality of life. Of course, there are also things you can do to prevent heart failure.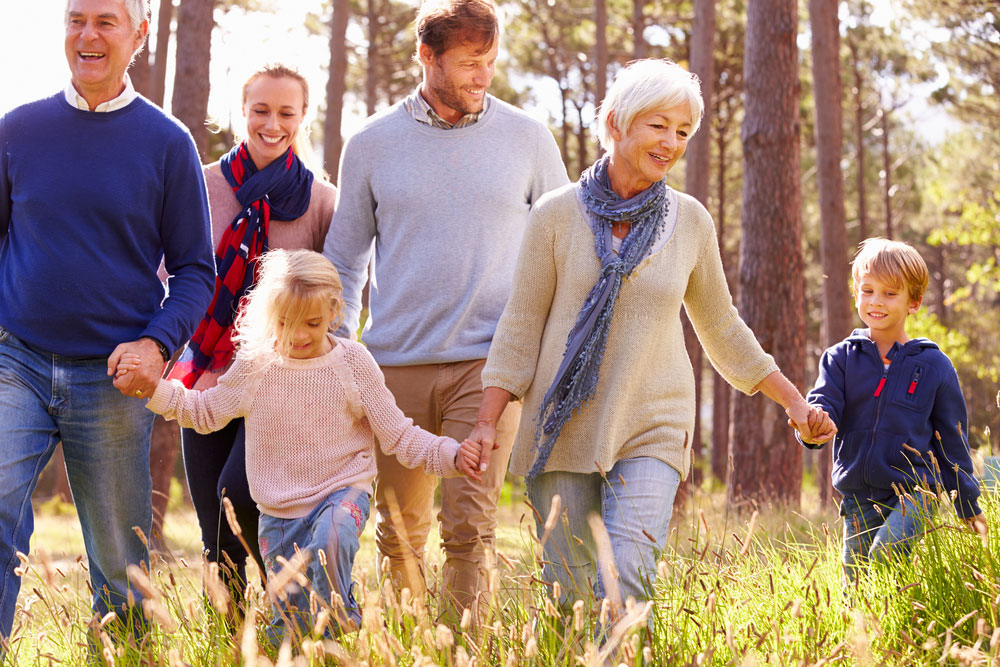 Stroke
Also caused by a blood vessel blockage, the most common type of stroke is ischemic, but in this case, one that supplies blood to the brain. A hemorrhagic stroke, for its part, results from the rupture of a brain aneurysm, i.e., the bursting of a blood vessel that causes bleeding in the brain.
These two types of strokes can occur at any age, and if not treated immediately, can have serious consequences.