Malaria is a serious and occasionally fatal parasitic infection.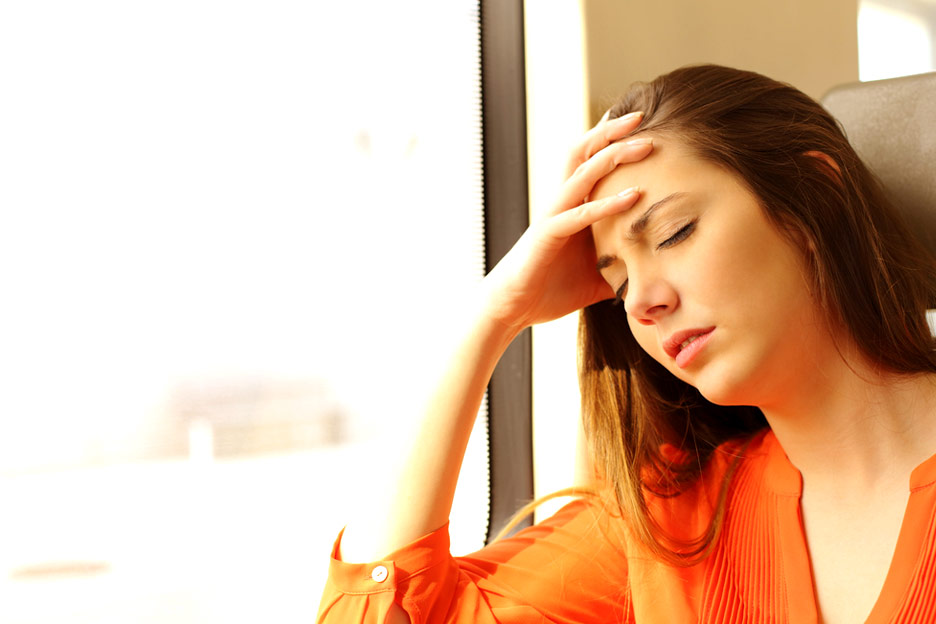 This disease is spread to humans by the bite of an infected mosquito. Following an infection, symptoms can take from one week to several months to occur. Typically, they are often similar to the flu, including:
Fever
Sweats
Chills
Headache
Abdominal Pain
Muscle pain
Joint pain
Nausea and vomiting
Diarrhea
Feeling generally unwell
It is important to take precautions in order to avoid bites of infected mosquitoes. Protect yourself by applying an insect repellent that contains DEET. Consult your pharmacist for selection, concentration or if it is for a child. Wear light-colored clothing, avoid using scented products and sleep under a mosquito net or in a place protected by nets or windows.
There is no vaccine to prevent against malaria infection. However, there are some prescription drugs that can protect us in case of contamination. Your pharmacist can now prescribe these drugs *. To be effective, treatment should be taken prior to departure, during the journey and after the return from the region at risk. Ask your pharmacist if a prescription is required.
*Certain conditions apply.