Obesity in teenagers is a problem that goes beyond the eye. Not only does it play a significant role in social exclusion, it has an indisputable impact on health. Thankfully, adequate family support and changes to lifestyle habits can help prevent this problem.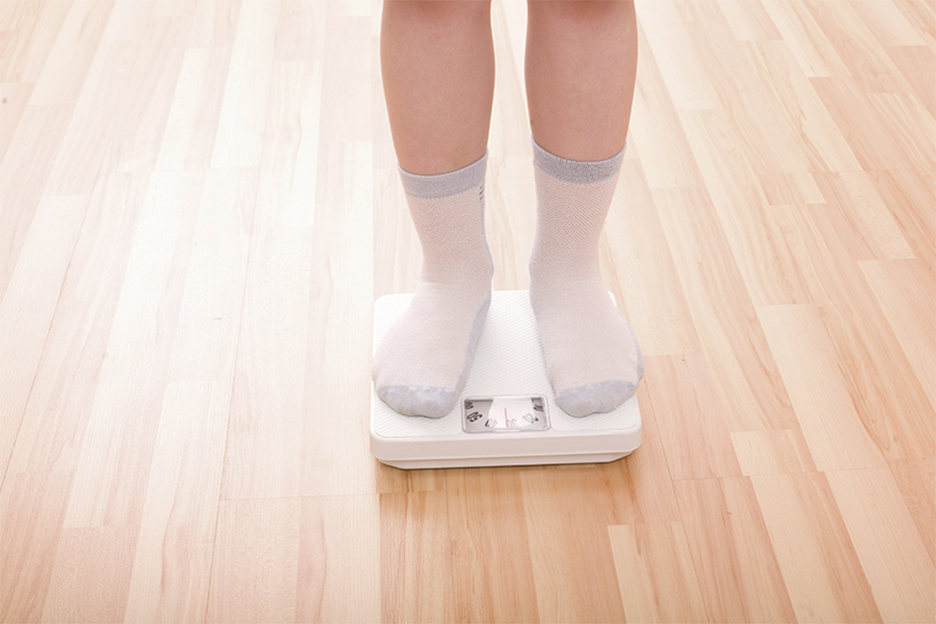 Adolescence can be a difficult period for many kids; it is a time when they experience changes in their bodies and a wide range of emotions. Excess weight and obesity can have major consequences on their psychological and physical well-being, which is why it is essential to prevent this problem in teenagers. This is when the support of family comes into play, for the fight against obesity should be a family matter, not an individual struggle.
Causes of obesity
The public-health issue of obesity affects about one in five Canadians. That number increases to about one out of two Canadians when we include those who are overweight.
The problem of obesity often begins before adulthood. Indeed, it is said that about one third of Canadian teenagers between the ages of 12 and 17 are obese or overweight. Although the rate of obesity in the past three years has been relatively stable, the number of overweight Canadian teenagers tripled between 1978 and 2004.
Our modern lifestyle definitely contributes to obesity in youth, as videogames and computers have led to sedentariness. In addition, high-calorie processed foods, which are easily accessible and consumed by many teenagers, are another significant factor of obesity these days.
Preventing obesity in adolescence
Obesity that begins in adolescence tends to persist through adulthood; in other words, obese teenagers often become obese adults.
The consequences of obesity are well known. Here are a few:
cancer;
osteoarthritis;
diabetes;
cardiovascular diseases (hypercholesterolemia, hypertension, heart failure, etc.);
asthma;
social isolation;
low self-esteem;
significant costs for the health system;
premature death.
Lifestyle habits acquired during childhood and adolescence are likely to be maintained throughout one's entire life. It is thus vital to prevent oas early as possible.
Action!
Parents are the best examples for their children. By adopting healthier habits as a family, you'll see the impact of these changes on your health and that of your loved ones.
Here are a few tips:
Have a healthy, balanced diet.
Discover new, healthy foods and try out new recipes!
Offer your teen healthy snacks. Is your teenager hungry as a wolf? Offer him or her healthy snacks, such as vegetables and nuts. Avoid purchasing junk food and sweets.
Eat together.
Everything happens at the dinner table! Take advantage of this occasion to get everyone together and spend quality time with one another.
Encourage your teenager to practice a physical activity that he or she enjoys.
Your sports? Together, look for an activity that he or she might like. Whatever your teen's performance, show that you are proud of him or her.
Exercise as a family and rediscover the benefits of physical activity.
Turn physical exercise into fun times for the whole family.
Listen to your teenager and support him or her during difficult times.
Don't forget that emotional well-being is an important aspect of your .
Adolescence does not necessarily have to be synonymous with junk food. It is a period of growth that leads to changes in appetite, in addition to causing major changes in the body. This is why, if no precautions are taken, adolescence can lead to obesity or other eating disorders. A supportive family is the key to helping prevent these problems and guide your teenager through this sometimes difficult stage of life.