As people's health care needs continue to change, pharmacists have become one of the most accessible health care professionals. But what exactly is their role? And what can you expect from your pharmacist?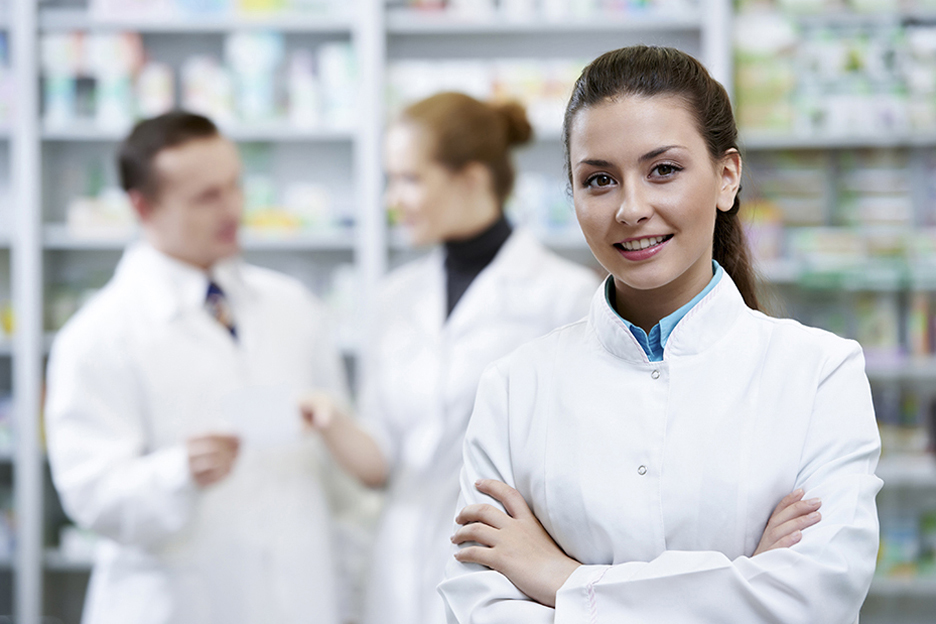 He gives you information about your prescriptions
When your pharmacist receives your prescription, he immediately begins to analyze the situation by asking a series of questions. Is the prescription appropriate to treat your condition? Is the dosage adequate? Are there any interactions with other medications you are taking? In addition, your pharmacist works in close collaboration with your doctor to ensure you get the most benefits from your medication and that it is safe for you.
He manages your medication
Your pharmacist is the medical professional who manages medications. Whether these are taken in pill form, creams, syrups, patches or injections, he supervises the pharmacy's technicians in preparing your prescriptions according to established standards and procedures. His priority is with the quality of medications and the service you receive. Under medication management, his role is also to take back unused or expired medication and dispose of them according to environmentally responsible practices.
He makes sure you make good use of your medication
When your pharmacist sells you an over-the-counter product or hands you a prescription medication, he gives you all the information you need to get the most benefits from your treatment. He answers your questions and makes sure you understand how your treatment works and that you know how to take it to ensure maximum efficacy and safety.
He follows up on your treatment
During the course of your treatment, your pharmacist makes sure that you are not suffering from undue side effects, that you're taking the appropriate dose for your condition and that the treatment is working. To do this, he will ask you questions and may want to run a few tests, like, for instance, take your blood pressure to make sure your antihypertensive medication is working.
He is a frontline health care professional
Thanks to both his accessibility and his skills, your pharmacist is a frontline health care professional. He is always available to answer all your health-related questions or direct you to the proper resource. One of his many roles is to promote the health of his patients. He advises you on how to make healthy lifestyle changes and indicates you the prevention measures to take in order to improve your health and reduce the risks of diseases.
The role of the pharmacist continues to evolve
This means more accessible health care services with better continuity for everyone.
Don't hesitate to ask your pharmacist how he can help you stay healthy.