You've decided to get more active? That's an excellent decision for your physical and mental well-being. To get the most out of your efforts and to avoid injury, it is critical to prepare properly.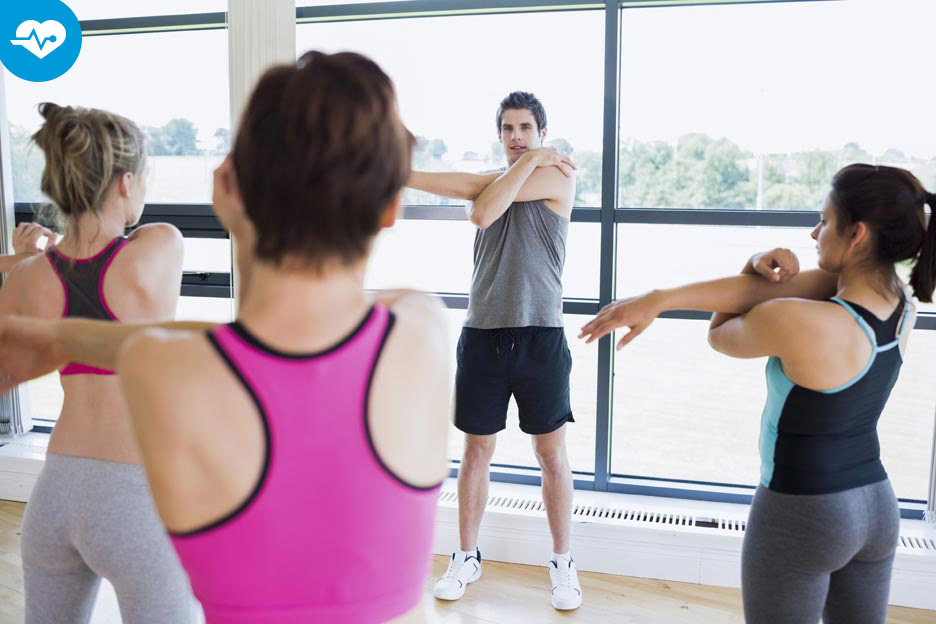 Choosing an activity according to your health status
Everyone knows that physical activity is good for your health. However, it is important to remember a few basic principles in order to maximize your performance and to avoid injury. It all begins with the proper preparation.
To get started on the right foot and to allow your body to adapt and thereby avoid injury, begin slowly and increase the intensity gradually. It is important to choose a physical activity that you find motivating, that is appropriate for your level of fitness and that you can practise safely. If you fear that your health status is restricting your physical activity, discuss it with your doctor, who will be able to help you. As well, if you suffer from a chronic condition, such as one that affects your heart, blood vessels or breathing, it is advisable to speak with your health professional before undertaking a sports or exercise program.
Physical exercise can be done alone or with a group, at home or at a physical fitness centre; it depends on what you prefer. You can also consult a kinesiologist, a health professional specializing in human movement and physical activity. He or she will analyze your needs and physical condition and then set up a personalized exercise program for you.
Water, your best ally!
It can never be emphasized enough: proper hydration is essential for the practice of any sports activity. A few hours before, it is important to begin hydrating your body by drinking water regularly. During the activity, a few sips every 10 to 15 minutes will help you remain hydrated if your activity lasts less than one hour. If it lasts more than one hour, you can opt for a water-based sports drink that contains a small amount of sugar and salt. By the end of your exertion, you will have lost a lot of water through perspiration, so it is essential to replenish your body by drinking water. Alcoholic or caffeinated beverages should be avoided.
Proper clothes, good shoes, and stretching!
Many people forget to stretch before and after training. Stretching allows your body to get ready and your muscles to warm up. Before any sport, warm up your body with a light cardiovascular exercise for about 5 to 10 minutes, and stretch your muscles. Repeating the stretches after the sports activity will help your body recover and become more flexible, by preventing the muscles from staying in a taut position.
It is also important to wear the appropriate clothing and shoes for the sport you are practising. For running, for example, shoes adapted to the shape of your foot and to the type of runner you are will enable you to practise your favourite sport safely. It is often worth investing in good quality shoes. For winter sports, wear the appropriate clothing and follow the "layer" principle. For summer sports, choose clothing that breathes.
The positive health impact of physical activity is undeniable. With these few tips, you are now ready to take advantage of all the benefits provided by physical activity, in complete safety!