On the first day of school year, it is important to feel good about yourself. Here are some advice to follow to get the year off to a great start!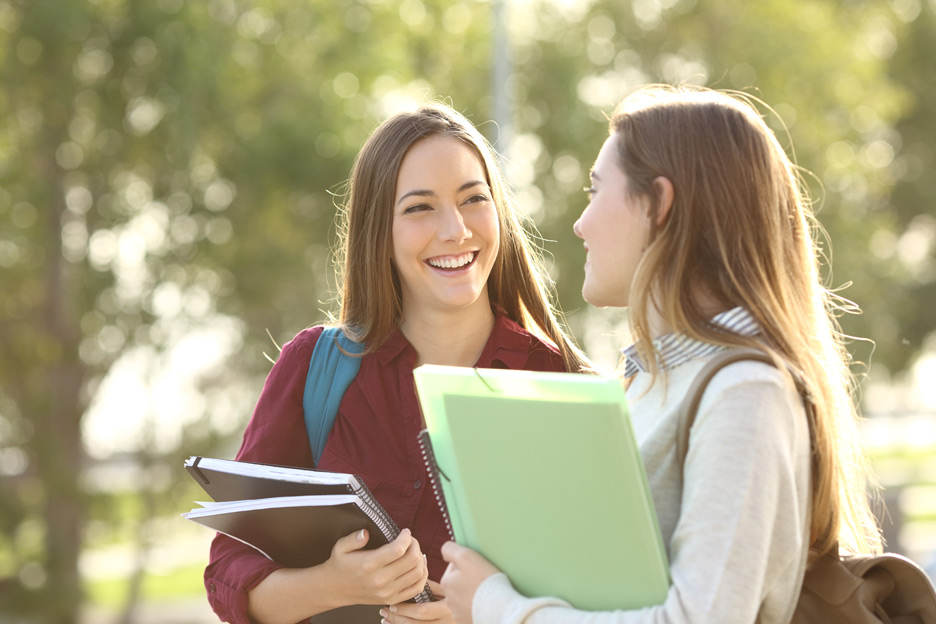 Take care of your face.
A healthy skin is one of the first things we notice about someone. And one sure way to have beautiful skin is to wash it thoroughly twice a day (morning and night). This is especially important for teenagers, as they undergo hormonal changes that can cause increased sebum production, block pores and lead to acne.
In these cases, look for a gentle soap that is specifically formulated for treating acne. Acne Stress Control power-cream wash by Neutrogena is a good example. Your Brunet cosmetician can help you find the product that's best for you.
Moisturize your skin.
Despite what you may think, it is crucial that you moisturize your skin, even if you have acne. In fact, dry skin will defend itself by producing more sebum, which actually makes acne worse.
A good moisturizer will prevent dryness and will work as a barrier to retain moisture on the surface of the skin and prevent it from evaporating. To keep your skin fresh and healthy, visit your pharmacy, where you'll find a moisturizer for your skin type.
Choose one that is non-comedogenic (meaning that it will not cause acne breakouts). Normaderm by Vichy is good choice. Your Brunet cosmetician will be happy to advise you on what's best for your skin.
Pamper your lips.
Besides not being very attractive, chapped and cracked lips can be pretty uncomfortable. Dry lips can be caused by several factors: cold, wind, sun, dry air, air conditioning, etc.
The secret to soft, silky lips is to apply a lip balm several times a day. You can find great lip balms at your pharmacy. That being said, it's best to avoid biting or licking your lips as that will only make the situation worse. Oh, and never, ever peel off bits of dead skin!
You might want to try the Soothing Repair lip balm by Uriage.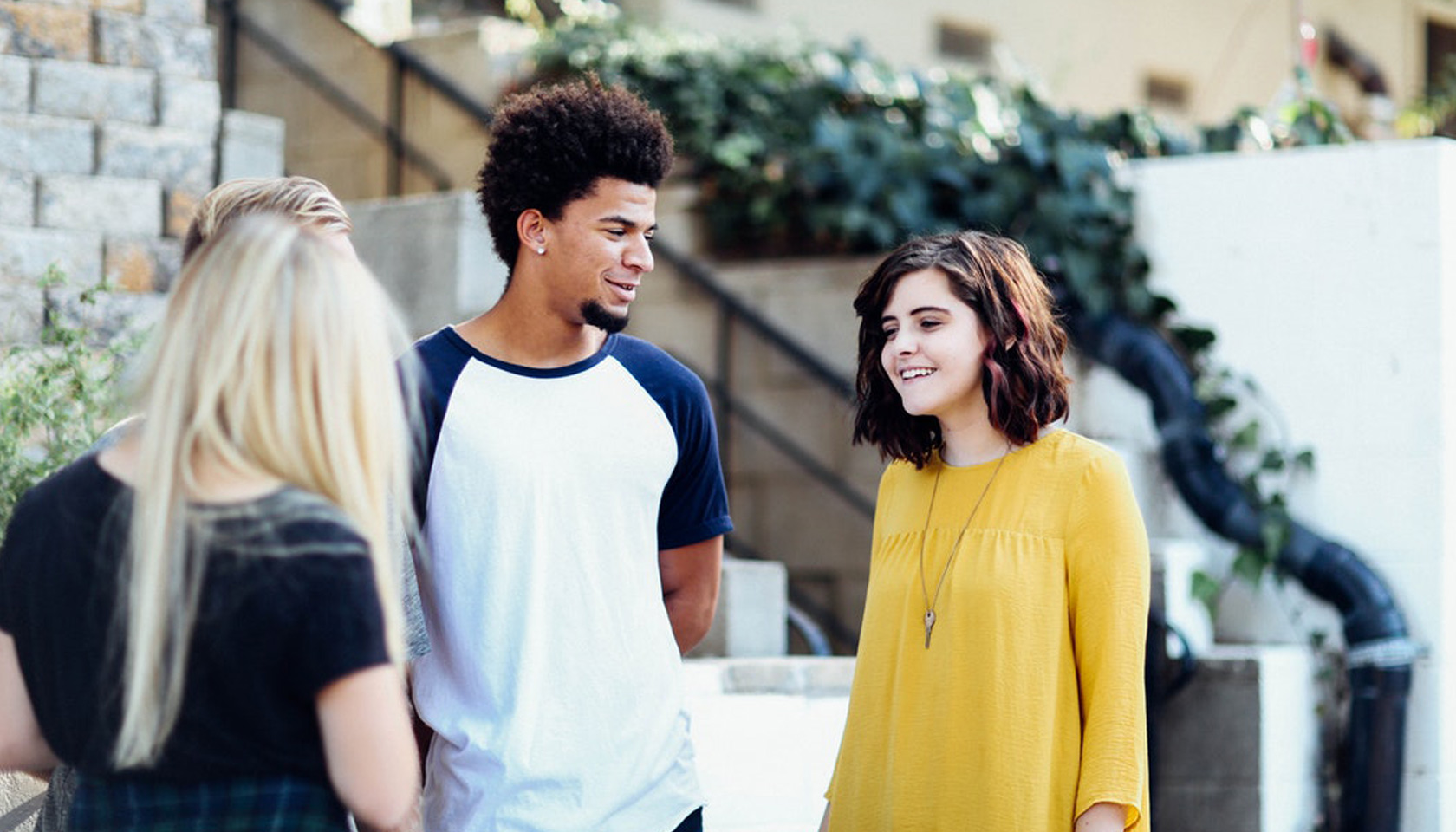 Use good products, with moderation.
While it can be a good idea to cover up acne with a bit of makeup, it's definitely not recommended to choke pimples under a thick coat of foundation. The very best solution is to buy a green skin tone corrector at the pharmacy and use just a little on your pimples, then blend a light coat of foundation over the rest of your face.
Always use water-based, non-oily products and look for non-comedogenic versions. Try, for example, the HYSÉAC Bi-Stick corrector by Uriage.
Use anti-pimple products, ifnecessary
Because they're embarrassing and unsightly, pimples can have a negative effect on self-esteem. Be sure to talk to your pharmacist who can give you the best advice. In the case of mild acne, he may recommend medicated over-the-counter products to resolve the problem. Many different treatments are available and can come in gels, lotions, creams, toners, etc. For more severe cases, your pharmacist may suggest you see your doctor.
Use sunscreen.
By now, it's a pretty well-known fact: sun rays cause premature aging of the skin (among other problems). It is highly recommended to wear sunscreen whenever you leave the house, as the filters will limit UV absorption by the skin. It will also help prevent the sun from aggravating your acne.
That's right! While you might be under the impression that sun improves your skin, you should know that it will actually do your skin more harm than good. In fact, sun tends to cause your skin to become thicker, keeping sebum in, which will, in turn, cause a breakout.
It also causes the hyperpigmentation of acne scars. Finally, keep in mind that many acne products can make your skin more sensitive. It's a good idea to choose a hypoallergenic sunscreen or a sunscreen made for sensitive skin.