---
Cindy Laverdière, beauty blogger
---
We all know one, a woman whose perfect hair seems to be straight out of a shampoo ad, a woman who gets up at the crack of dawn to make sure she has an impeccable do, who takes the time to pamper her locks on a regular basis.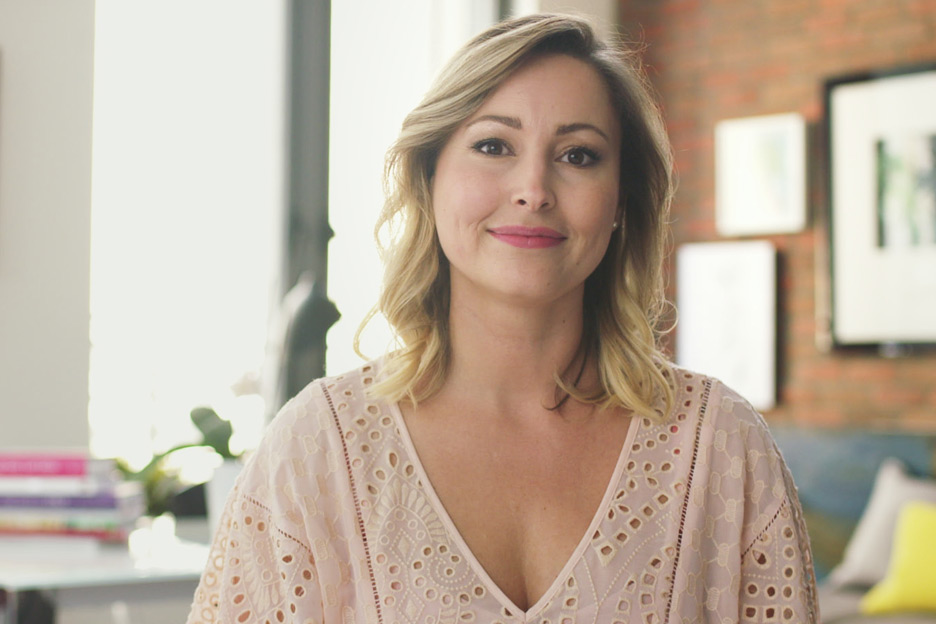 Like you, we greatly admire (and are a bit envious) of her but we have to admit that we can never keep up with such an intense routine. We're too busy with our day-to-day tasks and we wouldn't give up our snooze button for the world.
That being said, there are a few simple steps you can integrate into your daily routine to help you improve your hair. Here are a few easy tips to say goodbye to bad hair days.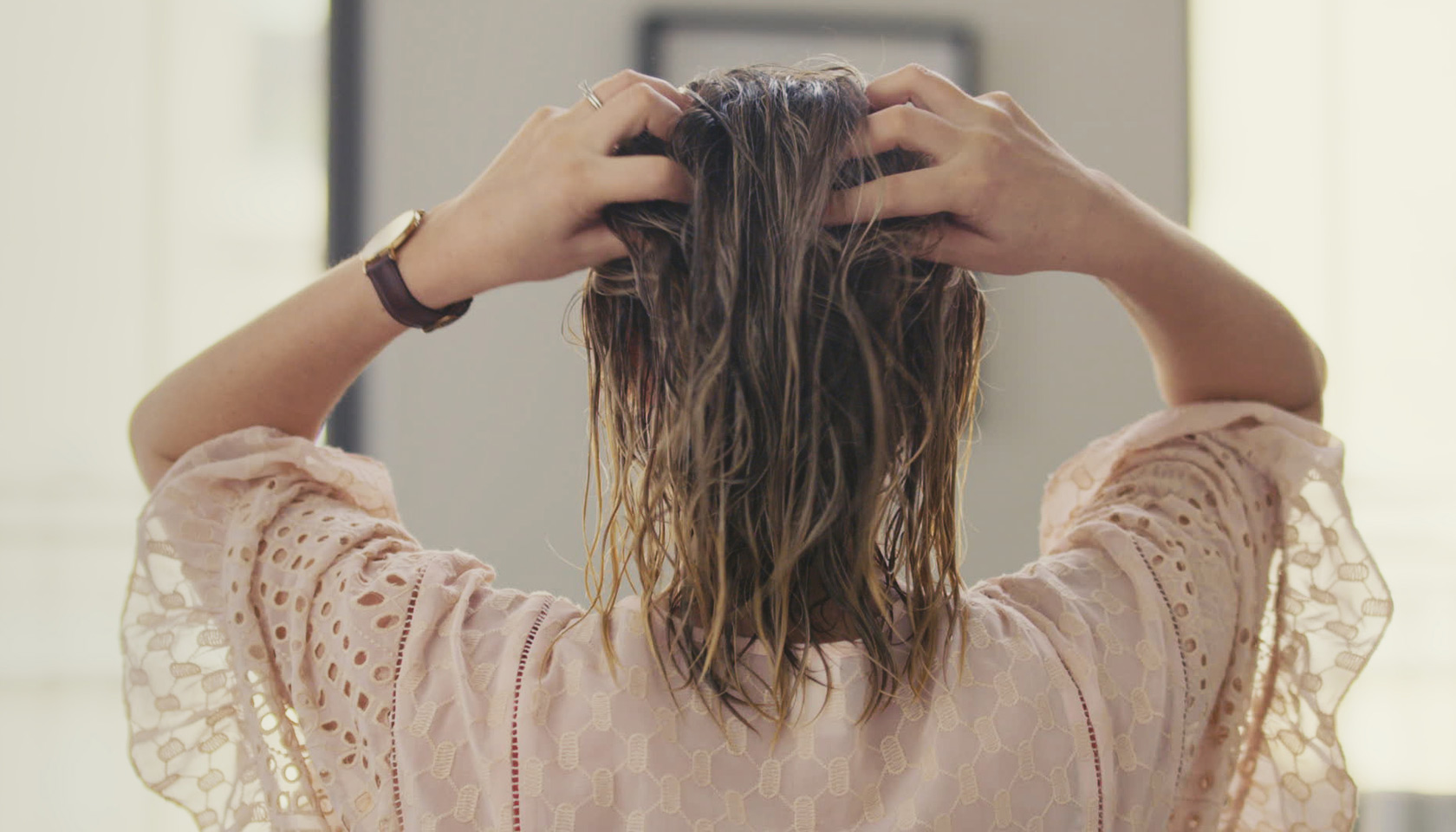 Wash your hair once or twice a week, maximum
Water swells the inside of your hair, raising the cuticle. When that happens too often, your hair will start to get dry and brittle. Avoid washing your hair more than once or twice a week. I know, easier said than done, but with time and the perfect bun, you'll get there.
Start by skipping one wash, then two, and so on. To make the task easier, take advantage of a vacation at the cottage or a long weekend to skip a few hair washes. Your hair will gradually reduce its sebum secretion and, in addition to saving time (drying) and money (cleansing products), your hair will look great.
« A good dry shampoo will be your best friend to absorb excess sebum, while providing texture and volume. »
Dry your roots, not your hair length
It's not the quantity of shampoo you use, but where you apply it that counts. Shampooing the length of your hair will only dry them out and tangle them. Focus on your scalp. When you rinse, the shampoo will run down the length of your hair. There is no need to scrub.
Healthy, strong hair depends on the products you use but also on a pampered scalp. Massaging your head will promote blood flow, helping improve the health of your hair.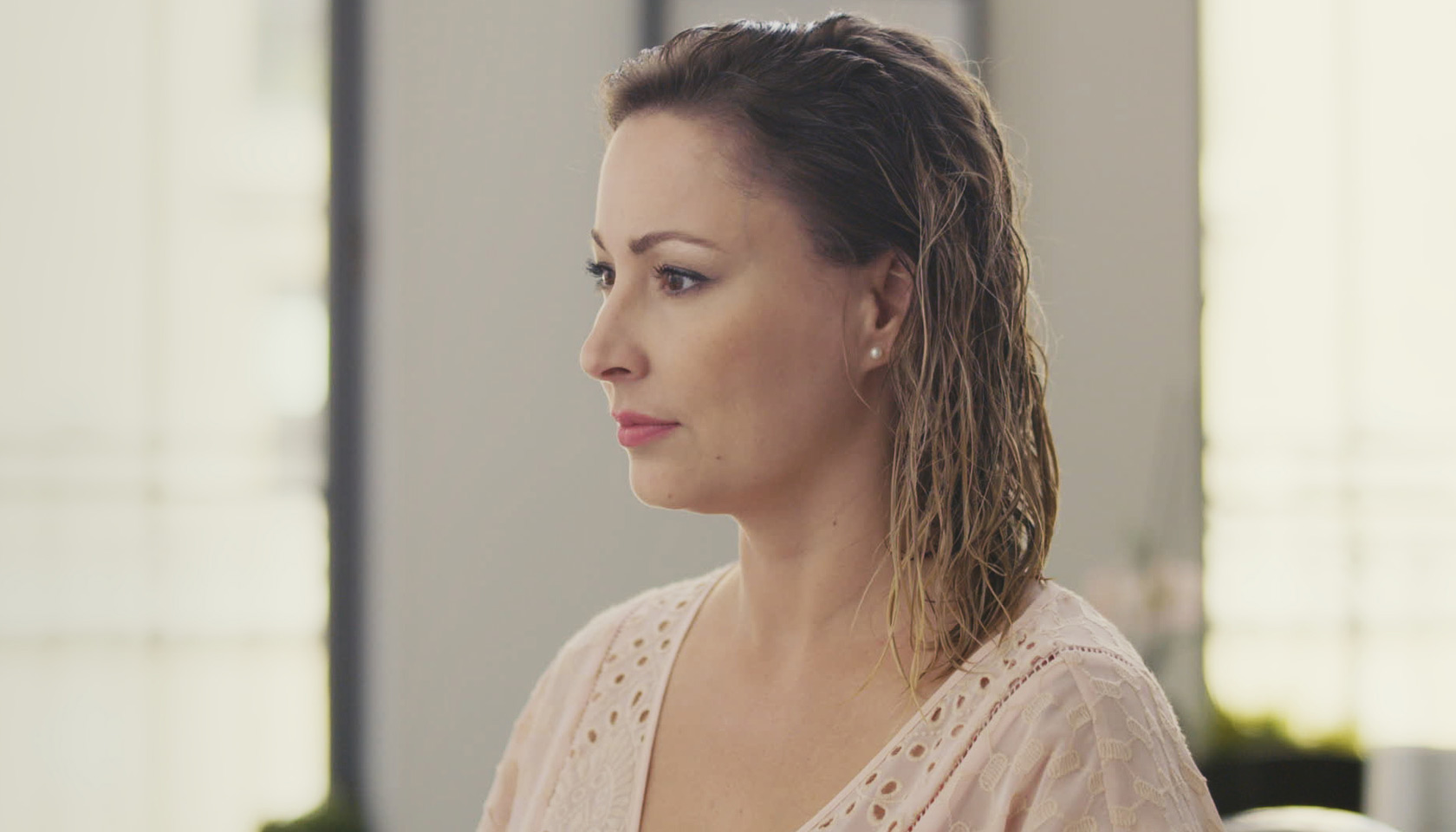 Wring your hair before applying conditioner.
« Make sure to remove the excess water from your hair with a towel after you shampoo but before you apply your conditioner. Excess water will prevent the conditioner from penetrating into the hair to provide the moisture necessary to help it shine. »
If you're short on time, remove as much water from your hair as possible with your hands.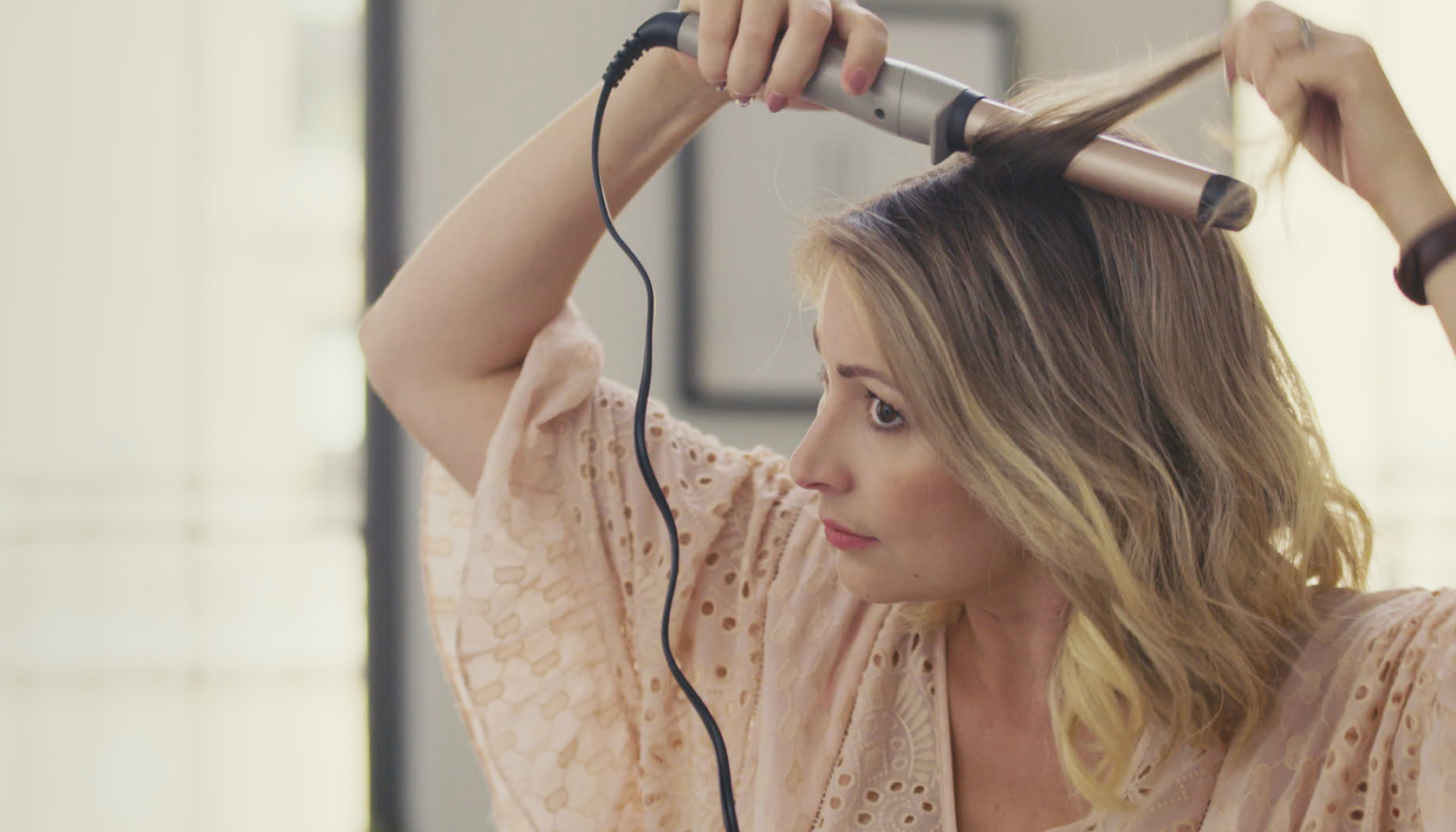 Protect your hair from hot styling tools.
« Because heat is the sworn enemy of hair, use a heat protectant product before using your hot styling tools. »
For effective protection, apply it everywhere on damp hair, from root to tip. When you're done, comb your hair to evenly distribute the formula. Look for a product that protects hair up to 450 °F.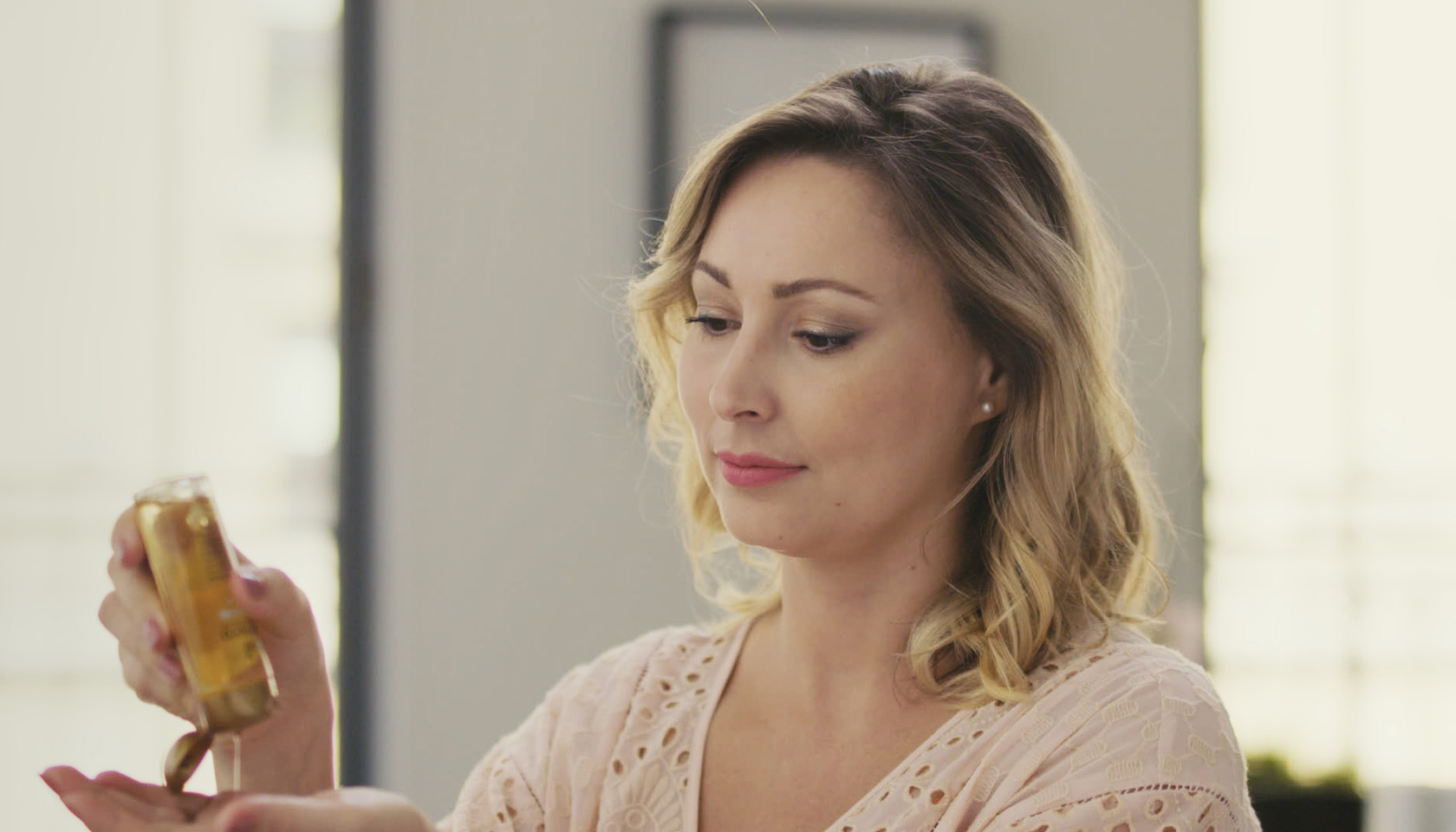 Bonus advice – Boost your shine
The final touch for hair that looks like you've just left the stylist? Shine! There is an infinite variety of shine sprays and serums, but they don't all offer natural-looking results. Dry oils, which contain ultra-light silicones, offer a shine that looks much more natural and will smooth your cuticle. Compliments guaranteed!
For more tips on hair care, don't hesitate to consult your Brunet beauty advisor who will help you find the right hair products.
Cindy Laverdière | Follow my blog
For me, beauty is all about well-being. That's why my beauty routine is composed primarily of natural ingredients that are gentle on my skin and on the environment. I'm addicted to coffee, Wi-Fi, maxi dresses and lemon pie. A product I can't live without? Concealer. A must-have for the new mom that I am!