Achieving a luminous complexion should be your first makeup concern, then the specific touch ups.
Whether performing on the big screen, strutting down the runway or posing in magazines, celebrities lead the way in fashion. In a word, they are trendsetters. Wondering what's in style this summer? Here are five trends and three products to keep you in the know.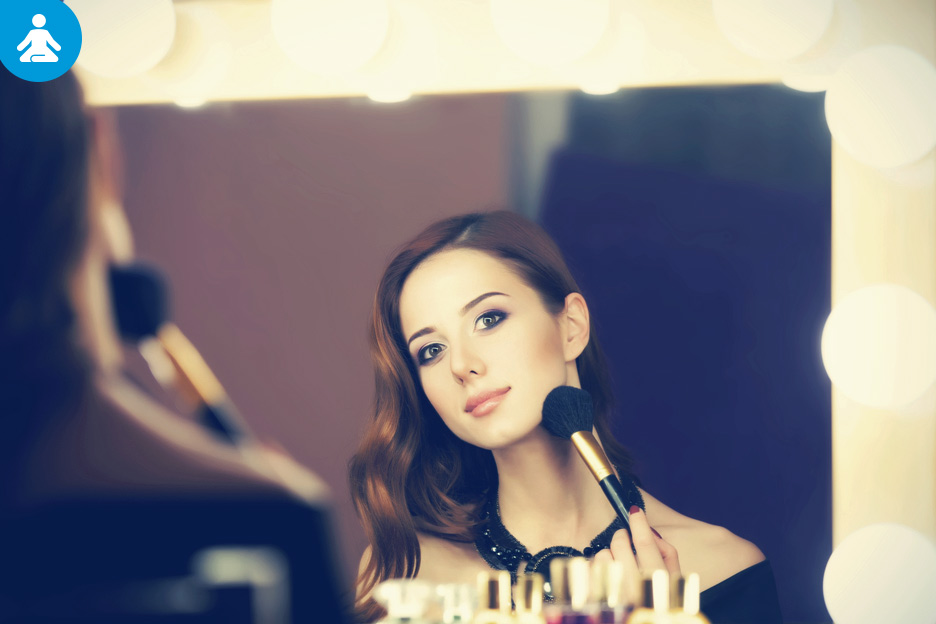 Spotlight on strobing
After "contouring" (and "tantouring"), strobing is the latest trend with celebrities. Popularized among others by Kendall Jenner and Gigi Hadid, this makeup technique consists in adding a little shimmer to certain key areas of your face to highlight and enhance your natural features. Get ready to shine!
Peach beauty
Enhance your cheeks and forehead with a soft peach-coloured blush. The idea is to highlight areas that catch light, as seen on the runways of Dolce & Gabbana, Paul & Joe and other designers.
Blue eyeshadow
Fashionistas made waves last January with Kendall Jenner's sensational blue eyeshadow being the hit of the Chanel summer collection fashion show. All shades of blue are "in" this summer, from the softest hue to the most intense. The effect is striking.
Red lipstick
If you're looking to accentuate your lips, play with a variety of reds: purple, burgundy, reddish pink, wine red, brown… Guaranteed to make an impression! On the runways this summer, Emporio Armani and Miu Miu showcased these dark, mysterious reds.
Nail art
Want designer nails? The choices are plentiful this summer. Vivienne Westwood sets the trend with sequined, funky, irregular nails with bright colours. Vivetta models showcased original nails with just a touch of colour at the base of the fingernail. At the Mugler spring/summer 2016 fashion show, nail art was elegant and subtle with a touch of boldness: blue-black with a hint of silver.
Tips and tricks
Of course, it's all about matching from head to toe to fingertips. However, achieving a certain look and adapting it to your mood isn't as easy as it seems. Don't hesitate to ask a cosmetician for some tips and tricks.
A glowing complexion
Your cosmetician will likely remind you that the secret to a star-worthy look is a radiant complexion. Lise Watier offers two shimmering products: Luminous Correcting Primer (enriched with Diamond Lumière Complex) contains light reflecting pigments, and the undetectable Luminous Foundation.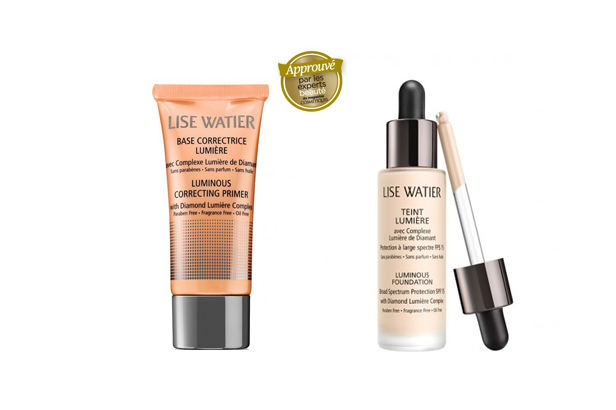 To add depth and intensity to this luminous look, we recommend applying eyeliner— try Vamp! Stylo Liner by Pupa.