Sweat and makeup don't go well together! Choose water-resistant makeup products so you keep looking great, even when you're out for a run!
Are makeup and exercise an unnatural combination? Not a chance! With the right natural makeup look, the two can be a perfect match. Here are a few tips to make it work.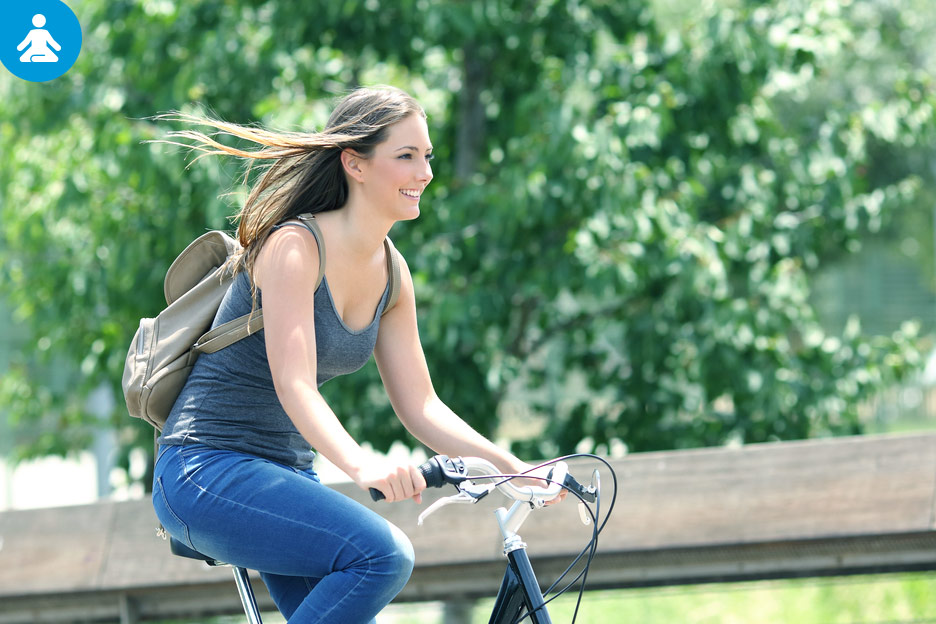 Hydration comes first
If you do physical activity outdoors, particularly in an area exposed to the cold, wind or pollution (hiking, running in the city, etc.), your first instinct should be to stay hydrated. It's the basis for any activity. You'll also want to protect yourself against harmful UV rays.
Foundation—yes or no?
Be wary of it: sweating will likely cause unpleasant surprises—plus it clogs your pores, which should be open to let your skin breathe during exertion.
A good multi-benefit care is Regen Express Perfection by IDC. Made in Quebec, this product corrects, hydrates and protects. Designed for the face, eyes and neck, it's appropriate for all ages and skin types. It offers great coverage, hides imperfections and gives you a luminous look.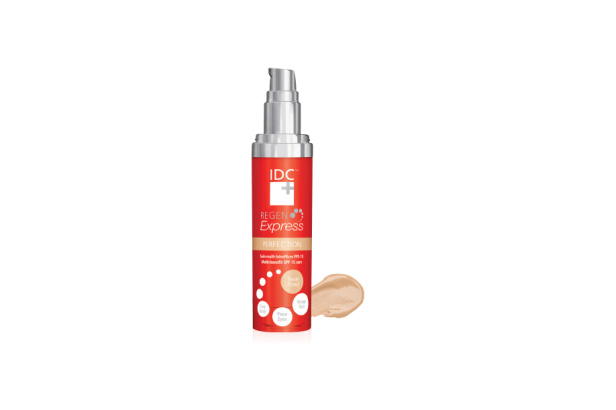 For beautiful eyes
So much can be expressed in the way your eyes look! Whether walking in the woods, running in the park or sweating on a stationary bike, you can subtly beautify your eyes with these two products:
Ombre Velours Suprême eyeshadow by Lise Watier, is a long-lasting formula with a matte and powdery finish. It's easy to apply with the fingertips or a brush. Available in a range of soft shades, including peach, sand and taupe, it contains Labrador Tea extract antioxidant properties.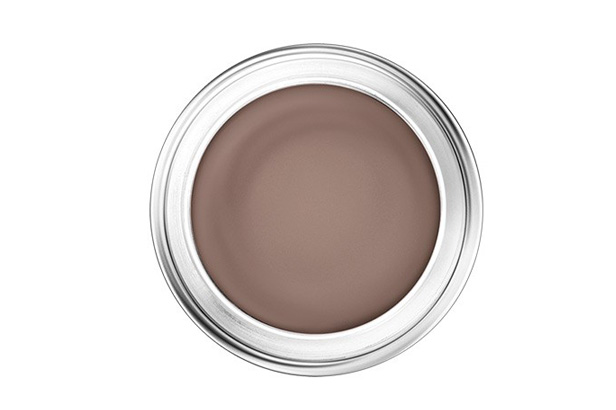 If, like many other women, you want your lashes to have volume while you're keeping fit, you have to try Blinc —a no-hassle smudge-proof mascara that stays put during your workout. Compared to conventional mascaras that just paint your lashes, Blinc forms tiny waterproof tubes around your lashes. Sweat can't compete!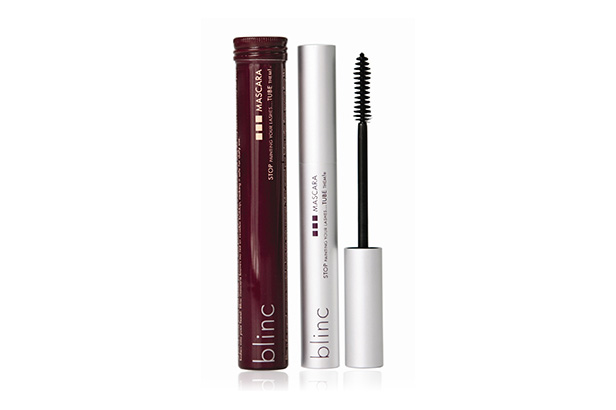 A fabulous smile
Lips are an important part of your beauty look. So don't neglect them if you want to look your very best!
Go for a moisturizing, transparent or lightly tinted lip balm. It will give your smile added character and your lips the nourishment they need while you're mountain climbing or pushing your limits on that elliptical machine.
A subtle natural look is harder to achieve than you think. Our cosmeticians can help you find the right products for your skin type and complexion.