The cold season wreaks havoc on our skin, leaving it dry and irritated. That's why I'm sharing my 10 favourite winter beauty kit products to beat the cold and keep my complexion looking radiant morning till night. Be sure to take notes! Your beautiful face will thank you.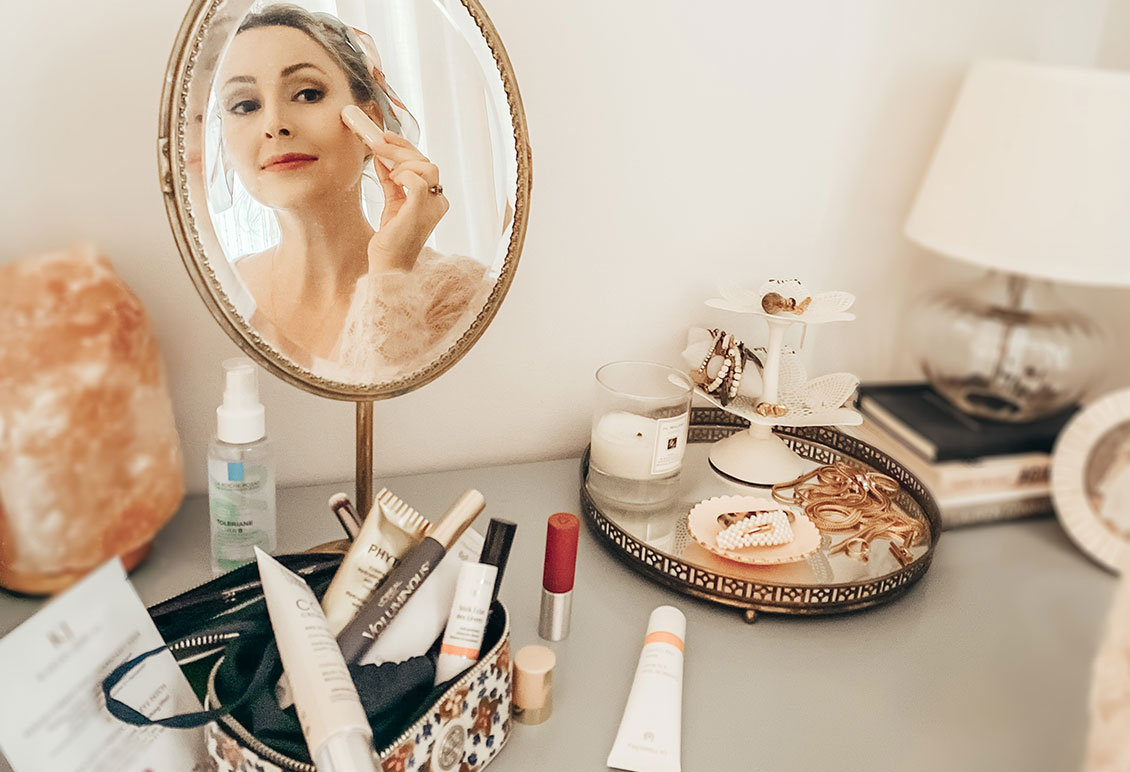 For those of us not fortunate enough to spend the winter in a tropical climate, an adapted beauty routine is a must. We need to fight the disastrous effects indoor heating and freezing air have on our skin. Say hello to tightness, redness, chapped lips, runny makeup—the list goes on! Luckily, there are plenty of ways to save face this winter.
A leave-in conditioner for your hair
If there's one thing that drives me nuts about winter, it's my static hair! To tame flyaways that stick to everything, I keep a tube of moisturizing leave-in conditioner in my kit. This formula contains seven traditional plant extracts chosen for their hydrating properties. Just rub a pea-sized amount between your hands, run your fingers through the ends of your hair, and you'll have silky, manageable strands once again.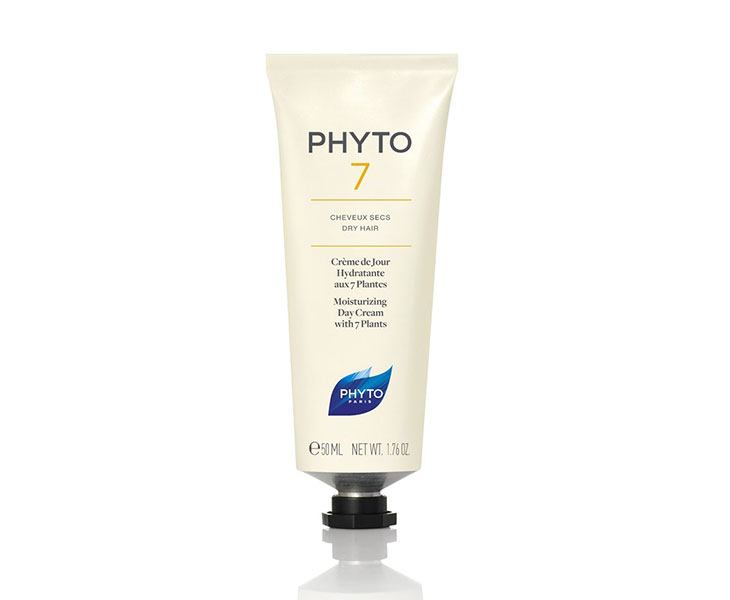 An ultra-hydrating hand cream
Your hands are not immune to the ravages of winter. With repeated washing and exposure to the elements, they get dry, rough, and cracked.
This cream, specifically formulated for your winter-worn hands, is a lifesaver. I apply it several times a day. Made with Prunus spinosa flower extract, beeswax, and wheat germ oil, it absorbs quickly, maintains hydration, and restores suppleness and softness to dry, damaged skin.
Dr. Hauschka products have been a fixture in my beauty kit for a long time. They're effective, made entirely of natural ingredients, and produced with sustainability in mind. I love them!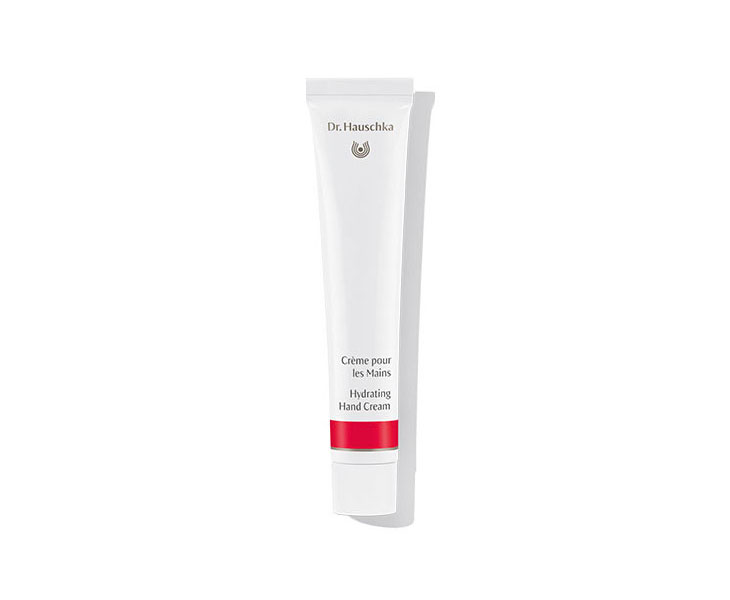 A rich face cream
To relieve my tight skin, I swap my usual light face cream for this hydration bomb enriched with high-performance natural ingredients. Shea butter, rose petal wax, avocado oil, marsh mallow, and St. John's wort make this tiny tube a must-have in my winter beauty kit. I apply it as needed to the areas of my face that feel most dry.
A nourishing lip balm
Do you get dry, chapped, or cracked lips? I sure do. I searched for a long time for a lip balm that would remedy the situation, and I've finally found it.
It's entirely natural, and it keeps my lips soft and moisturized—which not only makes me happy, but also delights my babies when I smother them with kisses! Plus, it has a pleasantly light floral scent, so I gladly reapply it throughout the day.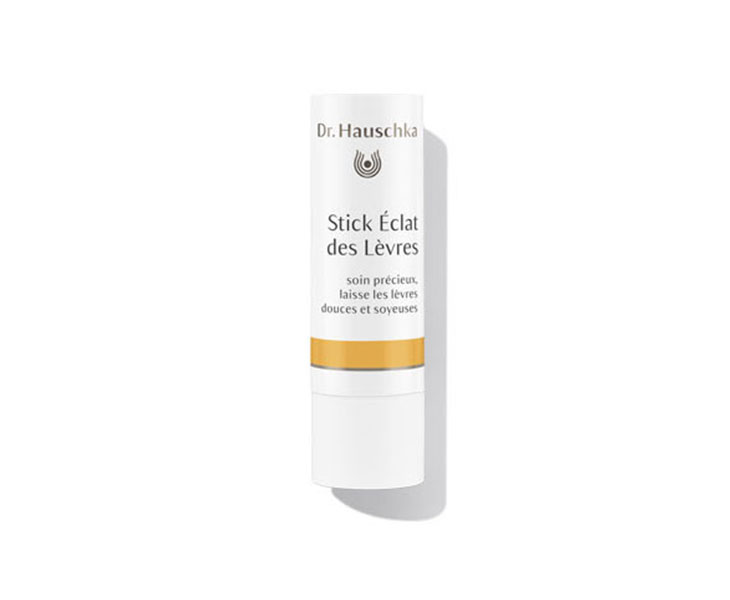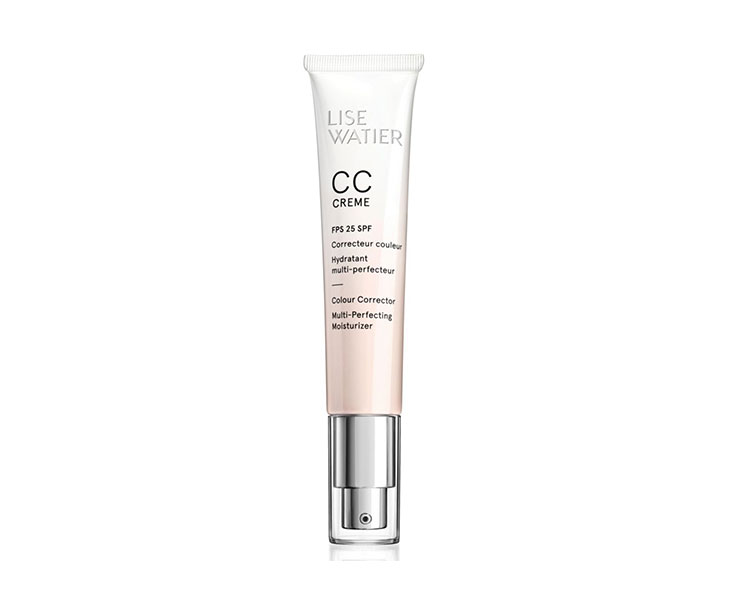 An under-eye concealer that works
When you haven't gotten enough sleep (hello, moms!), touch-ups with under-eye concealer are a must during the day. I like the high-quality dark-circle coverage I get with this HD formula. I apply a small amount and blend it in using a thick-bristled brush.
Flawless, natural-looking finish guaranteed! The result is (almost) as good as getting eight hours of uninterrupted sleep.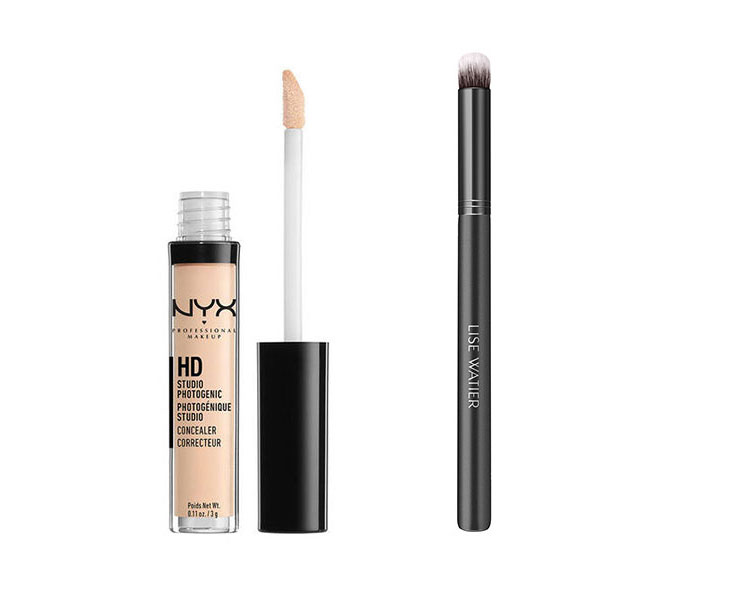 A highlight stick
There's nothing worse than discovering that your carefully applied morning makeup has become dull-looking by lunchtime. And since winter has a special talent for making our skin look lifeless, I always appreciate the way my magic wand brightens my complexion.
I'm talking about this cream highlight stick that I apply along my cheekbones for an instant glow. The formula is waterproof, so no worries if you get snow on your face. You'll still look radiant!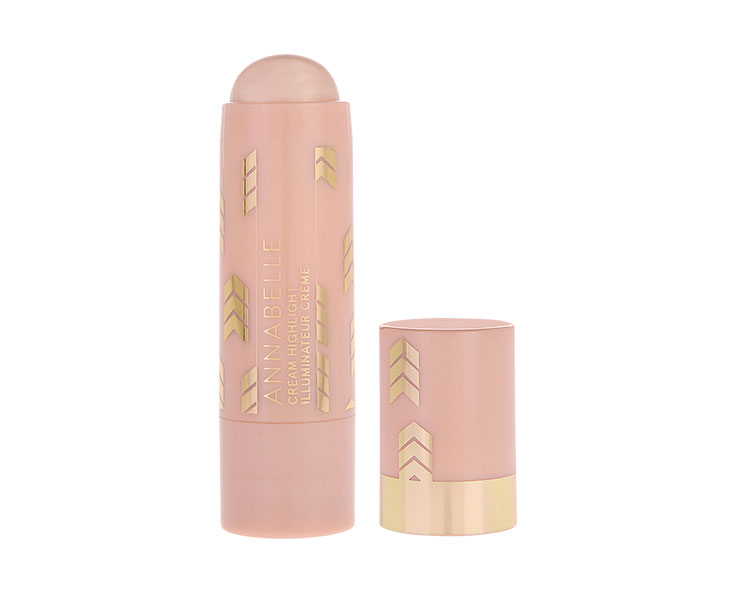 Waterproof eye makeup
If you've ever gone out with makeup on in the middle of a snowstorm, you know what I'm getting at. To avoid the raccoon-eye effect, you need to stock your makeup bag with a waterproof mascara.
And a waterproof eye pencil, too, if you like a more defined look. These two products are absolute essentials. I also love the versatility of this long-wearing eye pencil, which you can use either sparingly or in bold strokes for a cat-eye look.
L'Oréal Paris waterproof Voluminous Original Mascara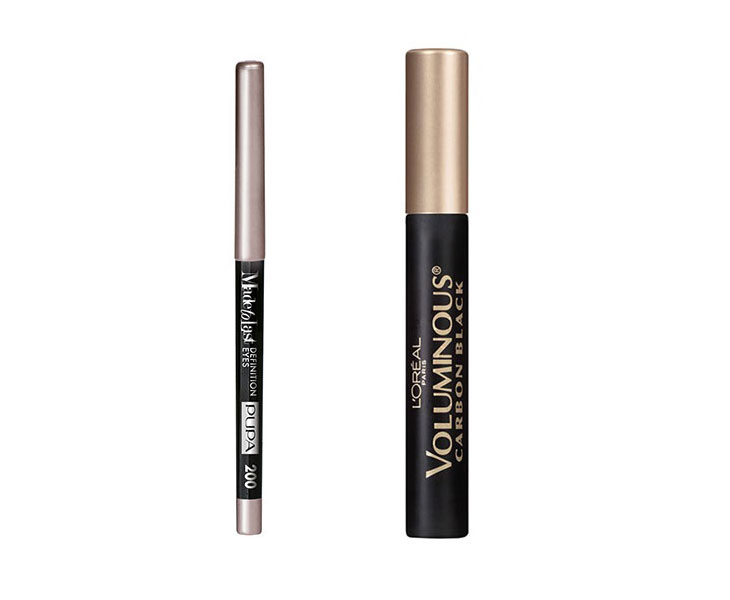 A lipstick-blush combo
Because nothing gives you a healthy glow like rosy cheeks from the cold, I like to recreate the look without freezing outside.
My secret weapon? Lipstick used as blush! Why buy two products when one will do the trick?
Use your fingertips to rub the lipstick onto your cheekbones for subtle colour and moisturizing benefits. You'll get a light glow that makes you look as if you've spent the day outside (without the discomfort!).
A hydrating face mist
Lastly, to keep touch-ups in place or for extra hydration, I spritz on this mist, which is light as water but more moisturizing than a cream, and I'm all set. Hello, peachy complexion!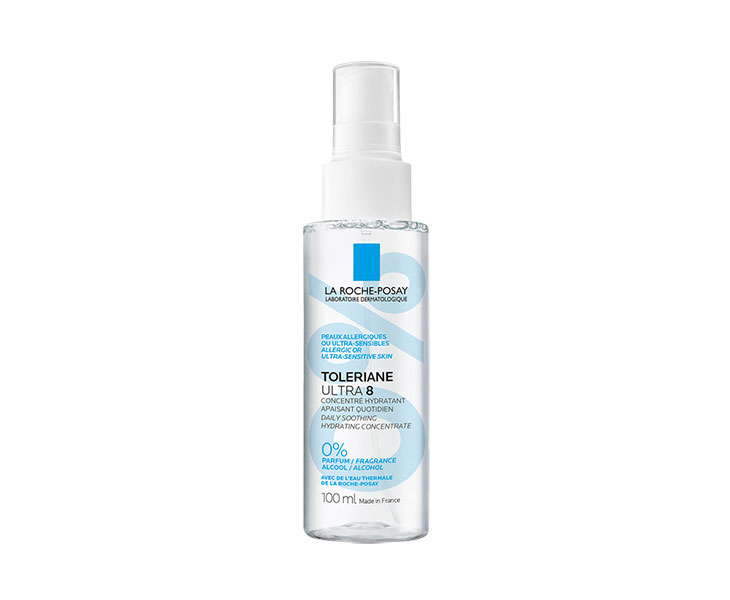 Cindy Laverdière | Follow my blog
For me, beauty is all about well-being. That's why my beauty routine is composed primarily of natural ingredients that are gentle on my skin and on the environment. I'm addicted to coffee, Wi-Fi, maxi dresses and lemon pie. A product I can't live without? Concealer. A must-have for the new mom that I am!