Although often associated with pregnancy, hemorrhoids can be a risk to everyone. Uncomfortable and embarrassing, these swollen blood vessels in and around the anus and rectum can cause itching, burning, pain, and bleeding. Follow these 8 tips to avoid and treat hemorrhoids.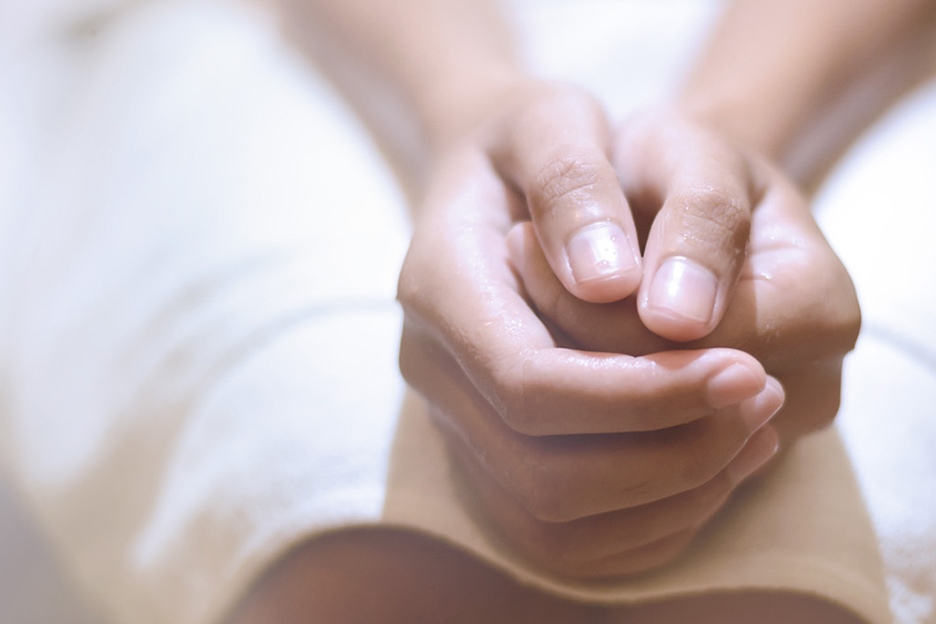 Get enough fiber
Fight against constipation, a leading cause of hemorrhoids. If you are constipated, drink plenty of water and eat more fiber. If necessary, look into fiber supplements which are available in pharmacies.
Stay active
Exercise regularly to stimulate the movement of your intestines and promote weight loss.
Don't hold back
Go to the bathroom whenever the urge arises. Also, avoid straining and sitting too long on the toilet, as it could lead to a loosening of the rectal muscles and draw blood into the veins of this region.
Clean strong
Clean your anal area with a washcloth, wet toilet paper, or a disposable wet wipe (unscented).
Apply a cold compress
Moisten a gauze pad or washcloth under very cold water and apply on the anus for 10 minutes to relieve itching. Repeat this 3-4 times a day.
Take a sitz bath
Taking a sitz bath for 10 to 15 minutes in warm water (add baking soda if you like) will help relieve your pain. If you're brave, try the experience with cold water. In addition to having an anesthetic and vasoconstrictor (contraction of veins) effect, it will stimulate your blood circulation.
Avoid lifting heavy objects
Lifting overloaded grocery bags, storage boxes, and even heavy work files can cause additional pressure on the anal canal, which should be avoided at all costs. You can safely work out as long as you don't have to push.
Consider a topical treatment
Topical treatments (whether cream, ointment, gel, or suppositorie) contain ingredients to relieve pain and burning, to soothe, refresh, and reduce inflammation. To get the most out of these products, it's important to follow the dosage instructions. Don't hesitate to ask your pharmacist for advice.
Take an appointment with your pharmacist.
When to see the doctor?
Consult a doctor in case of the following:
if the problem lasts longer than seven days despite taking basic measures or using nonprescription drugs
in the presence of severe symptoms such as severe pain or heavy bleeding
if you bleed when you're not on the toilet
if the affected person is a child under the age of 12